< Our insights
Key stakeholders: winning hearts as well as minds
Published Oct 01, 2023 – By Lulu Trask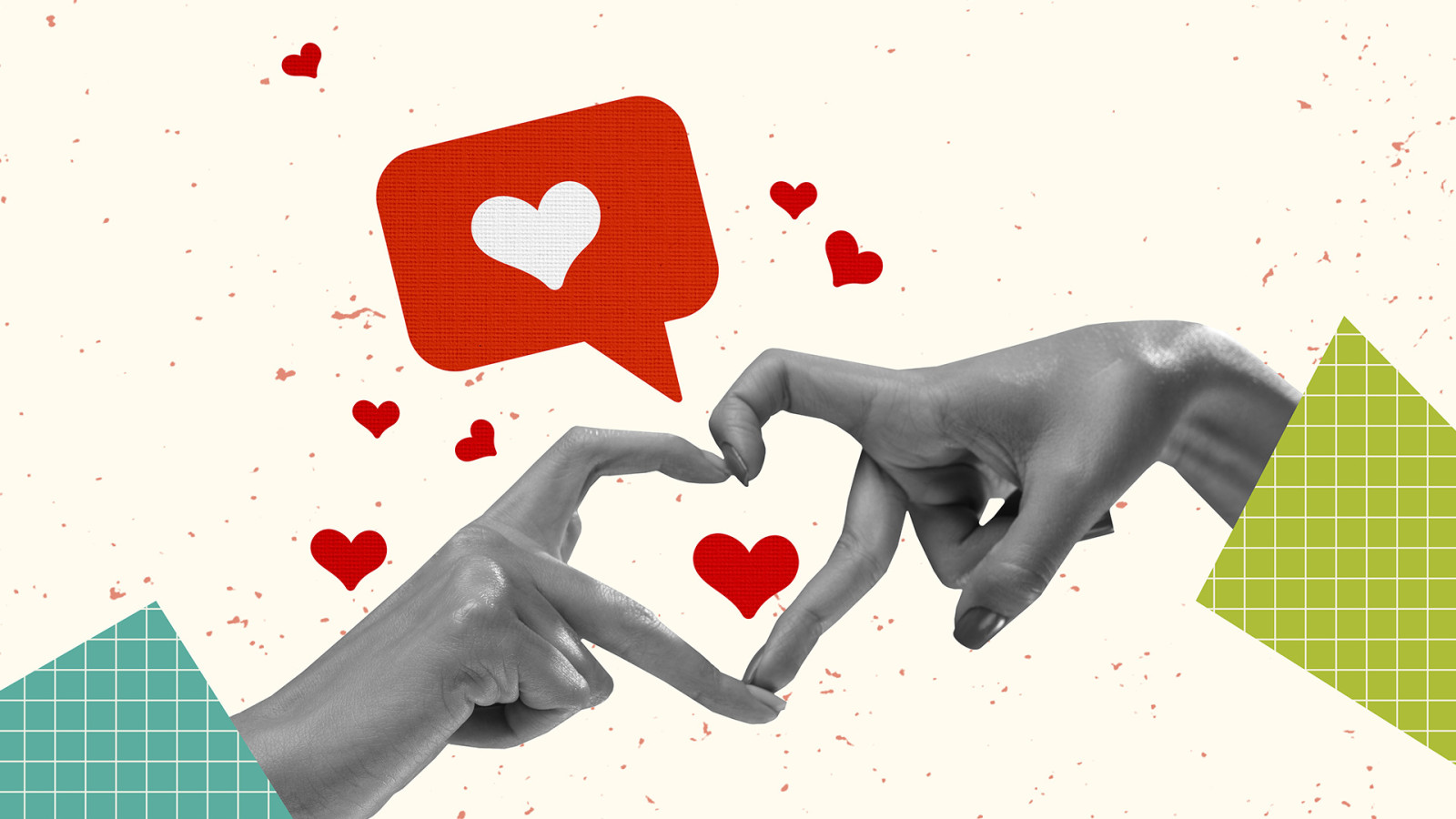 There is a statutory obligation to communicate with certain key stakeholders, such as investors, analysts and regulators. The prescriptive nature of what has to be disclosed sometimes means that creatives play a lesser role in these stakeholder communications and important documents such as annual reports are sometimes unnecessarily dry as a result.

Yet, whatever you are communicating is likely to be the latest chapter in your story and should be presented as such. How have profits improved, where have you reached on your journey to net zero, by how much have you increased board diversity, who/what are the villains who stand in your way and the heroes helping to overcome them?
The human mind is 22 times more likely to remember facts if they're presented as part of a story. So, shape your message visually and within the parameters of a story and it's likely that the vital information you're communicating will stick around in stakeholders' thoughts for a lot longer. This is how you can win the hearts, as well as the minds, of key stakeholders.

Exceeding stakeholder expectations

It's true that the term stakeholder covers just about everybody who ever comes into contact with your organisation, including employees and customers, but communicating with those involved in investment and regulation presents unique challenges. There is a plethora of rules and regulations governing what you can and can't say, which means accountants and lawyers are important project stakeholders and rightly influence the strategic planning and delivery of the communication plan.
But documents, from the annual review to the stewardship report, represent more than just a financial analysis and a box-ticking exercise. They are the organisation's shop window. Project management teams should work hand in hand with creatives to craft inspirational material that communicates the expert views of lawyers, accountants and the c-suite.
It's sometimes easy to forget that key stakeholders are people just like you and me. In the same way that we're much more likely to engage with visually led, digestible and interactive content, key stakeholders will be too. Don't let what you're communicating define the way you do it. You can be just as creative in your communication with these stakeholders and, when you get it right, you know it.
The human mind is 22 times more likely to remember facts if they're presented as part of a story
Learn more with visuals
So, would you rather read 400 words to learn about a process or look at a one-page diagram that explains it? Us too. Where a visual can do the explaining, let it. A visually explained business model, for example, is a powerful tool that encourages high interest levels and you're likely to find that experienced graphic designers can bring these things to life in ways you hadn't imagined.
And if you create visual content for your key stakeholder documents you can use them across your communications, from your shareholder presentations to content marketing. They reinforce your brand at the same time as telling your story.
In a longer, more naturally text-heavy communications project, such as an annual report, visuals also provide breathing space for the copy and contribute to better pacing and an improved reading experience. For example, when producing the award-winning annual report for waste-to-product company Renewi, it was much easier to design a visual to explain the different processes of converting waste to new materials.

Use video to capture stakeholder interest

An increasing number of organisations are choosing video as a regular format for stakeholder communication. Not only does it enable multi-layered messaging, through the combination of static and moving visuals, text and audio, but it has the potential to make a big impact.
It's particularly effective in introducing the people responsible for making key decisions to external stakeholders. They can talk directly to stakeholders. From facial expressions to background music, and even a strategic choice of b-roll footage, video brings heightened emotion and strengthens storytelling – even in communications that are traditionally very corporate.
Used in this way, video serves as a reminder that even the most senior stakeholders are human (just like you and me, remember?) and, for both internal stakeholders and external stakeholders, can drive significant interest in and engagement with the business.
An increasing number of organisations are choosing video as a regular format for stakeholder communication. Not only does it enable multi-layered messaging, through the combination of static and moving visuals, text and audio, but it has the potential to make a big impact
Maintain relevance by going digital
There's no limit to the reach of digital content, and although there is a significant carbon footprint for digital activity, it tends to be a more sustainable option than printed content.
Crucially from a stakeholder's point of view, digital comms enables iterative updates. This means no emailing key stakeholders with a note that the attached report's data is, embarrassingly, a few months old. You can ensure that any information you're sharing with a particular stakeholder group is up to date and accurate. Not to mention the fact that digital content can be much more easily customised for each respective stakeholder group – no content they don't need to read, which in turn means better engagement with the tailored content they do need to read.
The digital format also enables creativity and multi-channel delivery, which increases the likelihood of a stakeholder engaging with your content where they might favour one channel over another. Whether you're sharing your message on social media or in an email newsletter, if you cover both bases, you'll still reach any external stakeholder who favours one over the other.

Increase engagement through interactive content

Important stakeholder communication doesn't always get the engagement a business would hope, especially considering the budget often behind the project. Bringing interactivity into your content brings with it sustained attention and, as a result, improved engagement metrics. For example, a year-in-review interactive video we produced for Legal & General saw a much higher engagement rate than other non-interactive videos.
This is even more the case when you consider that interactive content can be easily customised – a key stakeholder can choose only the content most relevant to them, enhancing the user experience and retention of the content. It can be further enhanced by linking to related articles and information.
Interactive content also brings the benefit of stakeholder analysis. Analytics will show what elements of the interactive content stakeholders are spending most time engaging with, and what content isn't hitting home. It keeps giving you data, which improves project management and means you have opportunities to improve.

The next step: winning stakeholders' hearts

So, how do you turn stakeholder communications from a must-read into a want-to-read? Stakeholder management is really about stakeholder engagement – and stakeholder engagement is about the humans behind the stakeholders. The word 'stakeholder' doesn't strip your project of creativity. In fact, being fearlessly creative will make your project stand shoulders above the rest.
There's a reason we're a multi-award-winning agency when it comes to our stakeholder communications. For us, stakeholder communications is more than about winning minds. It's about winning hearts, reminding them of the bigger picture, the influence they hold and the impact they can make. The power's in their hands, but the power to remind them of that? That's in yours.
Related insights articles
Stay ahead of the curve
Sign up to our emails