< Our work
Photographing the beauty of recycled waste
The challenge
Waste-to-product brand Renewi sits at the forefront of recycling innovation and the circular economy. Our work on its annual reports regularly wins industry awards. But for 2023, we wanted to find unexpected ways to bring Renewi's critical stakeholder comms to life. Our goal was to build on the photography used in the previous year's Annual Report and Sustainability Review to showcase Renewi's sustainability story. We challenged ourselves to push beyond the edges and approach the topic of secondary materials with more zest, more daring.
Industry
Recycling
Services
Stakeholder comms, ESG, Print, Digital, Photography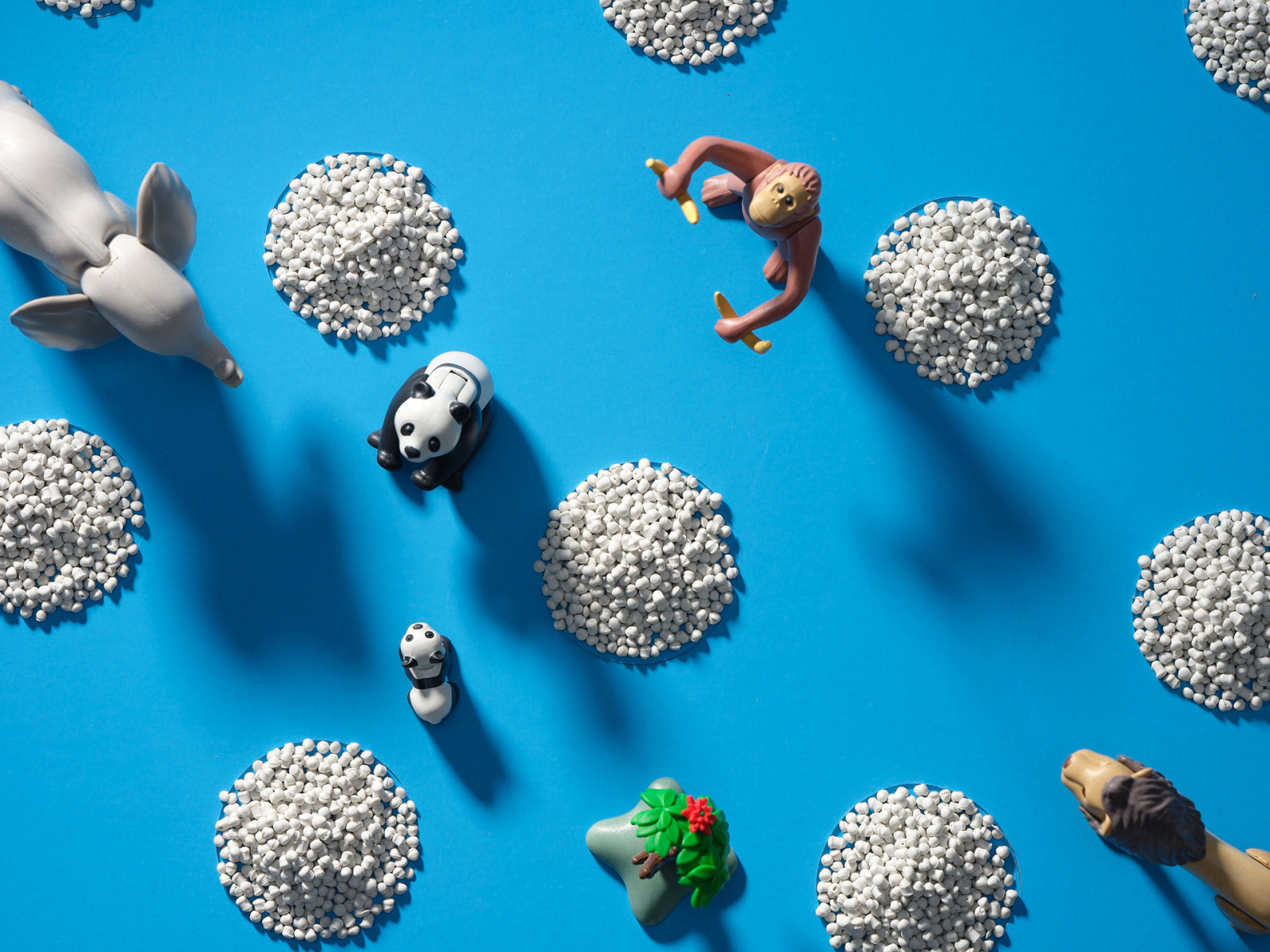 Our fearless approach
We made the secondary materials the heroes of these reports, shooting them like Chanel. We wanted to show the value of waste products through the beauty of still life. This meant positioning them as vital to the circular economy, but also worthy of being photographed like make-up or a perfume bottle in an ad campaign.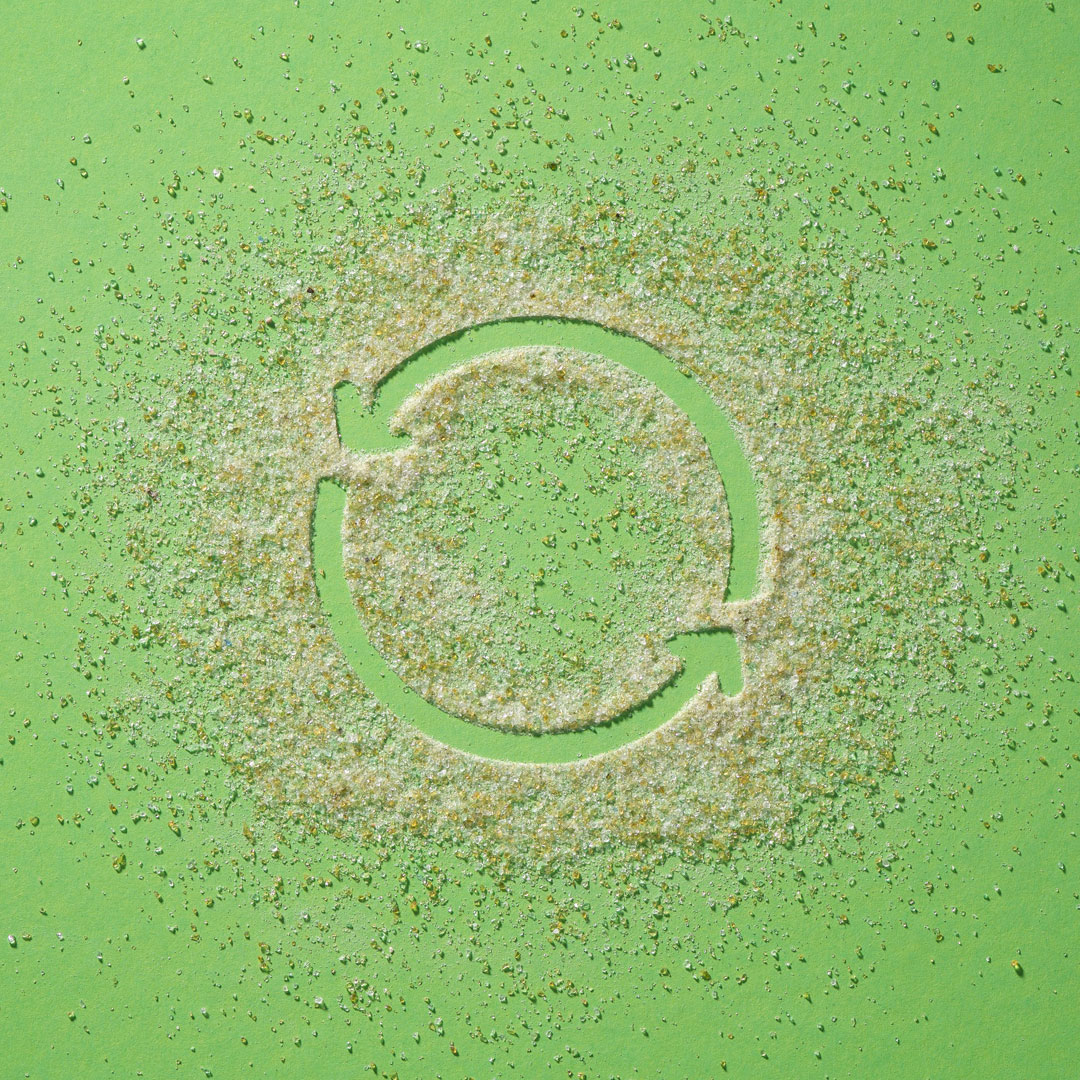 Giving a high-end treatment to small pieces of glass, wood and pellets, while also distilling the brand story, wasn't easy. We had to make these materials captivating without losing their realism.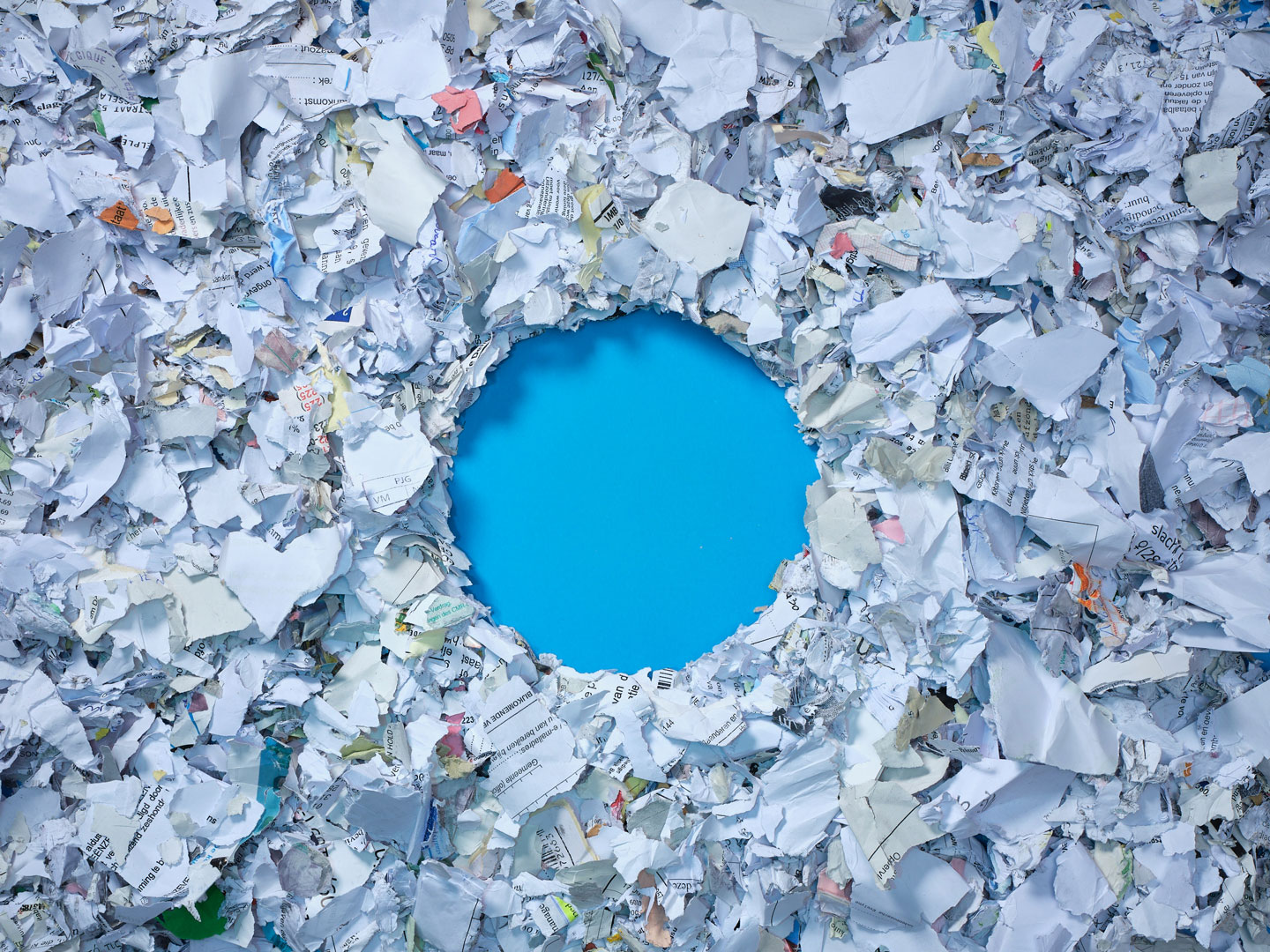 Our thinking included a carefully planned creative concept for each secondary material, incorporating a stencil of Renewi's brand motif and visual link to the circular economy. Each photographed asset was created without any digital retouching; no pretence, just the power and authenticity of these materials.

Shooting in Amsterdam also offered a more sustainable alternative as we didn't need to ship the materials to our London studio.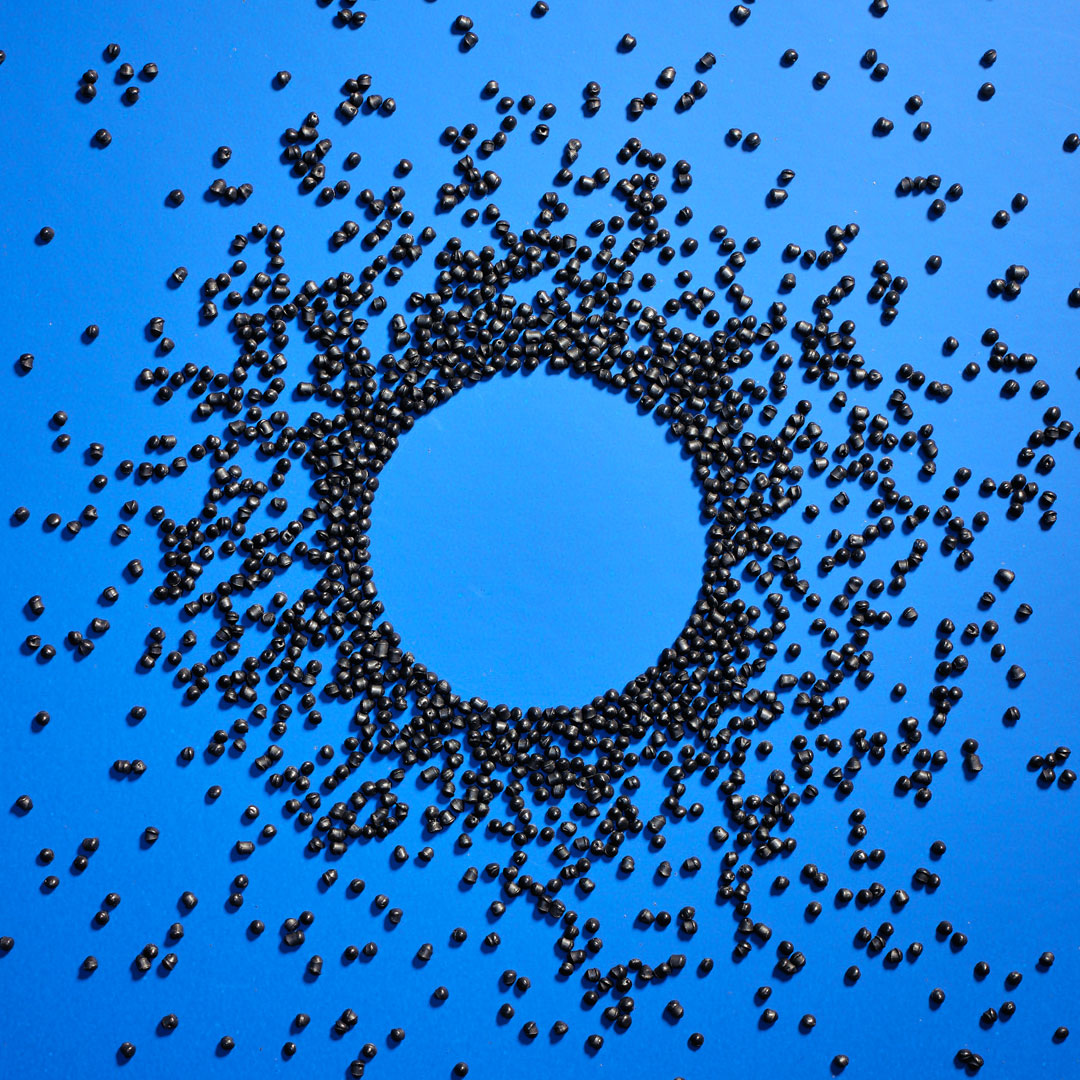 The impact

This photoshoot elevated the 2023 stakeholder comms reports by spotlighting Renewi's secondary materials as elegant and critical in tackling today's climate crisis. The photography is also on the homepage of Renewi's website and in a Full Year Results FY23 video. One of our newer case studies, we expect this photography to catch the judges' eye at this year's industry awards.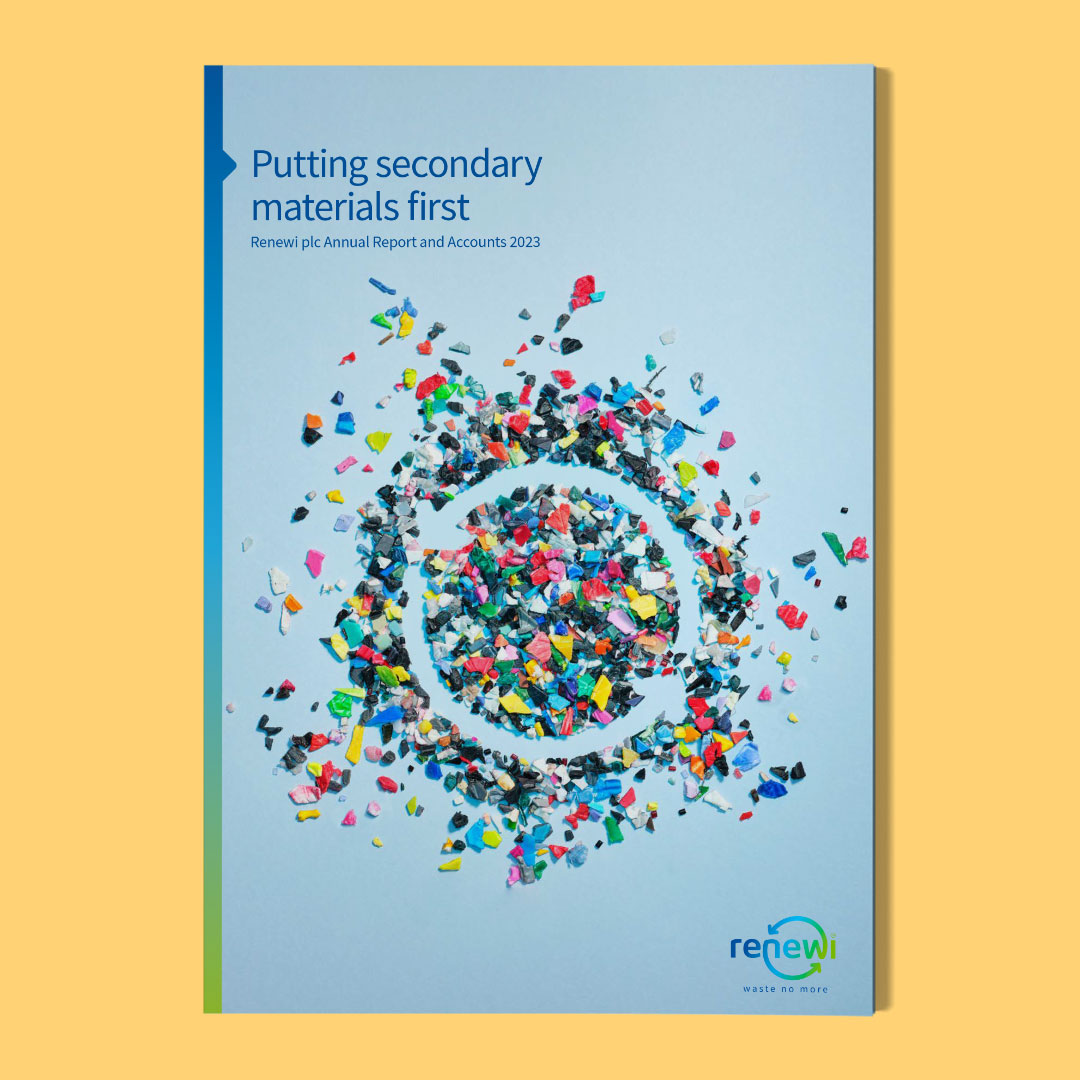 Our awards with this client
Corporate & Financial Awards 2023
Gold – Best cover
Gold – Best annual report - small cap
LACP Vision Awards 2023
Gold – Most engaging annual report (EMEA) & Top Report in EMEA
Summit Creative Awards 2023
Gold – Annual report
Ready to be fearless?
Get in touch.