< Our work
Energising an annual report with interactive video
The challenge

Legal & General wanted a fresh approach to sharing its online annual report in a digital setting. Our challenge was to come up with an interactive content solution that would showcase everything the company had achieved in 2022 and bring its inclusive capitalism strategy to life. Dynamic enough to surprise more traditional stakeholder audiences, the goal was creative with real edge, to boost engagement with Legal & General's annual report.
Industry
Financial services
Services
Design, Stakeholder comms, Video, Copywriting, Interactive video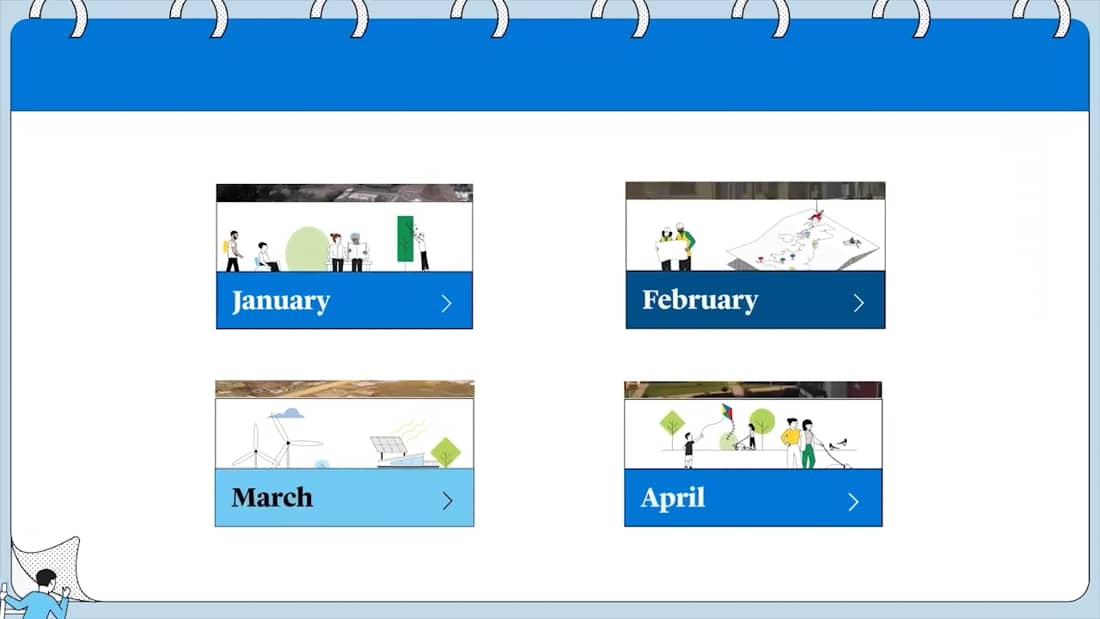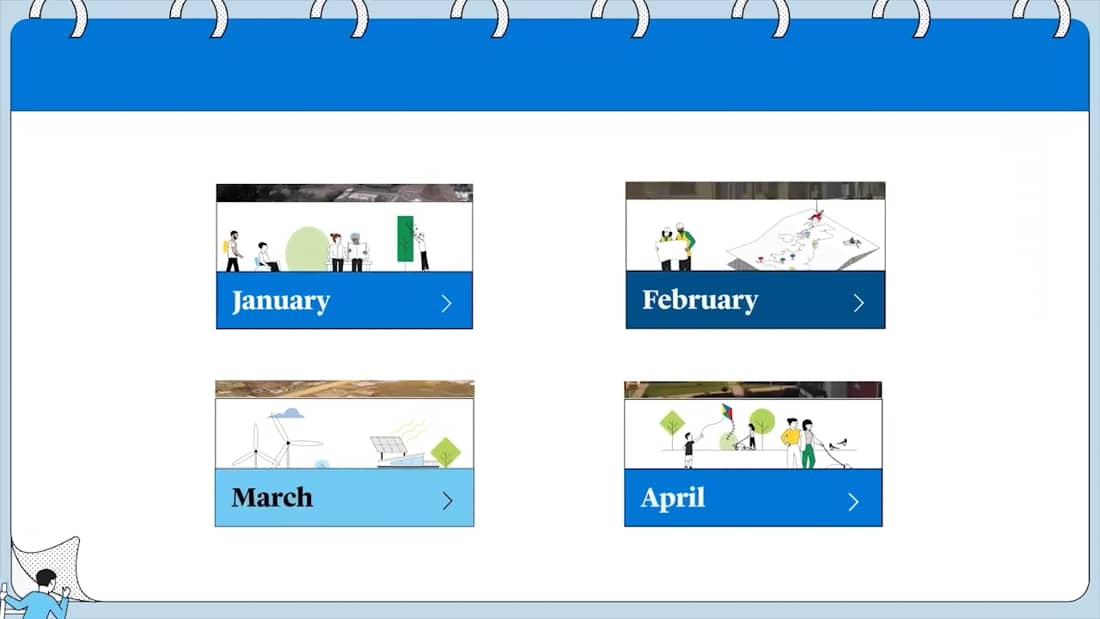 Our fearless approach
Instead of a single traditional video, we opted for an interactive film that would speak to Legal & General's diverse audiences more effectively. The video lets the viewer click on any month from 2022 to find out more about the company's work in that period, putting audiences in control from start to finish. We also developed a series of optimised video edits for each social media channel, with all the content created using existing footage and b-roll, providing more value from the spend.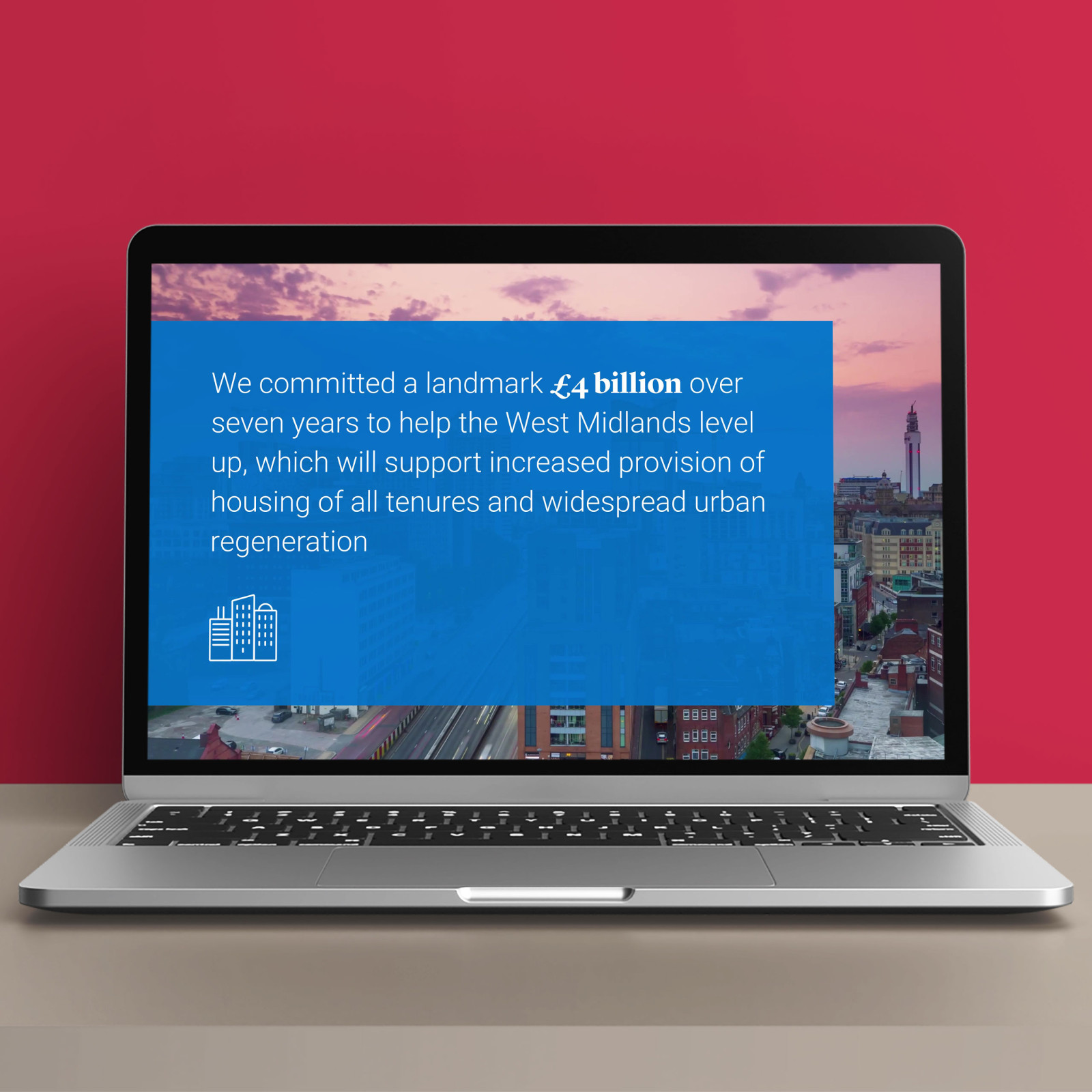 The video's user interface and all the edits were made in line with brand guidelines, using the colours from its instantly recognisable umbrella logo.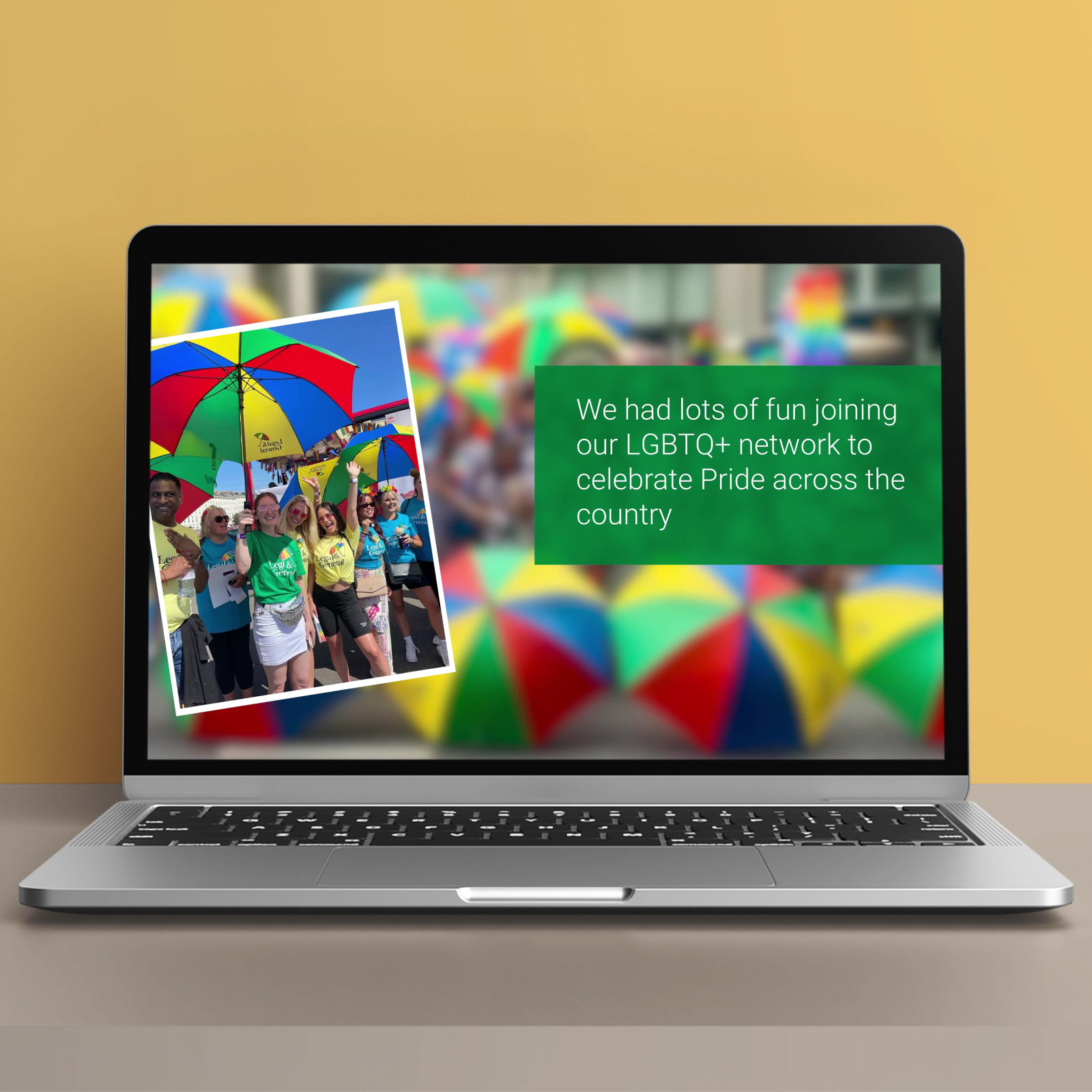 The impact

We carefully measured the interactive video's effectiveness in the two months after the film went live. All viewer engagement and reach targets were beaten in the first month, with big increases in unique visitors and page views.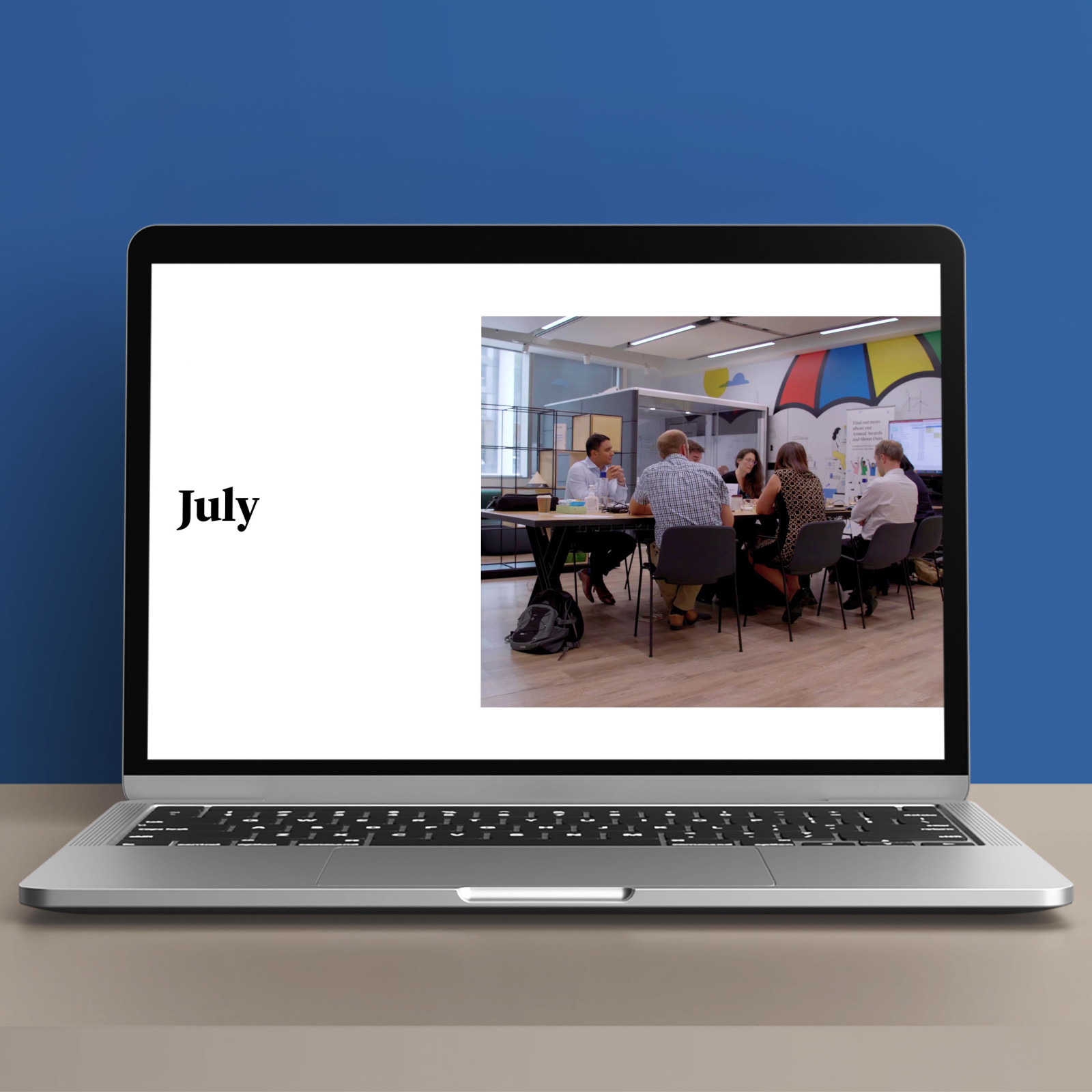 The social campaign, pitched at entrepreneurs, community leaders and other influential people, helped us fly past our target to increase social media metrics by 50 per cent for the month after the annual report's release.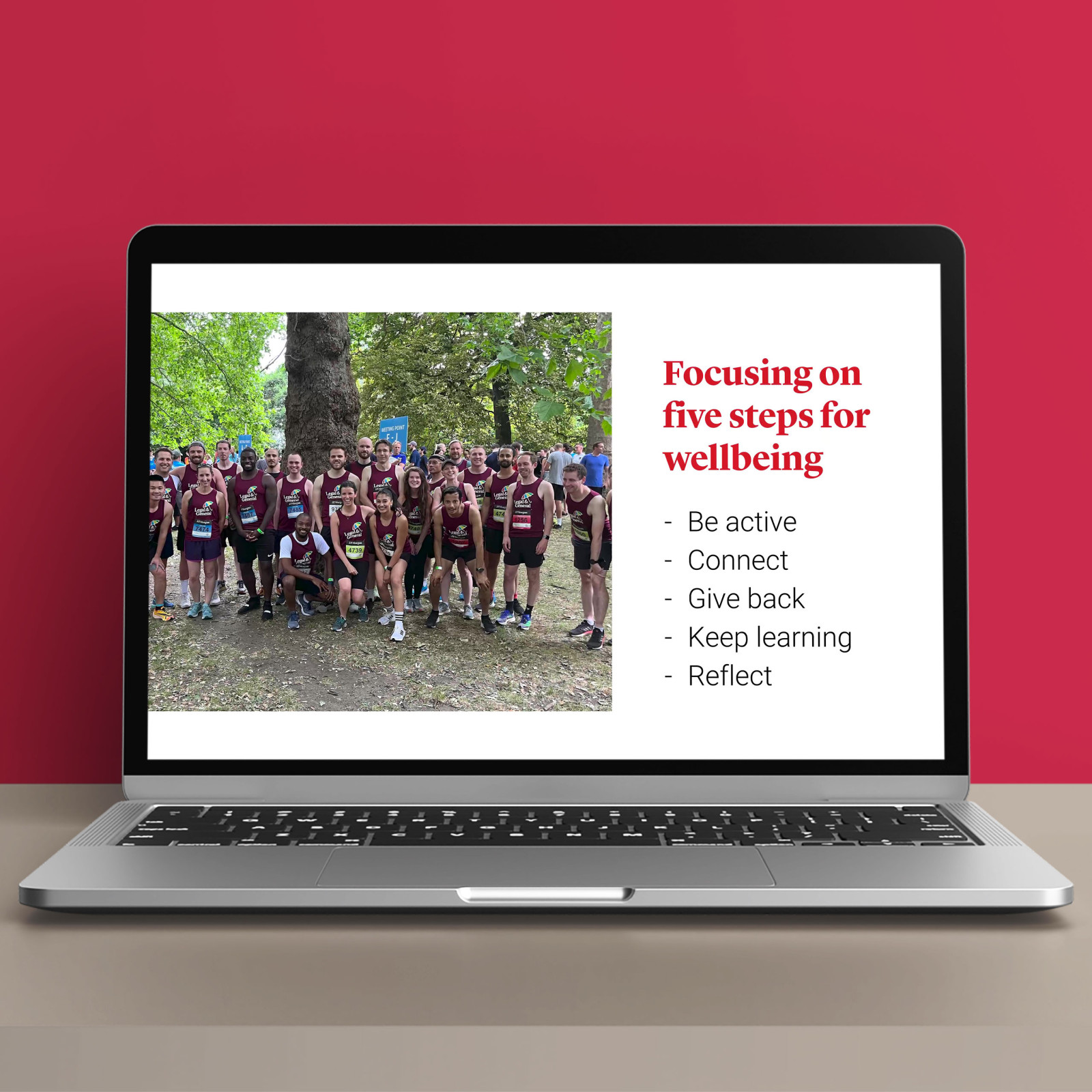 *compared with previous year's online annual report
This video was our first interactive video, and we are incredibly pleased with the results. The results went far beyond our target metrics and significantly contributed to the marked increase of visitors to our online annual report. We are already working with Wardour on our next interactive video for next year's annual report
Our awards with this client
Summit Creative Awards 2023
Silver – Interactive media
Ready to be fearless?
Get in touch.