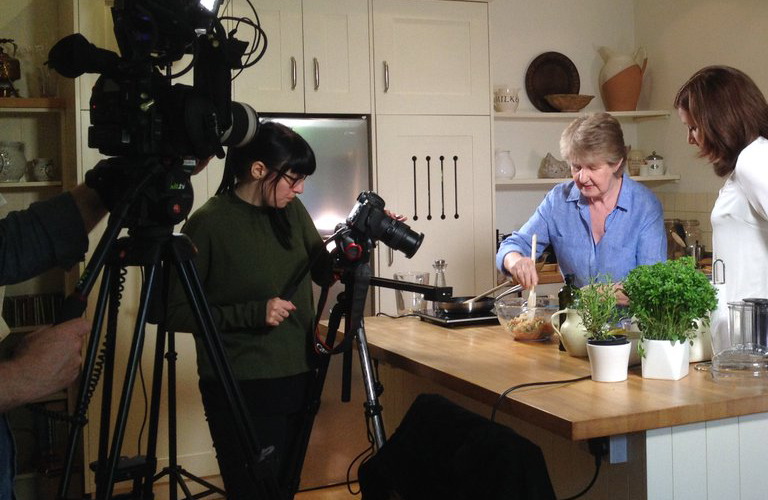 We are proud to say our film shoot schedule has become increasingly busy over the last few years.
When we first began offering filming services to clients ten years ago, we would produce a piece every few months. Now, having consistently produced fantastic video content over the last decade, we are putting out over 200 every year.
Since we started, we've filmed healthy cooking demonstrations in kitchens, famous footballers in their homes, giants of finance discussing their industry, and made travel guides for some amazing places.
We've gone from offices in London to shoot in Rotterdam and Stockholm among other locations (as well as some less glamorous parts of the world).
And we've kept up with the latest trends, transitioning seamlessly from taped footage to fully digital recordings, and more recently producing 360-degree footage and interactive videos.
In accordance with this continuing success, we've recently invested in a brand new edit suite. It allows our dedicated video team to work together more closely and communicate more effectively. Through this we can continue to offer the same care to every video, even as the quantity grows.
If you're interested in producing engaging and professional video content for your brand, get in touch. And if you'd like to see more examples of our work, check out our page here.
Stay ahead of the curve
Sign up to our emails