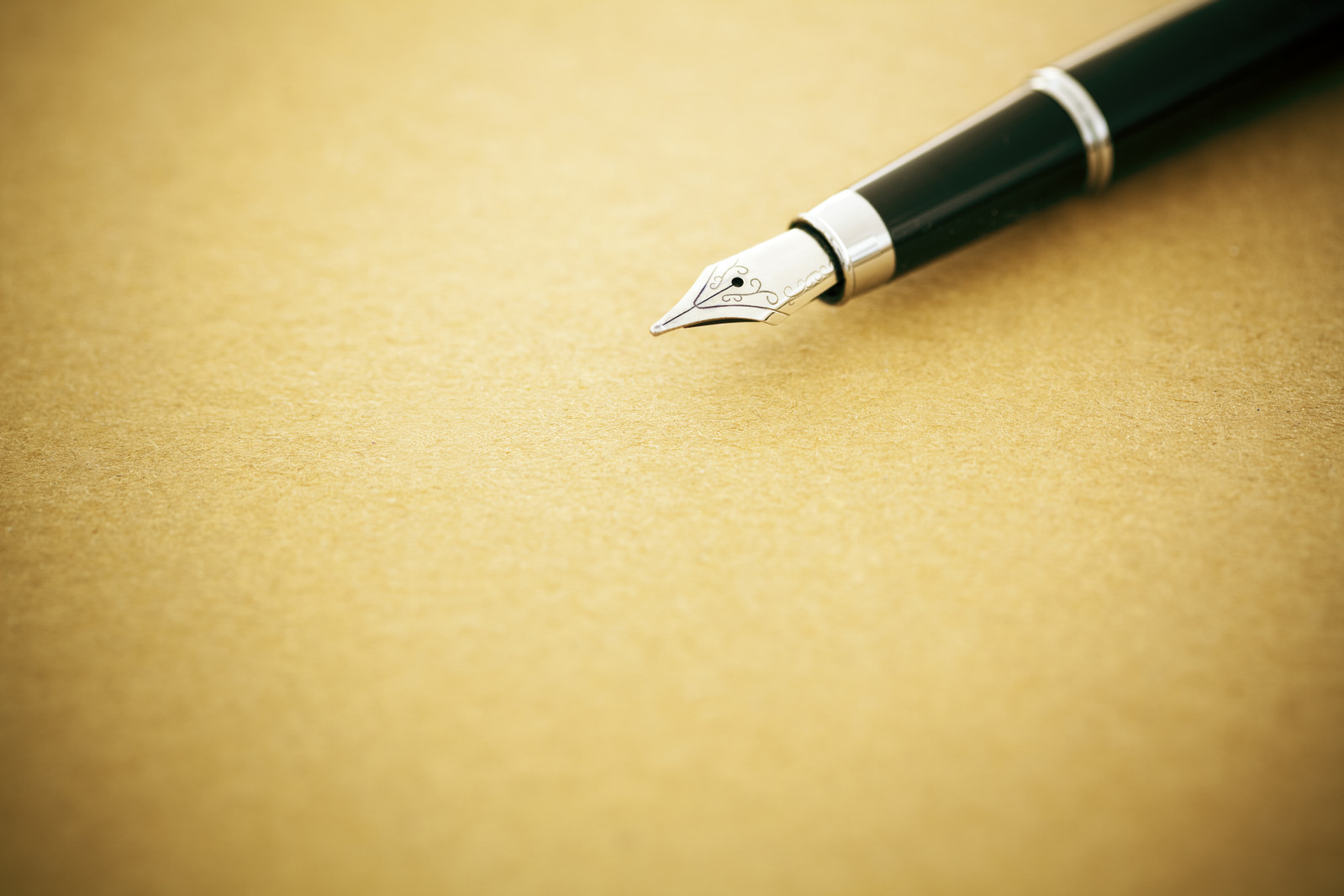 One of the unique things about working for a content agency like Wardour is the variety of subjects we get to cover. We work with a wide range of clients, from global financial services companies to major charities, and get to tell their stories. For the Content team, it's our job to bring those stories to life.
One of our long-standing clients is leading wealth management company RBC Brewin Dolphin. We have produced their biannual client magazine Perspective since 2011, which is a mix of thought leadership, lifestyle and finance content that is of interest to all of RBC Brewin Dolphin's clients.
One of the regular features that is always well-received is the 'Letter to my younger self' column. Each issue we ask a prominent figure to write their childhood self a letter, offering advice and insight that they wish they had had growing up.
In the past, we've featured people as varied as cosmologist Lord Martin Rees, Financial Times columnist-turned-teacher Lucy Kellaway, TV chef Levi Roots, and former leader of the Scottish Conservative Party Ruth Davidson.
But perhaps the most fascinating of all was someone few people will have heard of: Patricia Owtram, a 97-year-old war hero and television producer who we featured last year.
Interviewing someone who's approaching their centenary over the phone is a daunting task. Will they be an engaging interviewee? Will they be able to hear or understand what their interviewer is asking? Thankfully, our fears were unfounded as Patricia was a seasoned pro at interviews.
She reeled off so many anecdotes about her life and childhood that fitting them all into a 600-word article really wouldn't do them justice (buy her book to learn more).
Born in 1923, she was raised in Lancashire alongside her sister Jean and brother Robert. She learnt German from a Viennese refugee living with them during World War II. In 1942, aged just 19, she joined the Wrens (Women's Royal Naval Service) at the height of the war.
"I signed the Official Secrets Act and momentarily worried that I had just accidentally signed up to become a spy and would be expected to jump out of a plane over Europe," she told me. "To my great relief, I was told that my task would in fact be intercepting German naval radio transmissions made in the Enigma code, which would then be relayed to Bletchley Park for decoding by Alan Turing's 'Bombe' machines ".
Because of the secrecy over her work during the war, it was 30 years later that she told her sister, Jean, what she had done in the war, only to discover that she had also been a codebreaker during the war, serving in Cairo and Italy. Seventy-five years later, the two received the Légion d'Honneur at the French Embassy in London.
For most people, playing a part in cracking the Enigma code would be the crowning achievement of one's life. Yet Patricia had plenty more to achieve after the war.
She then worked at Granada Television and put her language skills to use once again in 1958 when translating the tragic news coming from Munich about the air disaster that killed many of the famous 'Busby Babes' of Manchester United.
Working as a television producer, she would help launch programmes that included University Challenge and The Sky at Night. It was at the latter that she covered the Moon landings in 1969 and subsequently interviewed Neil Armstrong when he visited London.
Today, she lives in Chiswick, West London, and gives talks to older groups as part of the University of the Third Age. She enjoys pointing out that she's probably the only old lady in Chiswick who knows how to use a Sten gun.
One of the most touching parts of Patricia's letter was when she said, "You're often asked if you would do anything differently, but you don't really know what could have been better, as you have enjoyed it all so much". For someone who has had such a varied and exciting life, it's not difficult to see why.
To find out how Wardour can support you with yoru content and communications campaign, get in touch with us at hello@wardour.co.uk – we'd love to speak to you.
Stay ahead of the curve
Sign up to our emails