The challenge
GMAC, an association of world-class business schools and a gold-standard exam provider, wanted a suite of 400+ assets for an integrated global campaign to promote a new version of its flagship test, the GMATTM Focus Edition. The aim was to reinforce GMAC as the leader in its space and its GMATTM Focus Edition as the first-choice exam, elevating the two brands. Our client wanted to market an early rollout of the exam to targeted regional audiences across the US, Canada, India and Europe. This brand positioning campaign also needed to make the GMAC brand more reflective of these diverse audiences.
Industry
Education
Services
Design, Animation, Infographics, Content marketing, Integrated marketing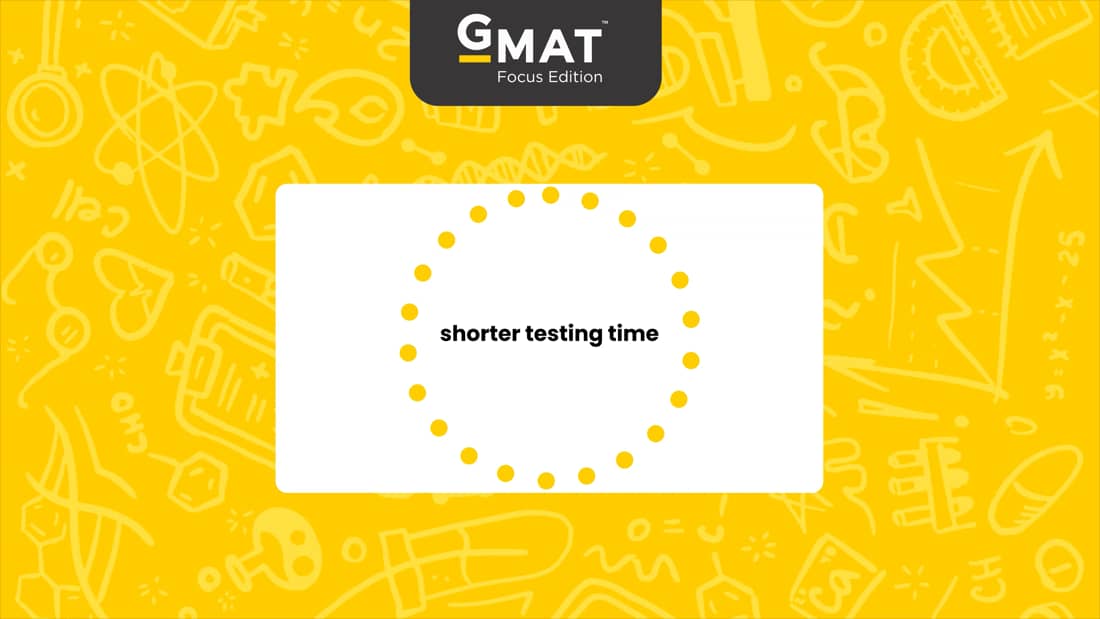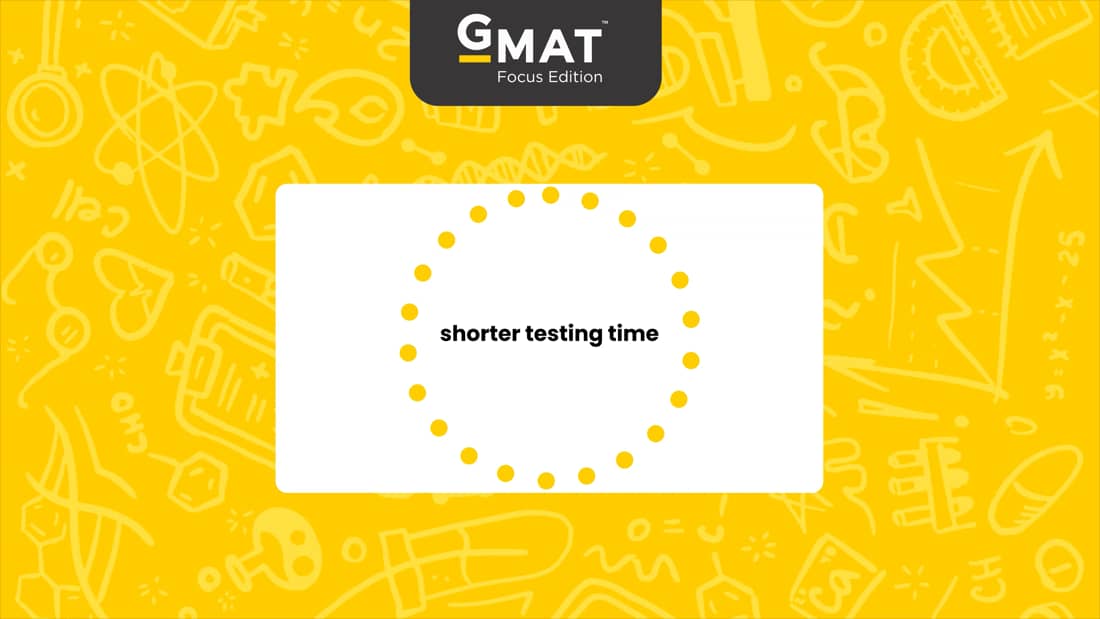 Our fearless approach
How to create a corporate campaign that's out of the ordinary, making best use of the budget, using only stock assets? We developed fresh new designs and a doodle overlay on images, that would become the brand identity associated with the GMAT™ Focus Edition. This distinctive visual identity is fresh, relatable and captivating, designed to drive engagement and create buzz around the new exam.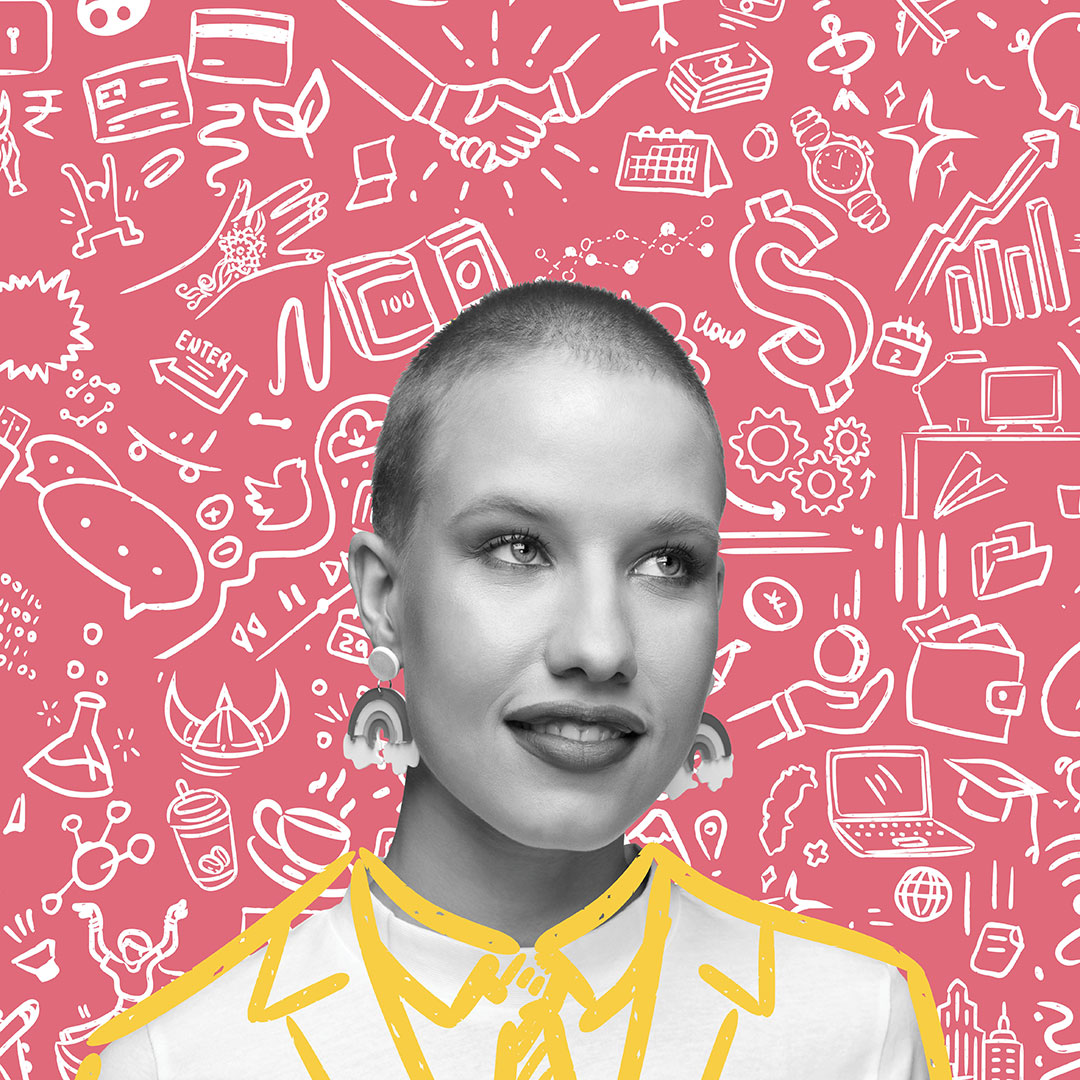 Our teams crafted everything from animated ads and social media assets to infographics, videos, emailers, blogs, flyers, a study planner and even tablecloths. All visual treatments and copywriting had to be carefully curated for multiple regions. Being culturally relevant and culturally sensitive was essential. In the end, we created 400+ assets for target markets.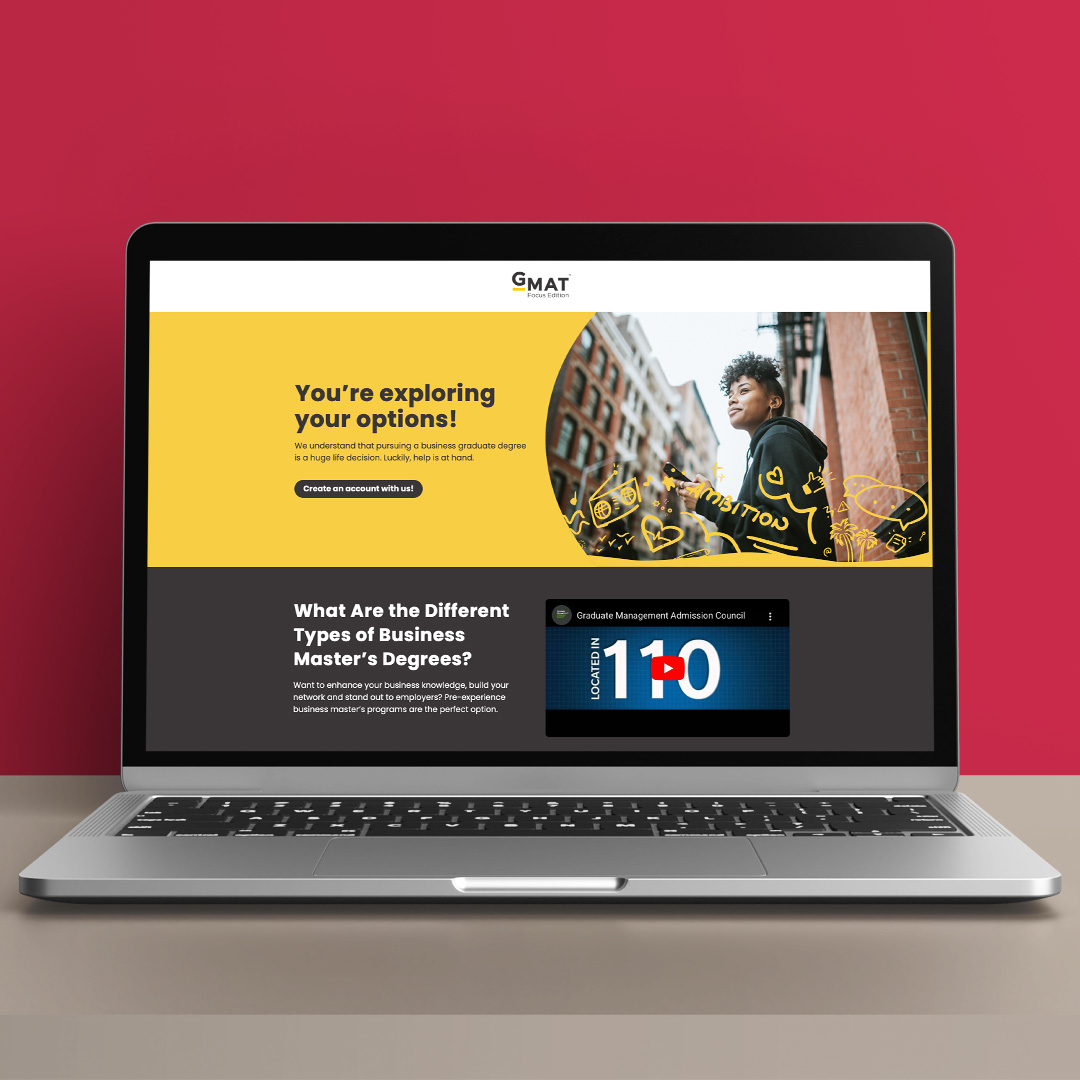 The impact

Our creativity and successful branding positioning has led to audience engagement levels with the new GMAT™ exam that are far beyond expectations.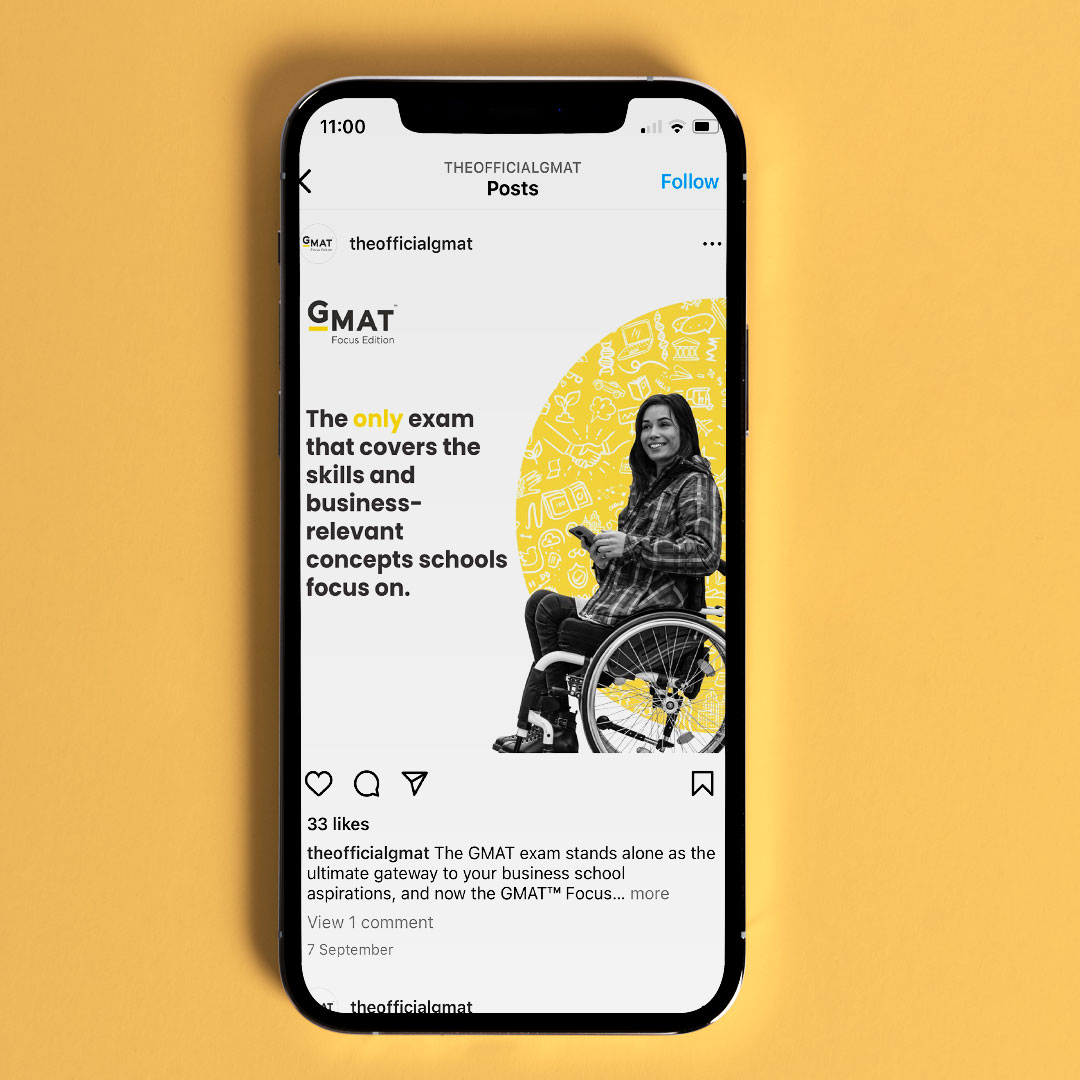 In the first five months alone, the videos racked up millions of viewing figures. Worldwide, 7,700 graduate programmes at 2,400 business schools rely on the GMAT™ exam and nine out of 10 new MBA enrolments globally are made using a GMAT™ score. But the brand is also swimming in a sea of competitors in the education space. We've created a buzz around the new exam and helped our client to position itself out in front.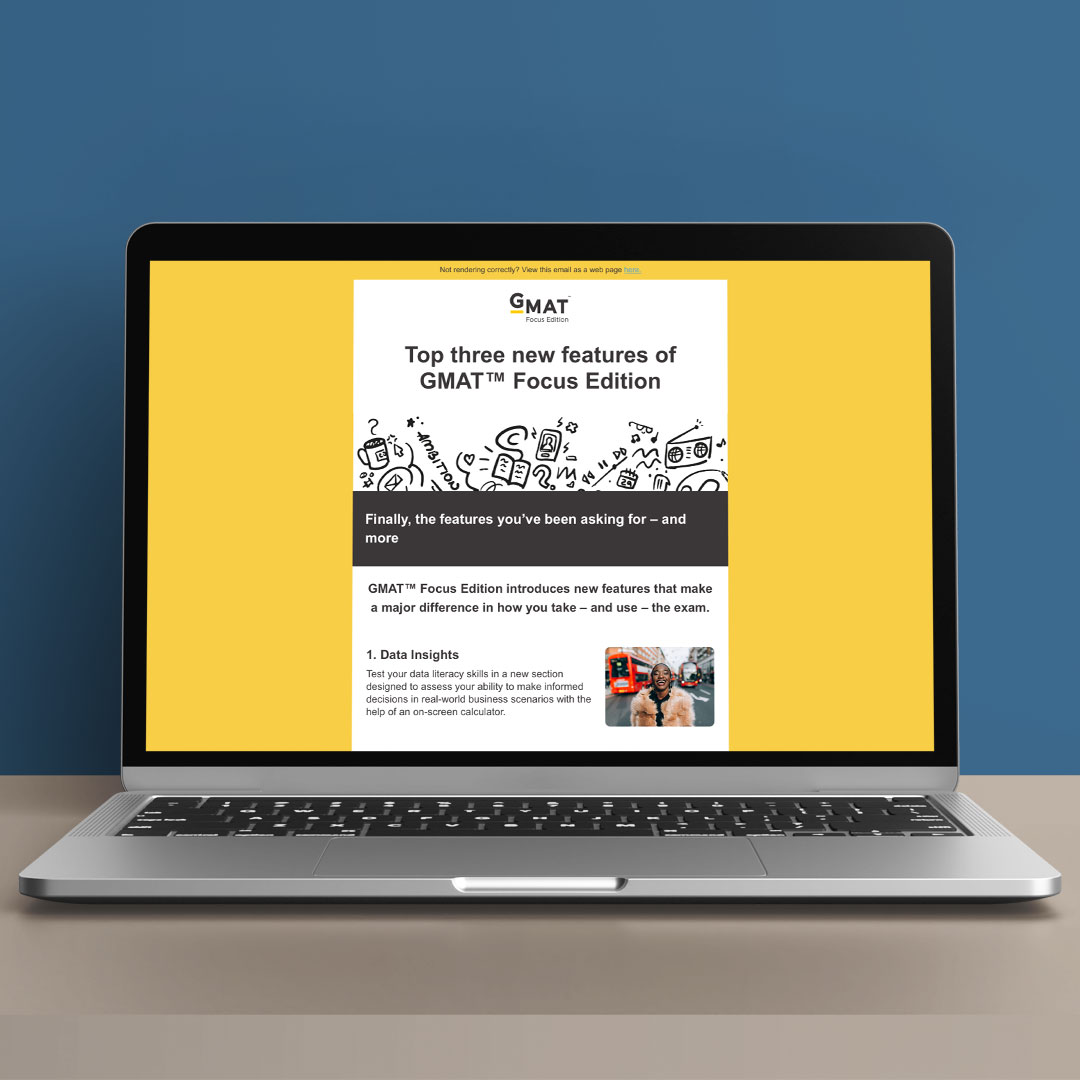 Through the successful development of over 400 vibrant assets, including videos, brochures, presentations, social media posts, blogs and infographics, to name a few, the brand now more accurately reflects the diversity of the audience it serves while elevating the GMAT brand among a sea of traditional education brands and alternatives
Our awards with this client
Digital Impact Awards 2023
Bronze – Best use of digital in the education sector
Summit Creative Awards 2023
Gold – Education marketing
Silver – Complete branding campaign
Ready to be fearless?
Get in touch.