The challenge
Global insurer Charles Taylor wanted to increase visibility and engagement for its adjusting and technical services with potential clients. We were asked to create an animated video to highlight the company's claims expertise and clearly communicate its tailored adjusting services solutions.
To really strengthen its corporate positioning and create cut-through, this meant making complex material engaging while also raising the profile of Charles Taylor's adjusting teams. We needed a visual treatment strong enough to give the brand a voice.
Industry
Financial services
Services
Design, Animation, Video, Content marketing, Creative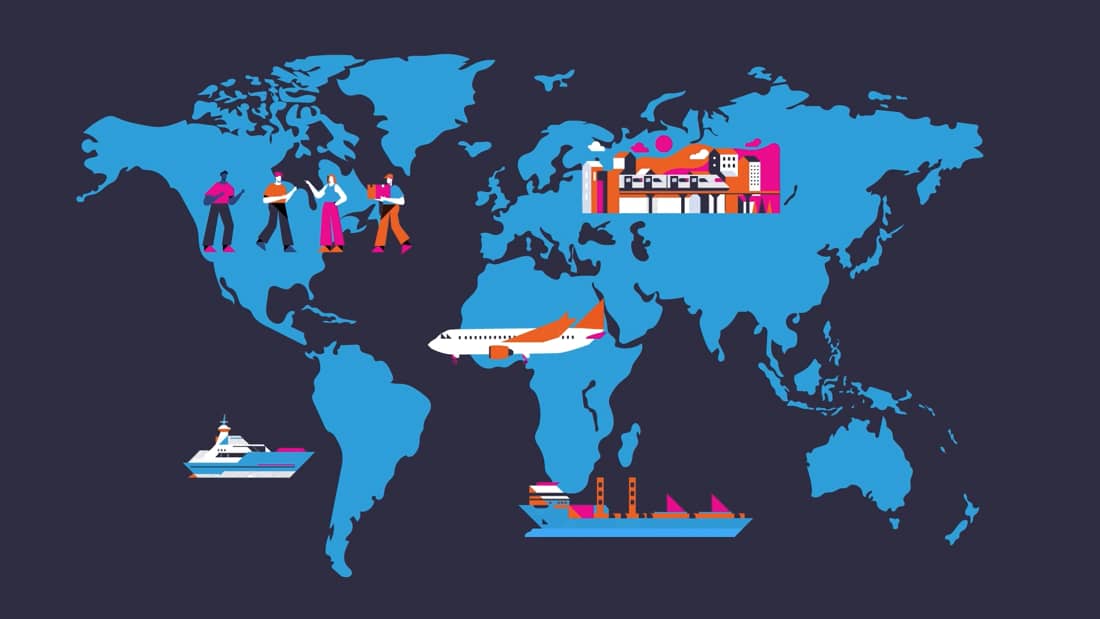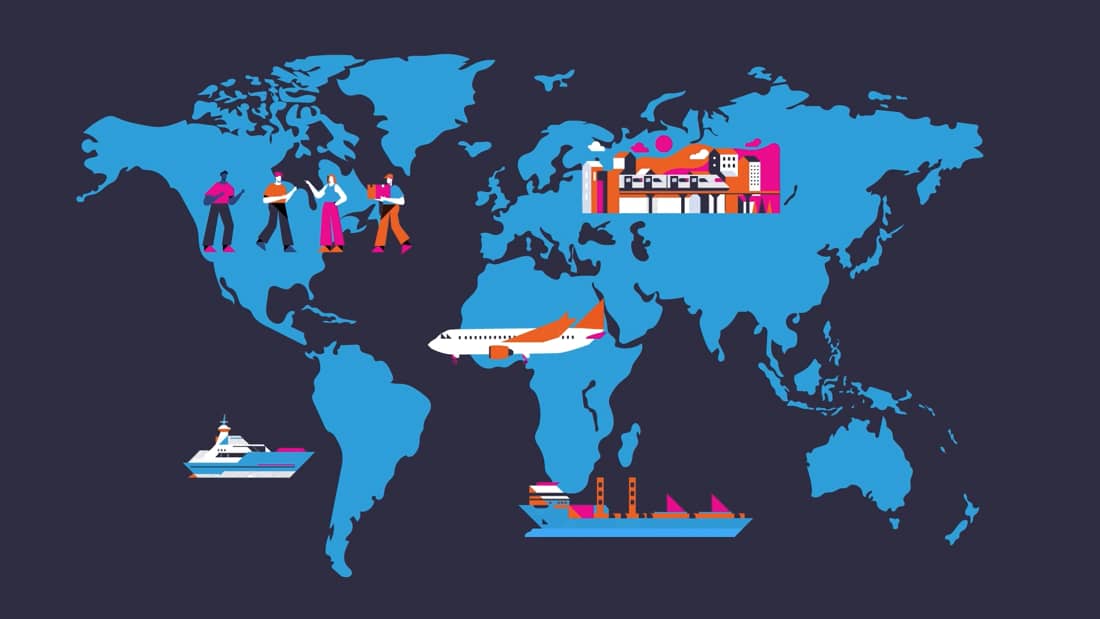 Our fearless approach
A collaborative storytelling workshop session with Charles Taylor's adjusters, led by our content strategists, helped our client to pinpoint core brand messages. We then crafted a powerful messaging house, and from this a simple, engaging video script. How to balance the breadth of expertise in Charles Taylor's adjusting business with easy to digest animations? Our thinking and visual approach focused on playful illustrations.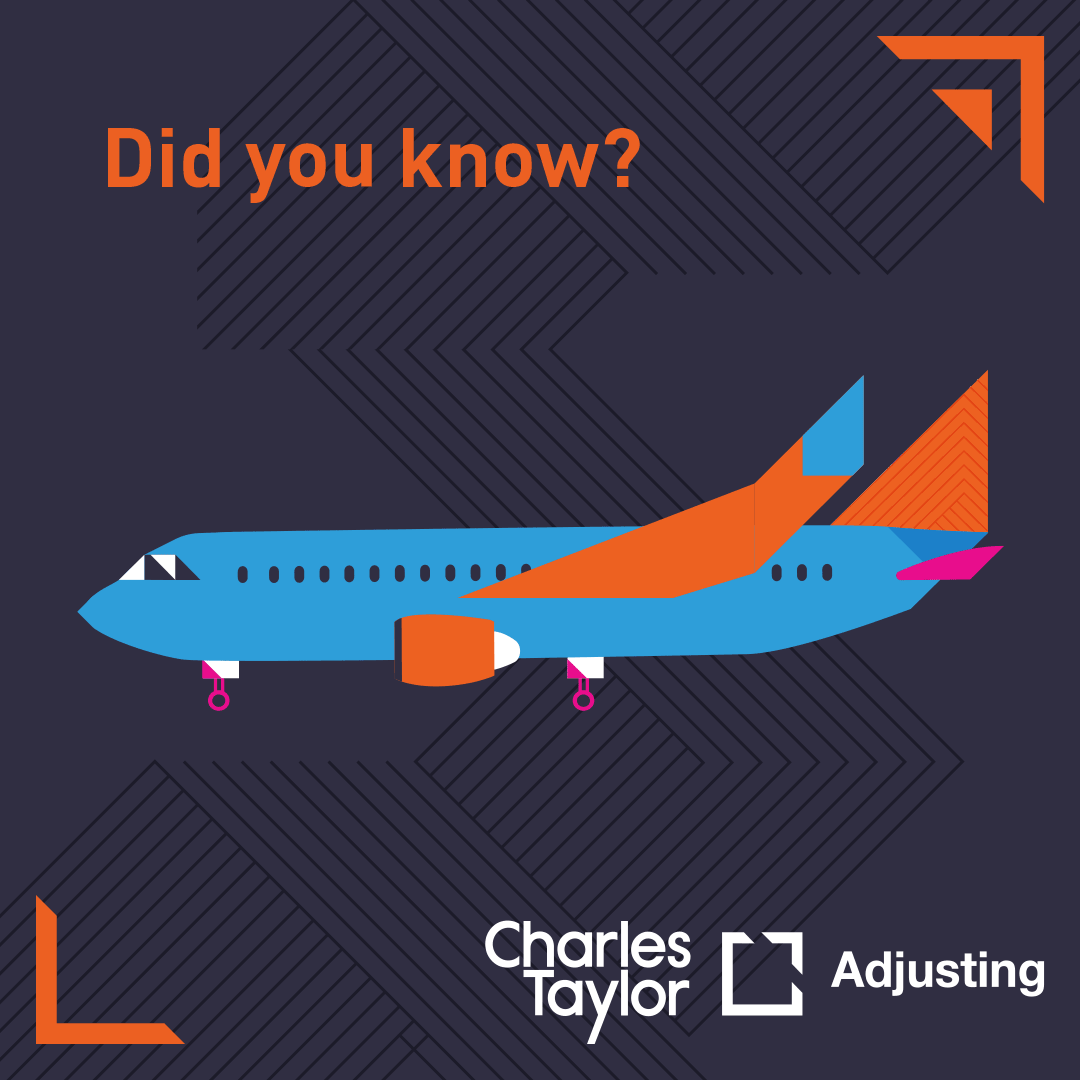 Charles Taylor's vibrant brand colours were used throughout the animation and subtitles included for better accessibility. We kept the video to under a minute to keep viewers hooked to the end.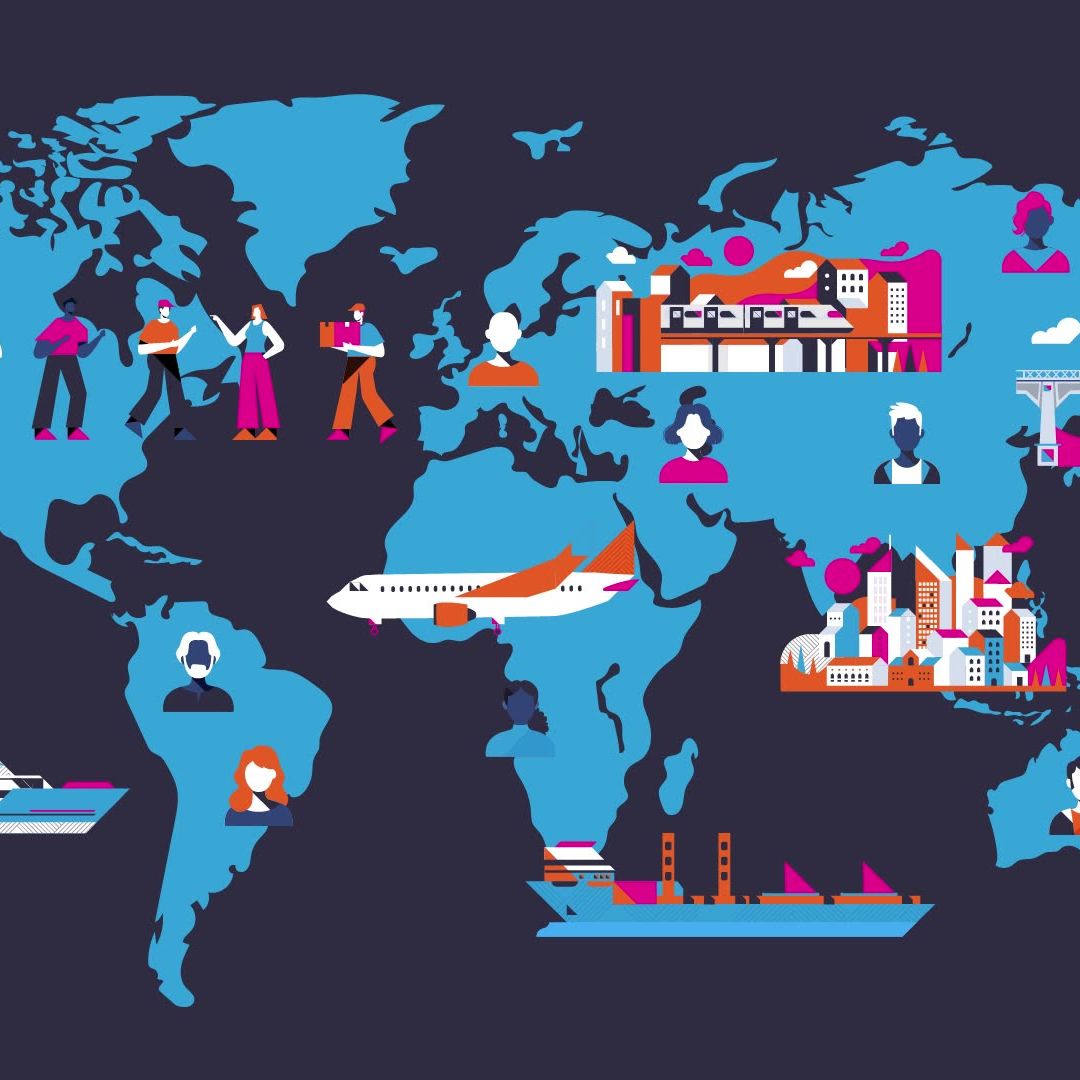 The impact

The results have been remarkable. During H1 2023, the company's 'Adjusting outcomes' campaign (the animation formed part of this) generated more than 700,000 online impressions. A high click rate to the video contributed massively to lead generation and overall interest in Charles Taylor's adjusting services.Charles Taylor people illustration for Adjusting Outcomes campaign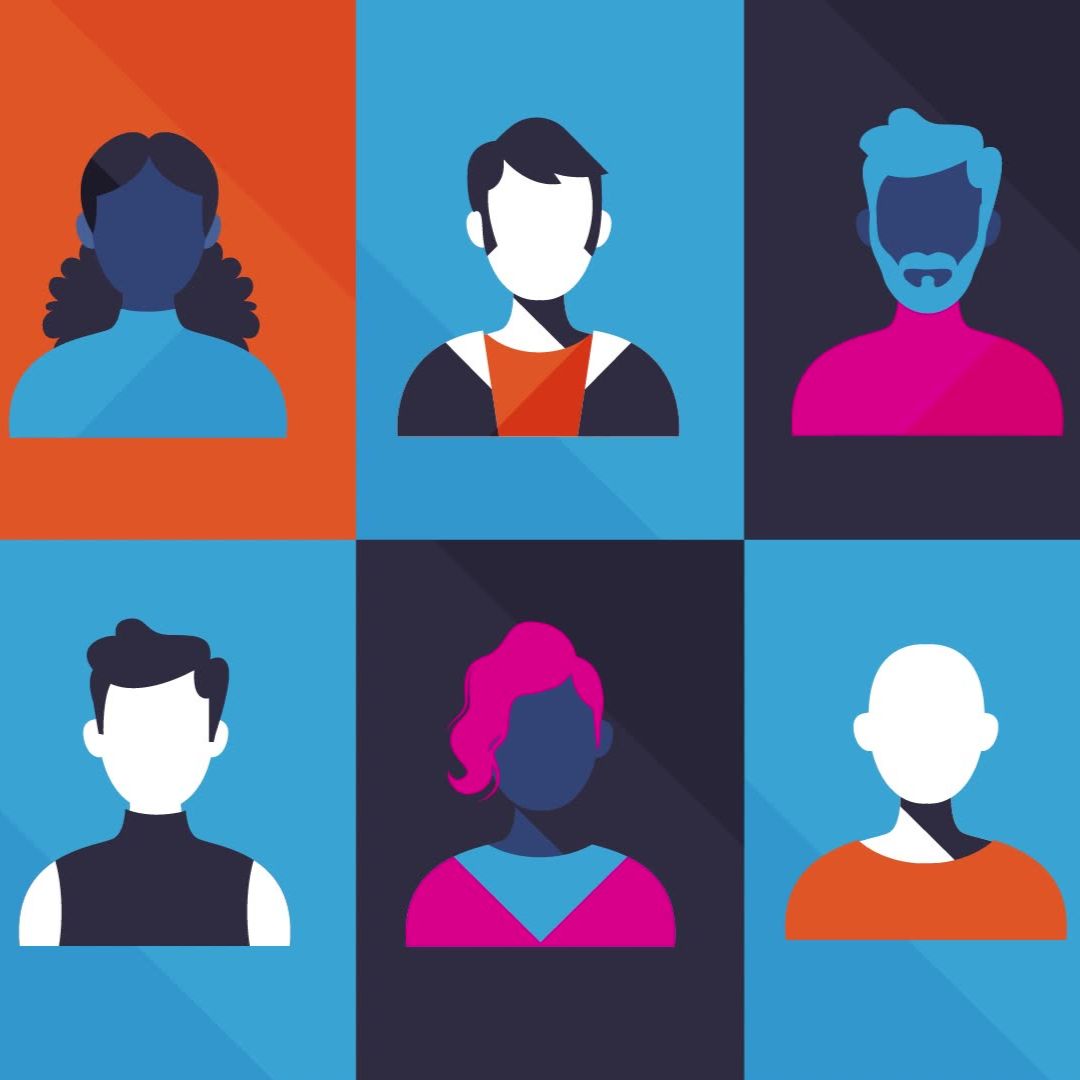 As impressive were the video's organic engagement metrics. It was our client's most shared post in H1 2023 and amassed 91,227 impressions during a paid LinkedIn campaign. The animation became one of Charles Taylor's top performing social posts in the first half of the year, which led to an ongoing social media campaign. We supported this by creating social tiles from the animation, resulting in another 12,000 impressions on LinkedIn.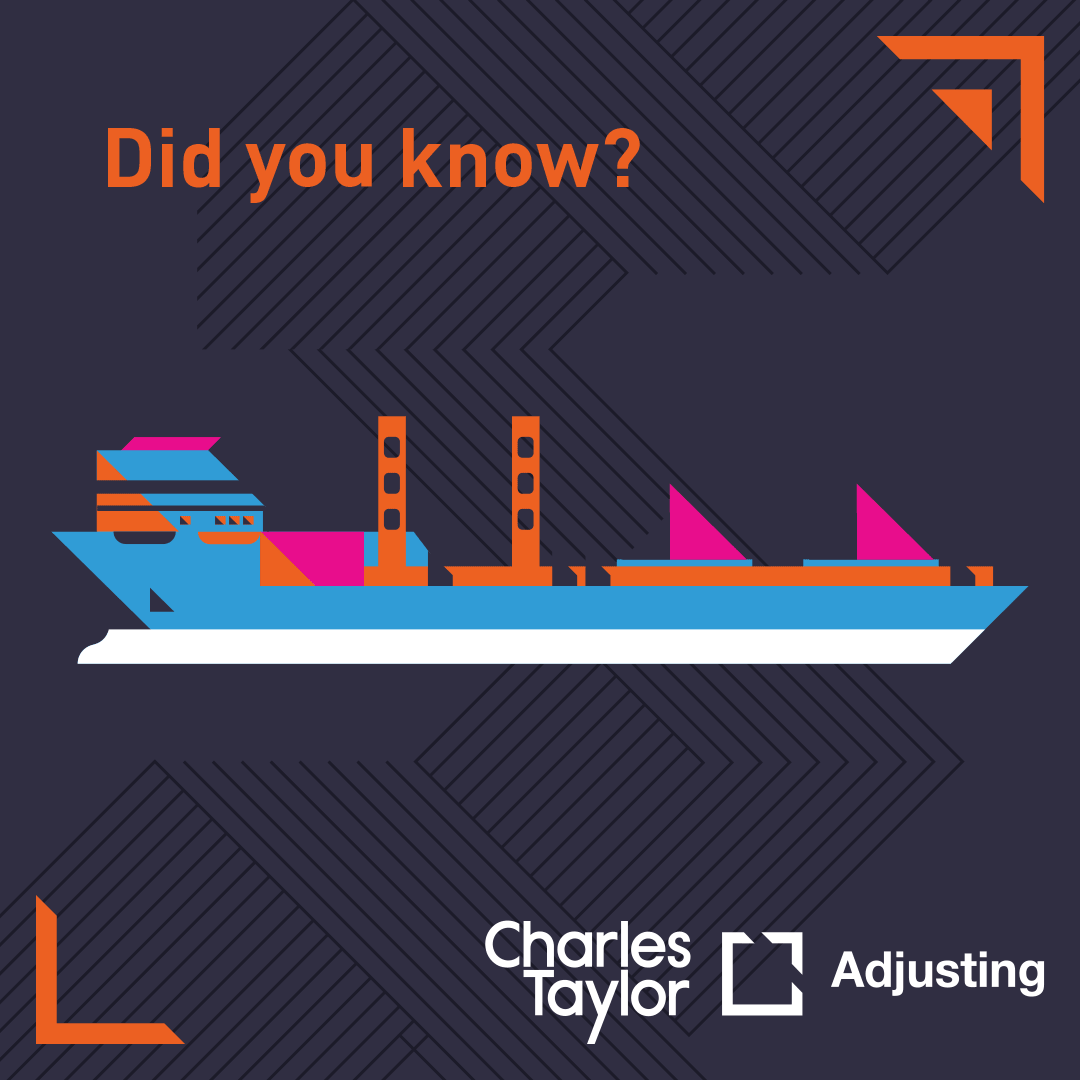 We were thrilled with the output and the results. We had our highest share on social media and click-through rates to our website. An increase in client activity and prompts were generated from clients old and new on our services via the campaign. The process, thinking and creativity from Wardour achieved surprising results
Ready to be fearless?
Get in touch.