The challenge
Heart Matters is the British Heart Foundation's print and digital channel for people living with a heart condition. It aims to raise awareness of heart and circulatory conditions and provide vital funds for live-saving research.
We had been collaborating with the British Heart Foundation on the Heart Matters content marketing and information programme for years. Next up was a video telling the story of Nic Jennings, who lives with severe heart failure. We'd planned a shoot at his home, but just before filming we learned his condition had worsened. Nic was living in hospital indefinitely, until a heart transplant was available. The shoot was off. But we approached this as a new challenge.
Industry
Charity
Services
Design, Video, Content marketing, Web, Creative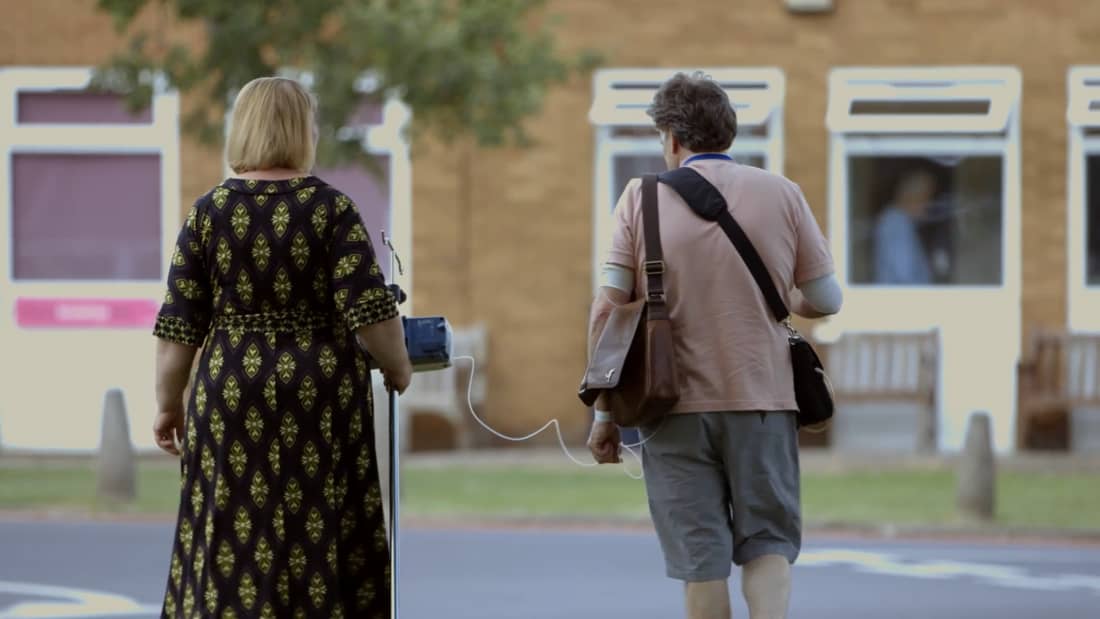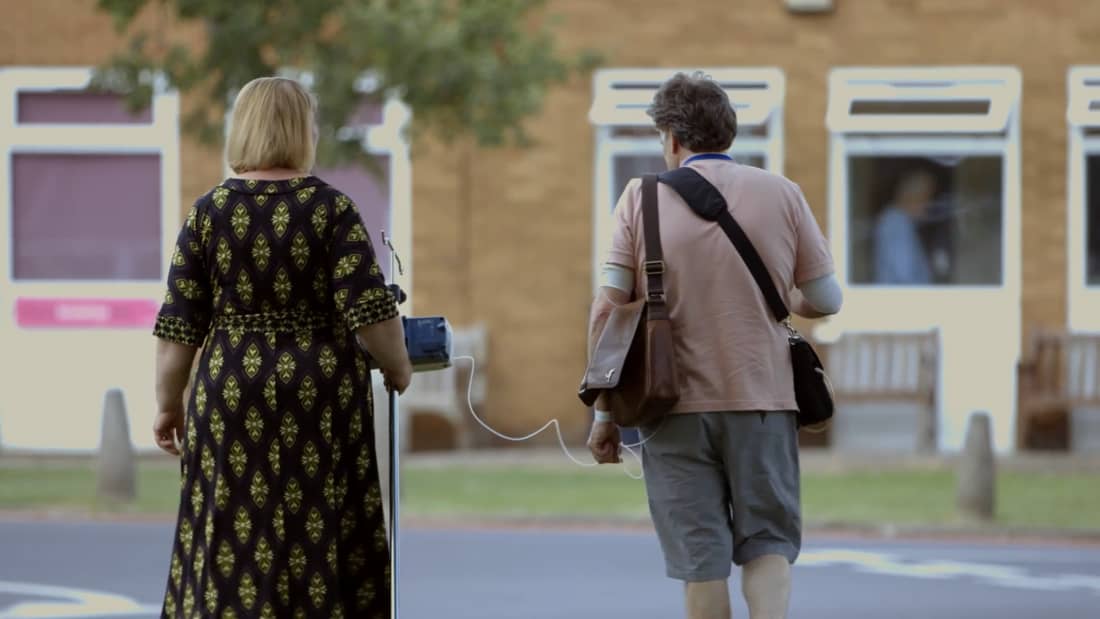 Our fearless approach
Our thinking meant marrying fearlessness with sensitive storytelling. The severity of the situation made an even stronger case for telling Nic's story. What's life like with a serious heart condition? This. Living in hospital, waiting for a life-saving operation. After a lot of communication with Nic and our client, we agreed his story needed to be told. So the video shoot went ahead – in the hospital.
We liaised with the hospital to guarantee filming had little to no impact on the patients, while also ensuring the impact of this video on the Heart Matters community would be unforgettable.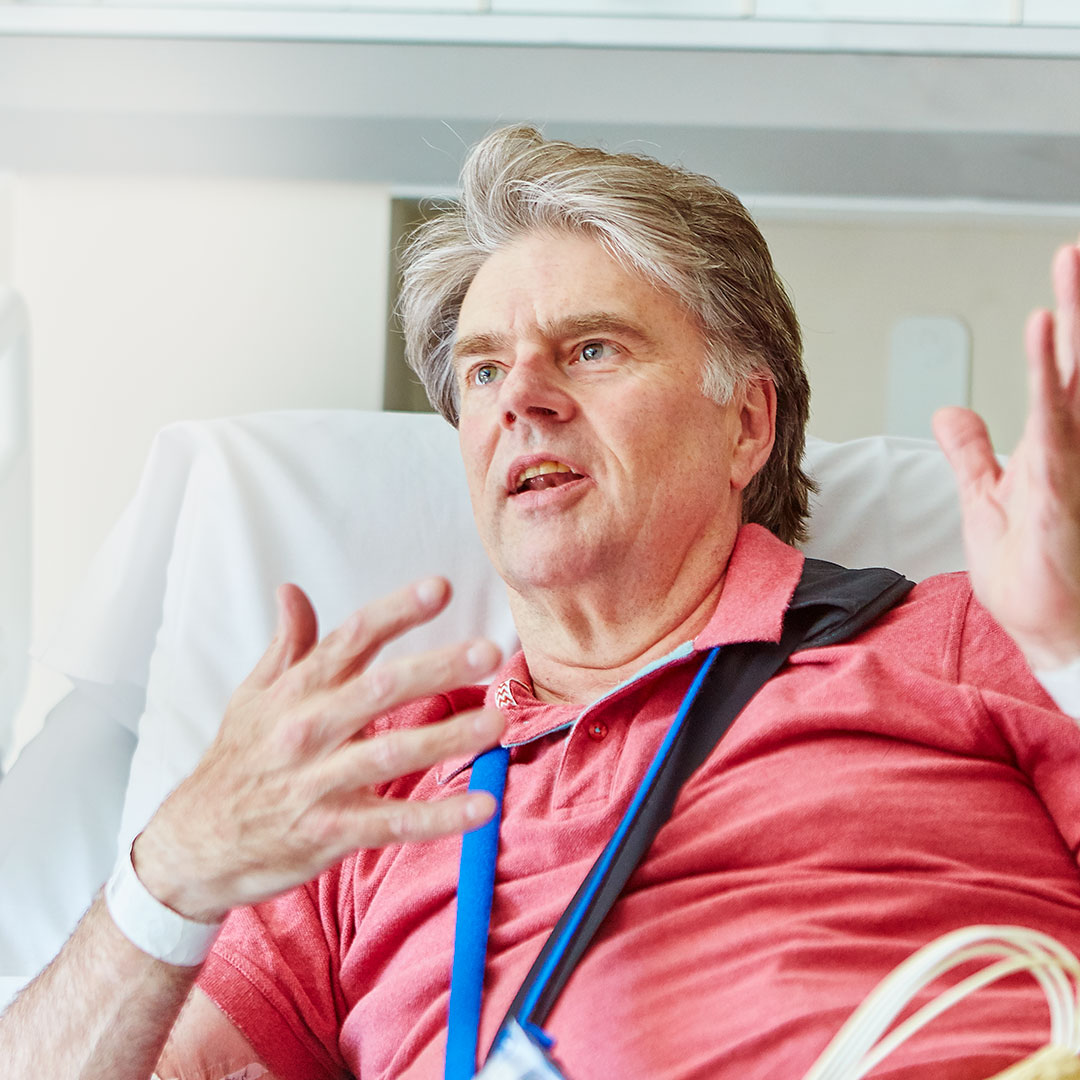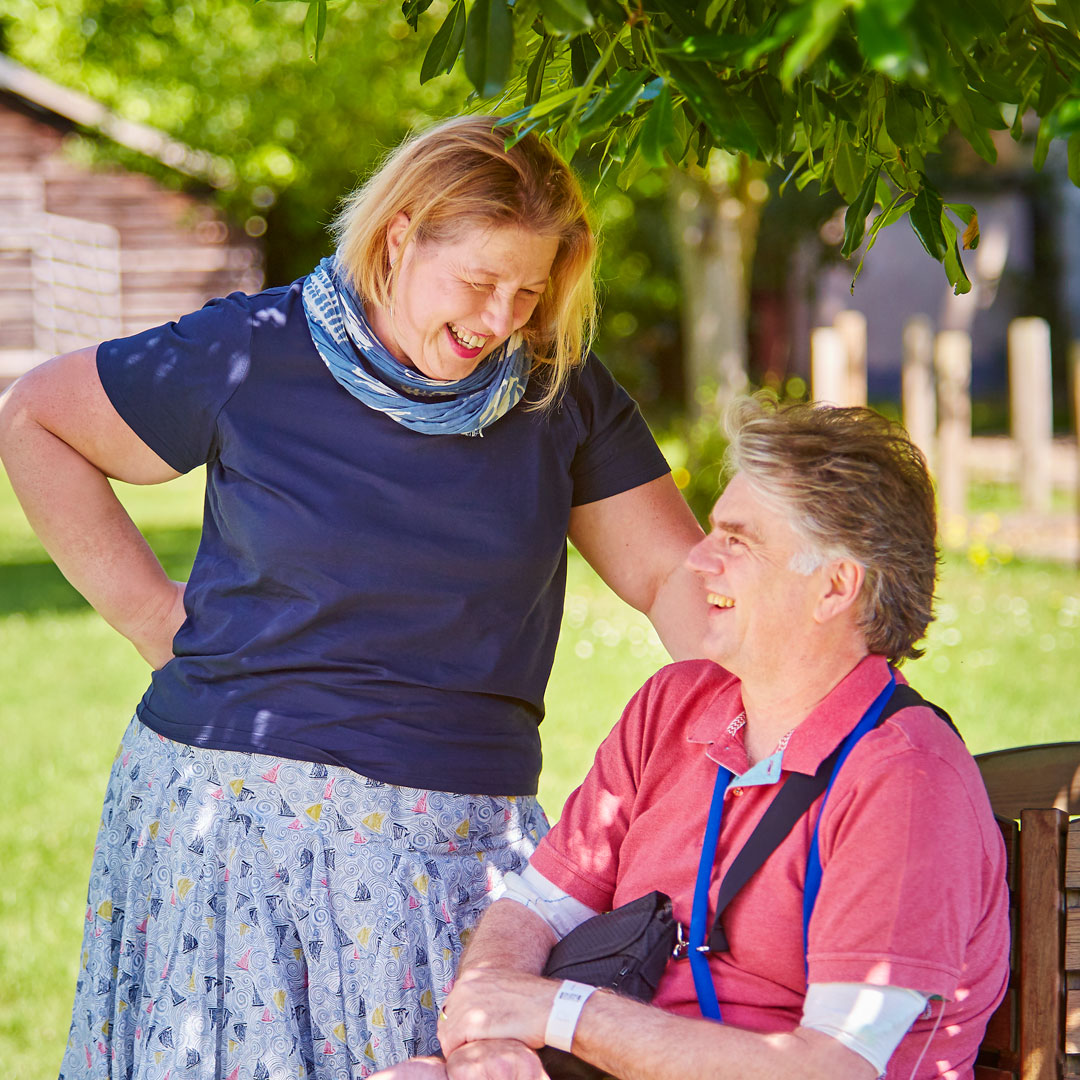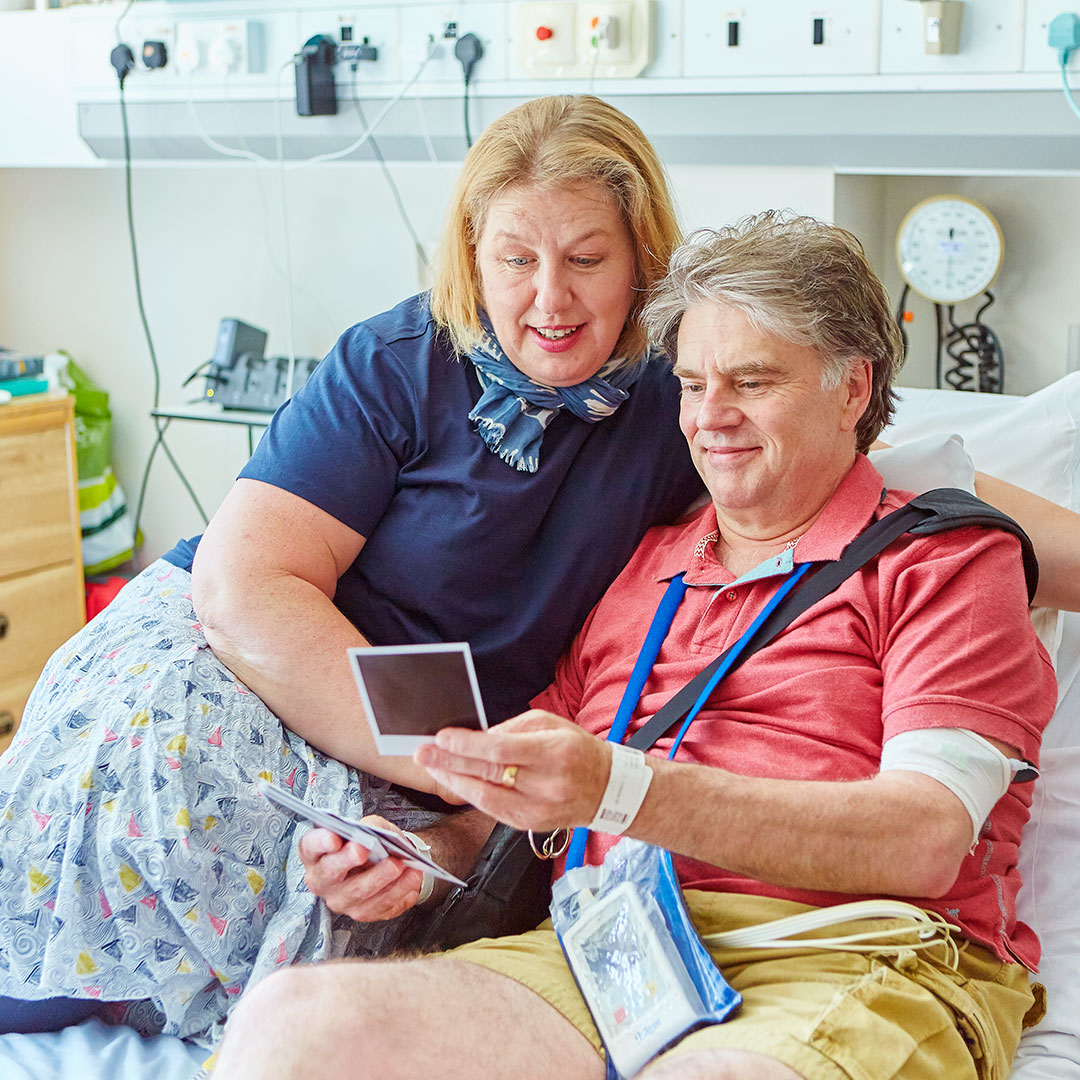 The impact

Authenticity and raw emotion. A video that really shows what life is like with a serious heart condition, and the impact on the individual and their family. The video has racked up thousands of views, contributed to a marked rise in visits to the Heart Matters online hub, and contributed to a multi-award-winning content marketing campaign.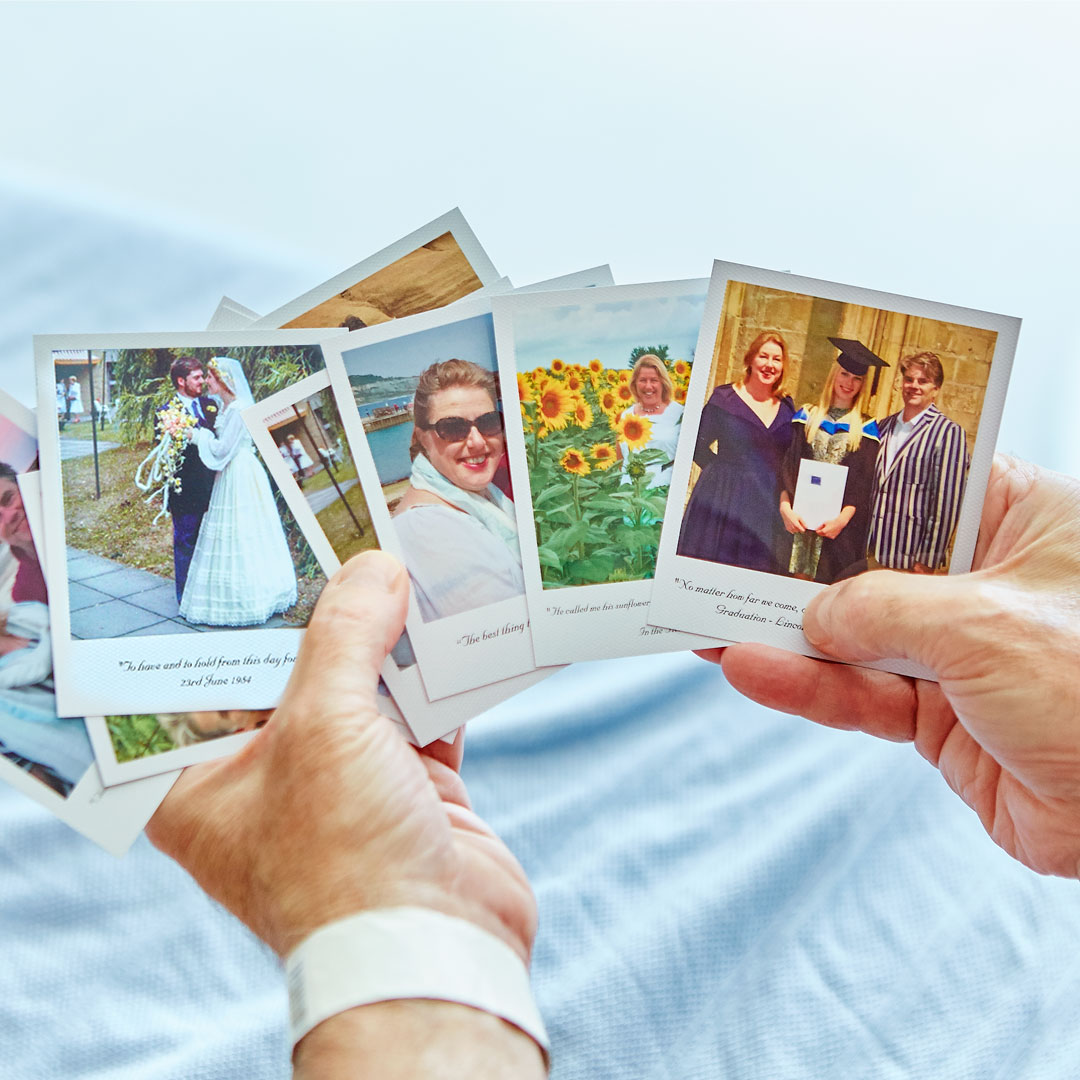 Keep up the excellent work… it helps more than you will know
Our awards with this client
Corporate Content Awards (Europe) 2020
Gold – Grand Prix
Gold – Best long-term use of content
Ready to be fearless?
Get in touch.