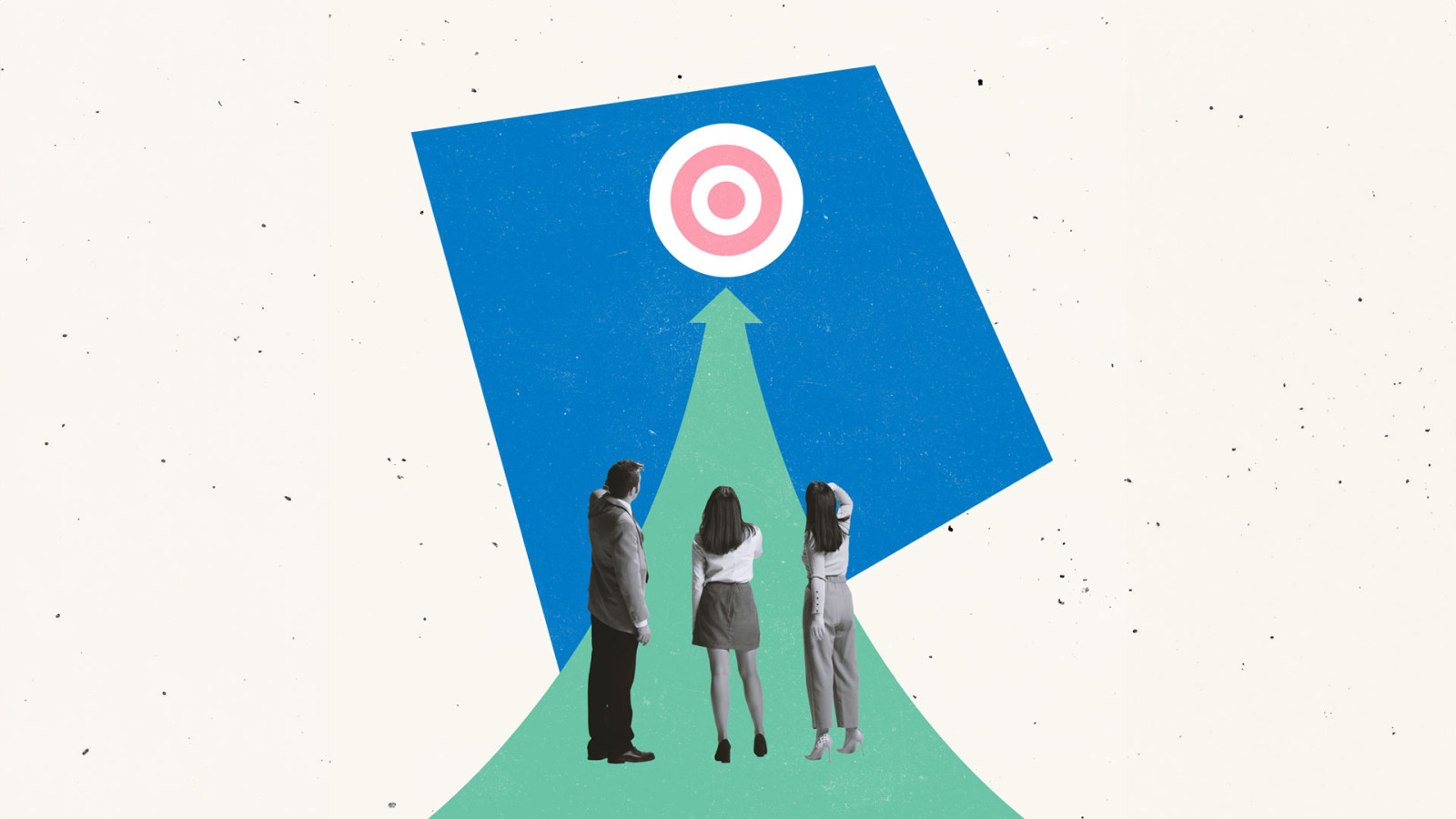 There are 4.74 billion social media users in the world today, who spend, on average, just under two-and-a-half hours on social media daily, according to Hootsuite's latest 'Statshot'.
For businesses, simply 'being on social media' is no longer enough. To have an effective social media presence, your organisation will need a social media strategy. Below are some of the factors to consider when it comes to forming your approach for 2023.
Agree your objectives
Why is your business on social media? Is it to promote a product or service offering, to raise brand awareness or increase your reach? The way you answer this question will shape your entire social media strategy. Once you've agreed the 'why', you can start establishing the 'how'.
Manage resources
If you're committing to a social media strategy as part of your content marketing strategy, you must be prepared for this to take up a bit of time and budget. Depending on the size of your business and size of your strategy, this might mean incorporating it into an existing employee's job role, hiring an individual to take charge of your social media strategy, or getting a social media or content marketing agency to do this for you.
Choose your platforms
Sometimes less is more – and sometimes more is more. There are unique benefits to each social media platform, and some will be better suited to your business than others. For example, almost 50% of TikTok users are younger than 40, so if you're marketing life insurance for the over-50s, TikTok is unlikely to be of much benefit. LinkedIn tends to be the most effective platform for B2B, and offers highly targeted paid-for campaigns.
Plan in advance
Planning and scheduling social media posts is much more efficient than posting on the social platform directly. By setting aside an hour a week, with a social media management platform (Hootsuite and Buffer are just two of the many examples), you can write your posts and set them to go out at the time you need – job done.
Be consistent
Brand consistency plays an important role in the eyes of your audience. It's jarring for your audience if one week they see a daily post from you, then hear nothing from you for two weeks. So establish how often you need to post and stick to it. One post a month probably isn't going to do much for your business, but when it comes to whether to post weekly or daily, consistency should be a big consideration.
Vary your posts
Yes, we said consistency was key – and we mean it. But when it comes to types of post, it's important to be flexible and try out what works best for you. Posts with images tend to do better than those without, so see if a photo performs better than a designed asset or see if a carousel of images performs better than a single one (on LinkedIn).
Keep an eye on the news
A news calendar will be your best friend. Simply pop a list together of global observances (such as International Women's Day) and plan social posts around these hives of activity. But only post if the global observance is relevant to your business – there's nothing worse, and more obvious, than a forced post. (A news calendar can also help you to identify when not to post – this might have helped Krispy Kreme back in 2017 when they promoted the launch of a new doughnut on World Diabetes Day.)
Consider organic versus paid-for
There's a lot you can do to grow your social reach without spending a penny, but sometimes a paid-for campaign (especially on LinkedIn) can be an effective way of targeting a very specific group of people or companies. If you want something in the middle, consider hiring an agency to manage your organic social media content.
Measure your success
There's no point in having a social media strategy if you don't know if it's working. You should conduct regular audits of the platforms and content that are – and aren't – working. This will only serve to improve your social media use in the future.
To learn more about how Wardour can help with your social media strategy, pop us an email at hello@wardour.co.uk – we'd love to have a chat with you.
Stay ahead of the curve
Sign up to our emails