< Our insights
Ignite London 2023: Key lessons on redefining the future of marketing
Published Jul 10, 2023 – By Wardour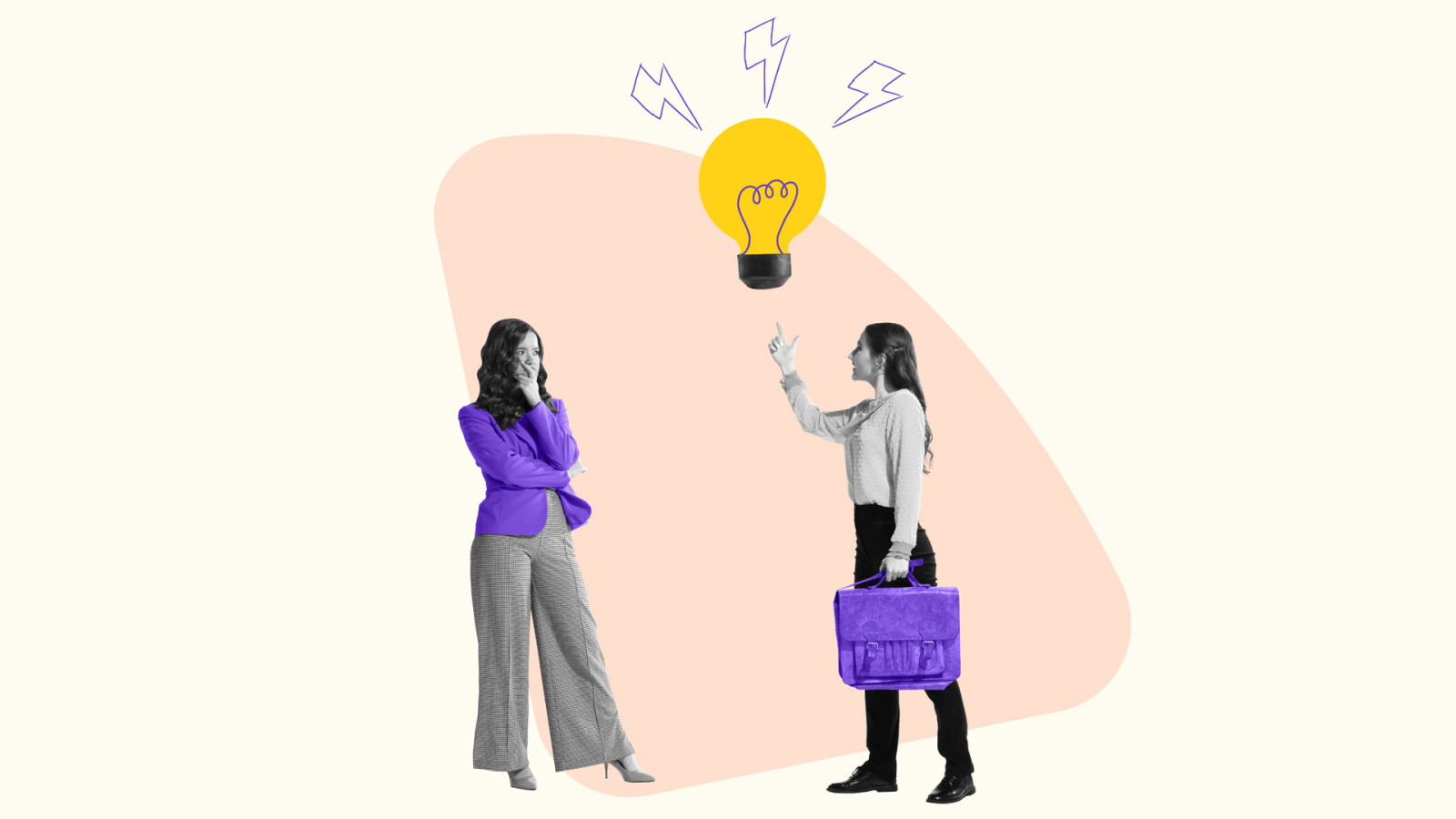 The Wardour team recently attended Ignite London's 2023 event, where we heard a series of lectures from industry forerunners across the B2B marketing space. The speakers covered critical topics and technologies impacting the future of the marketing industry, from reimagining the buyer journey to leveraging AI in content teams. While there isn't room to discuss every presentation here (even though we want to), we have selected a few key takeaways from some of our favourite speakers below.
Reimagining the relationship between marketing and our buyers, Antonia Wade, Global CMO, PwC
Antonia Wade, Global Chief Marketing Officer at PwC, introduced a compelling case for reimagining the marketing-buyer relationship and challenging the traditional marketing funnel. According to Wade, marketers must consider nuanced buyer behaviours and flex their strategy, content, channels and metrics according to buyer needs. In addition, assessing brand performance at each stage and aligning ROI to the buyer process is critical. Wade offered an invigorating new perspective on improving marketing outcomes and it was a pleasure for the team to listen and learn.
Mastering marketing in a tech-driven world: fall in love with the problem, not the solution, Ed Greig, Chief Disruptor, Deloitte
Edward Greig, Deloitte's Chief Disruptor, gave a funny, heartwarming and engaging presentation advocating for problem-centred design, urging us all to "fall in love with the problem, not the solution". He discussed his work with Phoebe, a young girl born without her left arm just below her elbow, in which he focused on the principles of thinking big, starting small and testing often. Through this story, Greig showed us how a problem-centred mindset results in a coherent end-to-end user experience and, in Phoebe's case, how new technology can be integrated to enhance the user experience.
Brand resilience: unlocking sustainable growth, Maria Mercado, Head of Brand & Communications, Sodexo Engage
In her lecture, Maria Mercado, Sodexo Engage's Head of Brand & Communications, explored the concept of brand resilience as a driver for sustainable growth. Mercado explained that resilient brands enhance customer loyalty, employee engagement and reputation. She shared a practical framework to assess brand resilience, emphasising the importance of consistent evaluation and adjustment in a volatile environment.
How to integrate AI into your content team – and keep everyone's jobs, Ben Lee, PR & Content Manager, Bidwells
The final speaker we'll touch on is Ben Lee, PR & Content Manager at Bidwells, who shared his experience of integrating artificial intelligence within his content team. He talked through his team's journey of increasing the use of AI within their day-to-day operations, which allowed them to function like a much larger department. He explained that, using tools like ChatGPT, his team trained both themselves and the AI to streamline content creation and knowledge sharing. He closed by urging B2B teams to explore and embrace the opportunities presented by AI – a process that is already well underway at the Wardour office.
The Ignite London 2023 event was engaging, insightful and full of actionable tips and strategies to take home and put into practice. As technology and AI continue to progress and redefine the marketing industry, events like this are crucial in keeping marketers and agencies up to speed on the latest trends in this exciting era of change. The Wardour team would like to give thanks to all who gave presentations at Ignite, as well as the organisers who made this event possible. It was a pleasure to attend, and we look forward to next year!
To learn more about how Wardour can help with your next campaign, pop us an email at hello@wardour.co.uk – we'd love to have a chat.

Stay ahead of the curve
Sign up to our emails