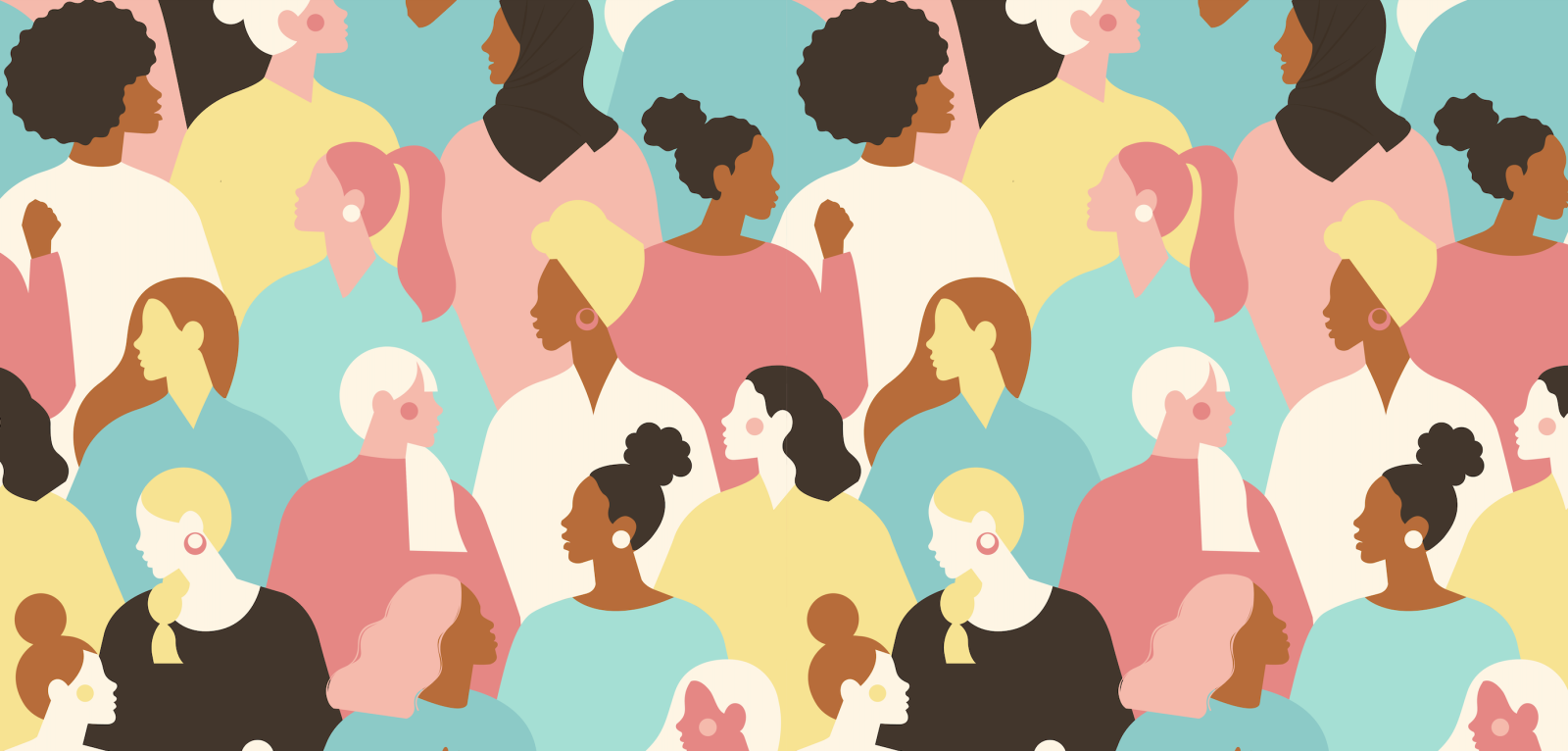 For International Women's Day, we asked the Wardour team to name some of the women who inspire them.
"As a lonely kid, I spent hours immersed in the idyllic world of L.M. Montgomery, whose Prince Edward Island was a place of gentle beauty and tender emotions, unexpected windfalls, and heaps of fluffy cake.
Best known for the Anne of Green Gables series, the truth is that Montgomery's real life was hard and disappointing and not very magical at all. Her first publisher swindled her. She lost a baby. Her husband was a depressive drag. But she never stopped writing, publishing 21 novels and hundreds of poems and short stories. Despite the limitations she faced as a woman of her era, she managed to create a unique body of work that has brought untold joy to generations of readers.
Her work still offers a respite and a lesson: keep writing. Don't let your sadness destroy you. Tell your story, secure in the belief that it is exactly what the world needs to hear."
Leah Clarkson, Content Creator
"Ahead of her time, Nina Simone unapologetically embraced her race and used her platform and voice to speak out during the civil rights movement, despite knowing it would limit her success.
Nina transcended music and inspired black youth to be proud, when the world was telling them not to be. She was a prodigious classical pianist, brilliant singer and musician who refused to be pigeonholed. A brave, bold, fearless, honest, controversial woman, who is still inspiring musicians and people today."
Jeannine Martin, Finance Director
"As a developer, I am particularly inspired by women in my own field. There are many women I could mention, but one that springs to mind first is Jen Simmons.
She is a Designer and Developer Advocate at Mozilla (the makers of Firefox) and a member of the Cascading Style Sheets Working Group (who define standards on how web pages are rendered). From her focus on "getting out of our ruts" to thinking more innovatively about layouts for "the space inside the glass rectangle", she promotes flexible thinking and moves the industry forward. Jen inspires me in her work revolutionising graphic design on the web."
Nigel Peters, Senior Developer
"I have always loved reading and I've read a lot of good books, but some stay with you for a long time afterwards. I finished reading Girl A on a plane earlier this year. I was so reluctant to finish, and so intrigued by the story that I continued to read the acknowledgements.
A page or so into these, names started to look familiar, and I realised that the author, Abigail Dean, had gone to my school. Being stuck in the air for another hour was infuriating as I immediately wanted to do some googling!
When I finally landed, I learnt that Abigail is now a lawyer for Google. She took three months off when she turned 30 to write Girl A. The novel is now a New York Times bestseller, with screen rights bought by Sony.
I was blown away to see what she had managed to achieve in such a short space of time, and even though I didn't know her personally, I felt so proud and inspired by what she had done.
There are so many famous and inspiring women in the world, but seeing someone who had started off at the same school as me achieve so much in such a short space of time has really made me smile.
I continue to tell anyone who will listen about her and highly recommend her crime thriller book."
Katie Williams, Project Manager
"I have always been a big admirer of her work, but visiting her house and studio in Mexico City really cemented her as an inspirational female voice for me. Despite having a traumatic life, she was able to be a true inspiration and turn her negative situations into something beautiful. She is a brilliant example of willpower, determination, and the importance of being true to yourself, even if that means going against the grain."
Jasmin Southgate, Content Creator
"The TV show Loki, which Kate directed, has all the tension, excitement and action-packed quirkiness you'd expect from the Marvel franchise. Kate brought something different to the series though, she brought a wonderful insight into the intricacies of good and evil that resonate with humanity, despite being set in space.
I was further inspired by Kate when watching a behind-the-scenes documentary about the opportunity. She had little experience in comparison to other candidates, but it was her sheer determination, passion and love for the characters and the project that stood out among the rest."
Kristian Coomber, Video Producer
To learn more about how Wardour can help with your next campaign, pop us an email at hello@wardour.co.uk – we'd love to have a chat with you.

Stay ahead of the curve
Sign up to our emails