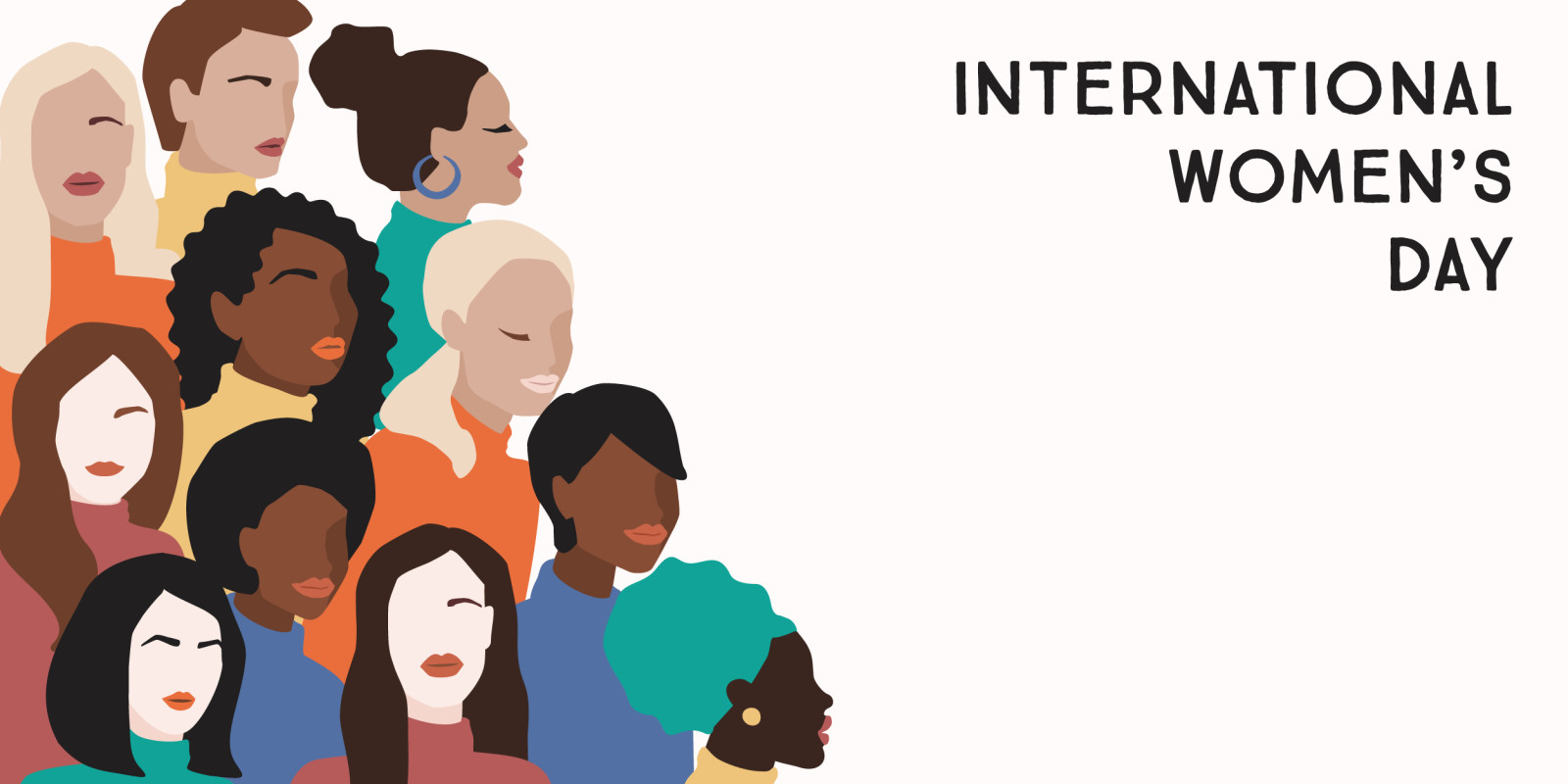 Women have been inspiring society for years, from Emmeline Pankhurst's leading of the suffragette movement, to Sheryl Sandburg, arguably one of the most famous COOs of our time, to New Zealand Prime Minister Jacinda Ardern, whose election resulted in inundations of donations to her political party. Taking inspiration from our heroes is something we do every day at Wardour, so this International Women's Day, members of the team explain which women inspire them in creating innovative, purposeful content.
"I am choosing to celebrate a woman close to home – or close to Wardour more accurately. Jill, a previous Wardour Editorial Director, has just had her first book published, and I was touched to be invited to the virtual launch last month. The Mahogany Pod is a really moving memoir of a time in her 20s when she was in love with a man who was dying of cancer. I always knew Jill was a great writer when we worked together, and it's inspiring to see her following her dream and becoming a published author."

"Martha Gelhorn was a brilliant writer and journalist, and one of the great war correspondents of the twentieth century. She had a strong sense of style and lived life on her own terms, working until her 80s. She also happened to be one of Ernest Hemmingway's wives but resented any reflected fame – 'I've been a writer for over 40 years. I was a writer before I met him and I was a writer after I left him. Why should I be merely a footnote in his life?'."

Sarah Gordon, CEO of Impact Investing Institute
"I interviewed Sarah for the recent issue of CISI's The Review, and it was genuinely a bit of a lightbulb moment, not only in terms of shedding light on a market, but because Sarah is genuinely invested (no pun intended) in doing good and effecting change in the way people invest their money. In her own words, she left her role as a journalist at the FT and took up the role because she 'wanted to do, rather than write'. That's inspiring."

"Eve Arnold was a superb portrait photographer and started working at a time when there were very few female photographers. Among her famous subjects were Marilyn Monroe, Marlene Dietrich, Malcolm X (she did also photograph people whose names didn't begin with M), but she would approach all individuals with a rawness – building a trust with her subjects that can be clearly seen in her work. Eve photographed women with authenticity rather than with the skew of the 'male gaze'."

"Christiana Figueres got 191 countries to sign the historic Paris Agreement, which aims to limit global warming to well below 2°C. Getting consensus in one country is difficult; getting global consensus takes vision. I met her in 2020 and she explained that big changes begin at an individual level. Her words inspire me to do my bit to limit climate change, whether through my lifestyle choices, writing to my local MP about specific issues or talking about it with my network – that's you."

"Last year I was truly inspired by the two young women behind the book Slay In Your Lane. They co-authored the book, about being black, British women, and then released a podcast about how they did it as two normal people with no prior publishing experience. I've been listening to their podcast and thought it was an amazing way to demystify a traditionally exclusive industry, amongst other inspirational lessons, and it reminded me that there are other ways to create your own version of success."

Lucy Kellaway, journalist-turned-teacher
"One of the FT's star columnists for 30 years, in 2017 Lucy Kellaway packed it all in to retrain as a maths teacher at an inner-London school, while co-founding the Now Teach charity, which aims to attract successful people from all walks of life who might be considering retirement to become teachers.
"I loved reading her acerbic columns about corporate culture, so was delighted when she agreed to be interviewed (from a storage cupboard, in-between lessons) for Brewin Dolphin's Perspective magazine a few years ago. She's an inspiring case of someone who has had a successful career but still wants to give back to society."

Ruth Bader Ginsberg, former Associate Justice of the Supreme Court
"I watched a documentary about her life and work and was in awe of her life-long commitment to championing gender equality in all contexts – not least her own embodiment of this when she joined the US Supreme Court. She understood the need to play the long game, to use litigation and human experience to change the judicial system for the better – quietly but patiently dedicating her life to this without ego, vanity, violence. A true inspiration and a lasting legacy."

To learn more about how Wardour can help with your next campaign, pop us an email athello@wardour.co.uk – we'd love to have a chat with you.
Stay ahead of the curve
Sign up to our emails