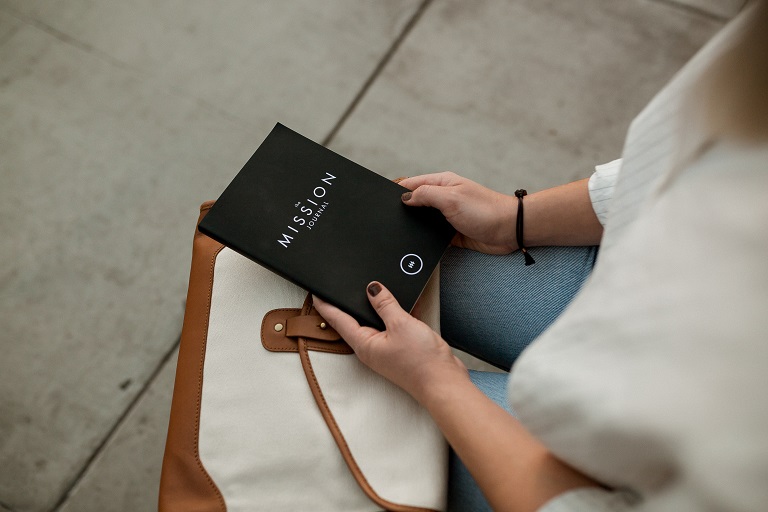 In recent years, it's been all but compulsory for any self-respecting organisation to have a mission statement – there was a period when everyone from global multinationals to local parish councils was proudly proclaiming theirs. More recently, though, we've found ourselves being asked to craft a different kind of statement for our clients: a value proposition.
The popularity of value propositions is probably related to the increased focus on purpose, something which the pandemic has only strengthened and which has led organisations to indulge in a certain amount of soul-searching in order to find a meaningful answer to the question: what are we actually for?
As the name suggests, a value proposition is a variation on that. It typically sets out to explain how the organisation adds value for its customers or other stakeholders. At its simplest, it's an answer to the question: why should you hire us?
But what we've discovered is that the creation of a value proposition tends to lead to more wide-ranging outputs which have both internal and external applications.
The process usually begins with a series of interviews with senior stakeholders in the business, where we ask them some very basic questions. For example:
What do you actually do, in a nutshell?
What makes the way you do it different from your competitors?
How does your product/service benefit your clients?
What is it about your product/service that clients typically find unclear or confusing?
We then use the answers to generate a number of different outputs. Typically, these will focus on a carefully crafted elevator pitch of no more than three sentences, and then a more expansive narrative of no more than three paragraphs. Sometimes we also write a longer narrative that might include more detail on a number of themes or pillars that underpin the main value proposition.
These outputs can be used in various ways. A concise elevator pitch lends itself well to brand advertisements, for example, while a short narrative can work well as the introduction to a brochure or a client presentation.
We've also found that value propositions have a role to play in internal as well as external communications. In large organisations, valuable new business opportunities can be missed simply because someone talking to a potential client is unaware that a different branch of the company has a product or service that would be perfect for that client. Value propositions can be used as a quick summary on an intranet or other internal channels to publicise services and encourage colleagues to refer business leads to them.
We love working on value propositions – they're a fascinating opportunity to get 'under the hood' of a company and then help them express what it is that makes them special.
To learn more about how Wardour can help with your next value proposition, send us an email at hello@wardour.co.uk – we'd love to hear from you.
Stay ahead of the curve
Sign up to our emails