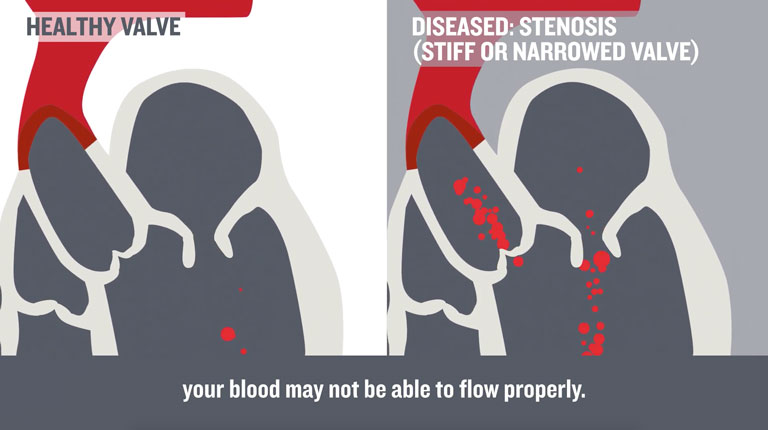 Animations are excellent tools for getting information across. In fact, it occurred to me to ask the team to make an animation about our animations, but I thought that was probably too meta and besides, they've got more than enough on their plates. The animations that come out of our fifth-floor office in Drury House are excellent (I'd like to note here that I am not saying this under duress, I really believe it), and are not only informative, but also an art form in their own right.
The road that leads from initial idea to the finished product is hilly, sometimes unpaved, and can often present some wonderfully unexpected blind corners with sheer drops, but the outcome is always worth it.
These two-minute, fact-filled pieces of work are the result of our various teams pulling together to create one product. From the editors who write the script, to art directors who make it look perfect, to the animation team who bring the designs to life, between us we create informative, interesting and attractive pieces.
Recently, we produced an animation about Laing O'Rourke's logistics team, and the end result was a great insight into the day-to-day ferrying of construction materials and the many safety measures implemented so that vulnerable road users are kept safe around the lorries.
Similarly, we've learned about mobile Octopus payment system in Hong Kong, as well as the journey that London Underground undertook (with fewer delays than a journey on the District Line, I might add) to deliver its contactless ticketing system. We've also created one for the British Heart Foundation about heart valve research, which attracted nearly 6,000 views.
The greatest thing about an animation produced by Wardour is that you'll always come away enlightened, educated and often entertained. And all we want is a few minutes of your time – I think that's a fair enough trade.
Stay ahead of the curve
Sign up to our emails