< Our insights
How will the Year of the Rabbit shape content marketing?
Published Jan 20, 2023 – By Lulu Trask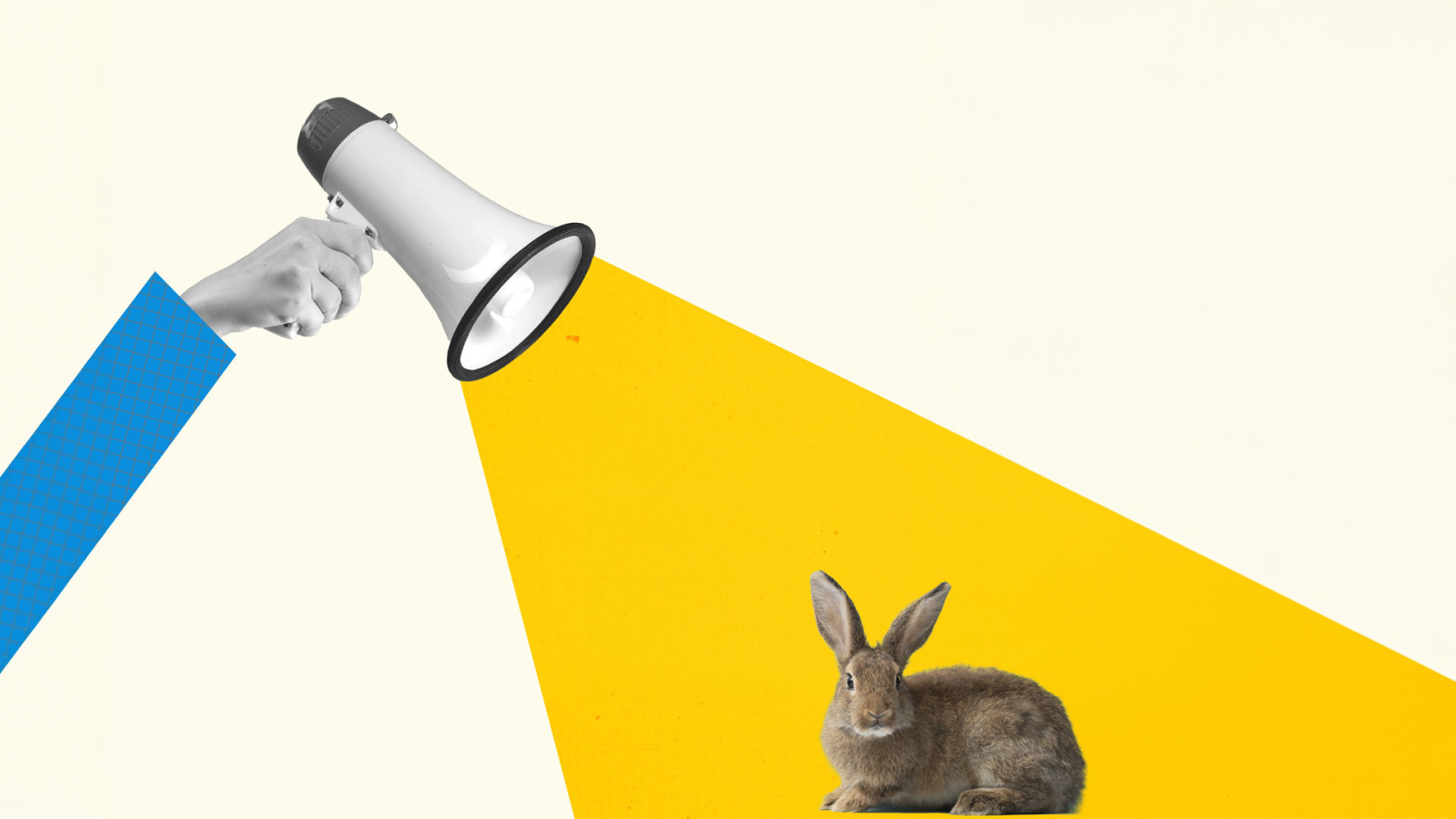 January 22 marks Lunar New Year, and in 2023, it's the Year of the Rabbit – a symbol of intellect and cautiousness, that brings with it tranquillity and calm.
So how might this manifest itself in the world of content marketing and communications?
Intellect
With more organisations understanding that content makes up a sizeable portion of their marketing strategy, we're expecting even more brands to ramp up their content marketing. If you really want to own your space, this is an opportunity to show that you know your stuff. In B2B marketing particularly, you should be striving towards expertise shining through in every piece of content you produce. Use your content to set your business apart from the competition.
Caution
Think about where we were this time last year. Boris Johnson was still Prime Minister, with Lizz Truss and Rishi Sunak yet to take the title. The Russian invasion of Ukraine hadn't begun. We had a Queen, rather than a King. And Elon Musk was just 'the Tesla guy' and had nothing to do with Twitter. A lot can change – and quickly. So in the Year of the Rabbit we're expecting this uncertainty will be at the back of clients' minds. Comms will be carefully considered and, in many ways, left open ended with the acknowledgement that more change is probably on the way.
Tone comes into play here, too. We're already seeing today's macroeconomic issues impacting clients' tones of voice. Shouting about how brilliantly your company is doing, even if that's the case, isn't in the best taste when there's a war going on and people are having to choose between eating or heating. So, the Year of the Rabbit may well be the year of cautious context in comms.
Tranquillity
To accommodate for a rocky, to say the least, past 12 months, we all understand the need for a bit of calm. This could mean adopting a more reassuring tone for your internal and external comms, or simply focusing on executing the long-term marketing plan rather than having to adopt a reactive style of marketing, as the events of the past 12 months have demanded. We're not saying it's a year to sit back and relax – we understand that the demands on marketers and their teams are only growing. But the Year of the Rabbit may allow a little bit more room for strategic focus. It's time to turn those ideas into actions.
So, position yourselves as thought leaders, always keep context in mind, and approach everything with caution. And let the calm commence.
To find out more about how Wardour can help with your 2023 content marketing strategy, pop us an email at hello@wardour.co.uk – we'd love to have a chat.
Stay ahead of the curve
Sign up to our emails