< Our insights
How to make a success of content marketing in 2023
Published Dec 30, 2022 – By Lulu Trask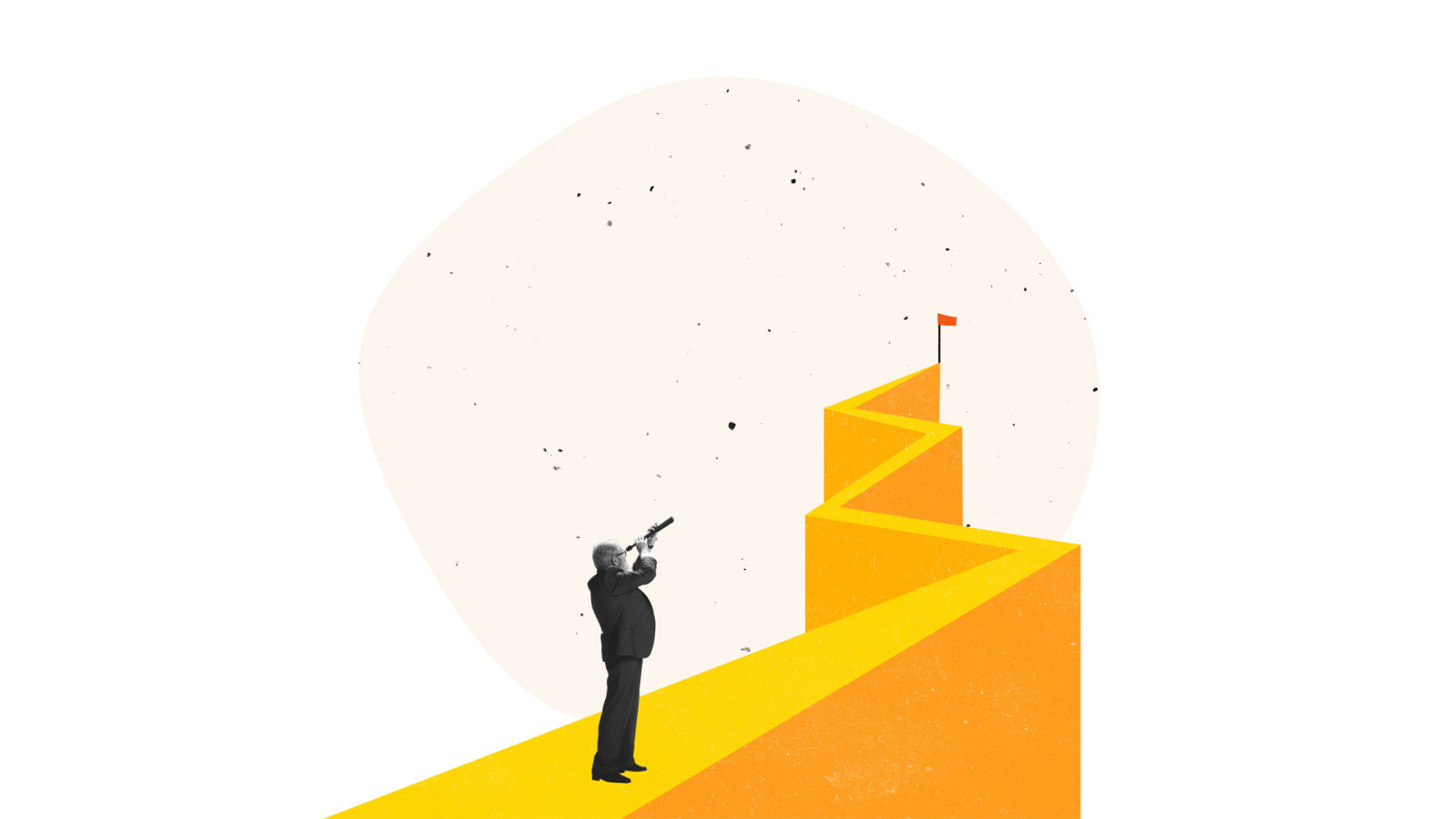 There's no escaping content marketing in 2023. Its perception, importance and prevalence in a business strategy is growing, and with more channels and formats available than ever before, the options are endless.
But endless options aren't necessarily helpful. By focusing on the what (what is your story?), the who (who do you want to hear your story?), the why (why is it important?) and the how (how will you tell them your story?), you immediately narrow down those options.
Whatever your what, who, why and how, there are some simple ways to start shaping your content marketing strategy. We've outlined some of them below.
Write it down
It's easy to say "this year we're going to target audiences X and Y" – how you plan on doing that is the tricky bit. By documenting your what, who, why and – crucially – how, not only are you forcing yourself to really consider the key elements of your content marketing strategy, but you're also holding yourself accountable. There will be more onus on you to send out that email newsletter, to schedule those social media posts and to measure your results against your objectives.
Only use relevant social media platforms
"Everyone's on TikTok" is something we hear a lot. But that doesn't mean you should be. Yes, a strong social media presence is incredibly important, but there needs to be a reason you're on the channels you choose. If your audience is largely aged 50-plus, chances are TikTok isn't going to be how you connect with them – and you might even run the risk of alienating your audience by looking out of touch.
Audit your existing content
We've written about content audits before (read our blog on 10 tips for a good content audit), and that's because understanding if the content on your website is or isn't effective will shape what you do next. It could also uncover a whole host of content that could be repurposed, which is more efficient than starting from scratch.
Be consistent
It's easy to get excited by all the things you want to do in the coming year. But before you start something, make sure you know you can keep it up. There's nothing worse than a flurry of social media activity and blog posts that suddenly stops. People will wonder what's happened to your business, and this inconsistency may well taint any further marketing activity throughout the year.
Use the data at your fingertips
A lot (but not all) of content marketing is digital, and this brings something hugely valuable: the ability to measure effectiveness. Build in time every quarter or every month to look at the numbers behind your content marketing strategy. Whether it's an increase in your company's LinkedIn followers, or visits and dwell time on carefully crafted blogs, the data that comes with a digital strategy can be game-changing.
To find out more about how Wardour can help with your 2023 content marketing strategy, pop us an email at hello@wardour.co.uk – we'd love to have a chat.
Stay ahead of the curve
Sign up to our emails