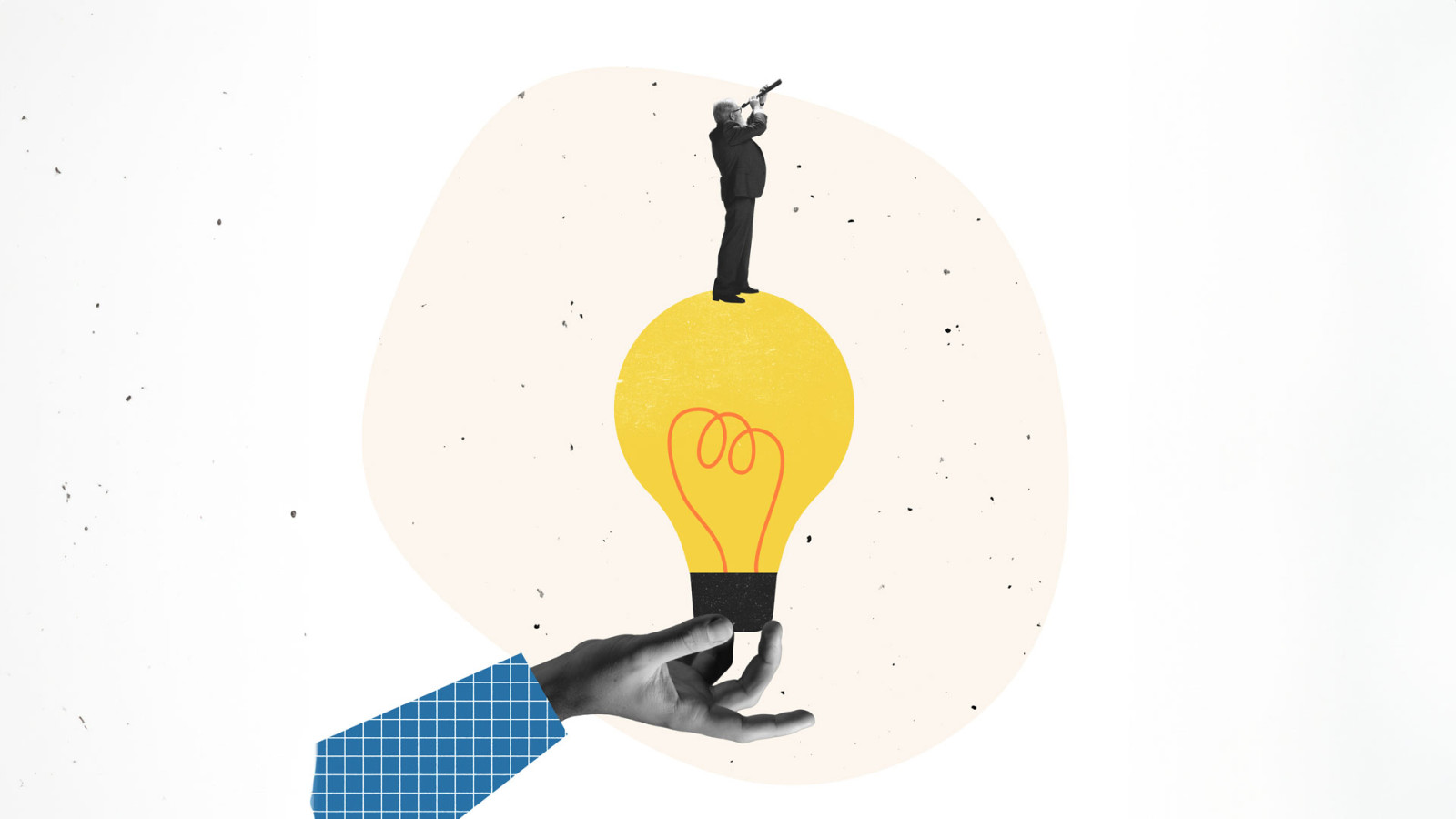 The publication of an annual report is the culmination of months of hard work by marketing and communications teams, finance and compliance departments, stakeholders and creative agencies. Come publication day, you're all done. Or are you?

Countless hours have gone into the creation of what is, hopefully, an award-winning annual report. Waving goodbye on publication day, and swiftly moving on to the next marketing task, seems like such a waste – of time, resources and energy. The core messaging behind any annual report, alongside performance, is a company's brand and ethos. So repurposing this content and shattering it across other channels in different formats serves to strengthen brand awareness and, if done right, engagement.
What's more, shattering existing annual report content means you can maximise that content, beyond the legal frameworks required in producing an annual report. In other words, it's time to get creative. This is an excellent opportunity for your marketing team or creative agency to really run wild and brainstorm some next-level ideas for bringing your annual report to life. For example…
Shout about your results on social
Social teasers are quick and easy to create, but play a huge role in increasing brand awareness. If your company has achieved a turnover that you want to shout about, the best way to do that is on your social channels. This could mean focusing on a single number, or creating a short-form motion-graphic video pulling a selection of key figures to the fore of your messaging.
Use video to engage your audience
Short-form video is increasing in popularity – and fast. A video is a much more engaging way of highlighting the top-line messages from your annual report, and video helps remind people that behind the numbers and company name are people. You could take this further by creating an interactive video, letting people choose the annual report story they want to hear.
While you're filming the CEO or head of communications, why not ask them a few more questions linked to your upcoming campaigns? You might as well get the footage while you can.
Sometimes, though, stakeholders don't want to be filmed. That shouldn't stop you from making a short-form video. B-roll, stock footage, a great soundtrack and carefully crafted text on screen can have just as big an impact if the right people are putting this together.
Streamline the report into blog posts
Someone who might not want to read 150 pages about the past year of trading might find 500 words more manageable. A single blog post could summarise the past year, or you could shatter key findings across different blogs. Share these on your LinkedIn page and in your newsletter, and you'll have much more engagement around the key findings of your annual report content.
Turn your annual report into an infographic
Infographics are particularly helpful when it comes to communicating key messages from annual reports – that's why we're often asked to create them for companies' financial results. They offer an easy way of pulling out those key figures, telling an abridged story of your annual report.
These are just some of the ways an agency can support companies with their annual report content after publication – whether for internal or external comms. Some require significant effort and a chat with an agency, while others can be easily achieved with in-house teams at a moment's notice – and it's a wonder we don't see more businesses doing this.
With more organisations understanding the value of content marketing within their wider marketing strategy, the repurposing of existing content to strengthen brand messaging is becoming an integral part of communications.
If you'd like to hear how Wardour can help you take your annual report content further, pop us an email at hello@wardour.co.uk – we'd love to have a chat.
Stay ahead of the curve
Sign up to our emails