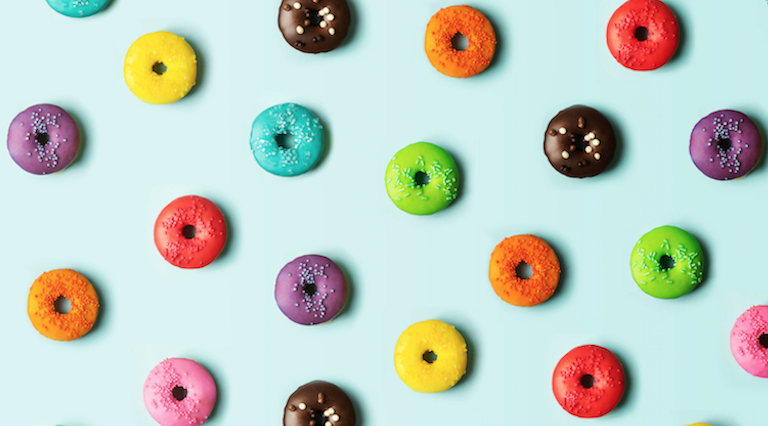 Corporate reporting is a specialist area. Having worked across comms and marketing projects for nearly 25 years we know this point well.
It marks a junction where statutory requirements and regulations bang into brand and creativity. Any company which is outsourcing needs an agency that can handle both.
When it comes to picking an agency partner we recommend our comms and finance clients have these key priorities front of mind:
1) Is the agency able to consult with board-level colleagues on what constitutes best practice for an annual reporting suite? Can they act as a trusted adviser throughout the process?
2) As regulations change and evolve, can the agency support on our journey to integrated reporting and deliver a solution that appeals to all stakeholders?
3) Does the team have creative vision which offers value for money? Are they able to create a reporting suite which can help power an ongoing corporate comms dialogue with investors and analysts?
4) Is the agency robust in its processes? And do the team understand the content management software which will make lives easier and help error-free delivery to deadline?
Wardour, of course, excels in all these areas. As a boutique we offer senior counsel to clients on the strategy of good reporting and we help clients ensure they create a set of reports which are more than just a box-ticking exercise. Our USPs boil down to two key factors:
1) We are a journalistically led agency. Senior advisers at Wardour spent their early careers working on company stories for newspapers such as the Financial Times and Sunday Times. It means we really understand investors and analysts. It also means we take a more content-led approach to creativity and can be trusted to develop messaging in an intelligent, audience-friendly way.
2) Corporate reporting is only one strand of our offering at Wardour. We are not a factory and tend to have only two or three annual reports in our portfolio at any one time. These relationships typically span many years as we become a trusted adviser who helps clients integrate their reports with other communications and even marketing activities. By doing fewer reports we are able to support our clients in more depth. By working in other areas we bring fresh insights.
If you would like to know more about our offering and how we could help your business, please contact us at info@wardour.co.uk.
Stay ahead of the curve
Sign up to our emails