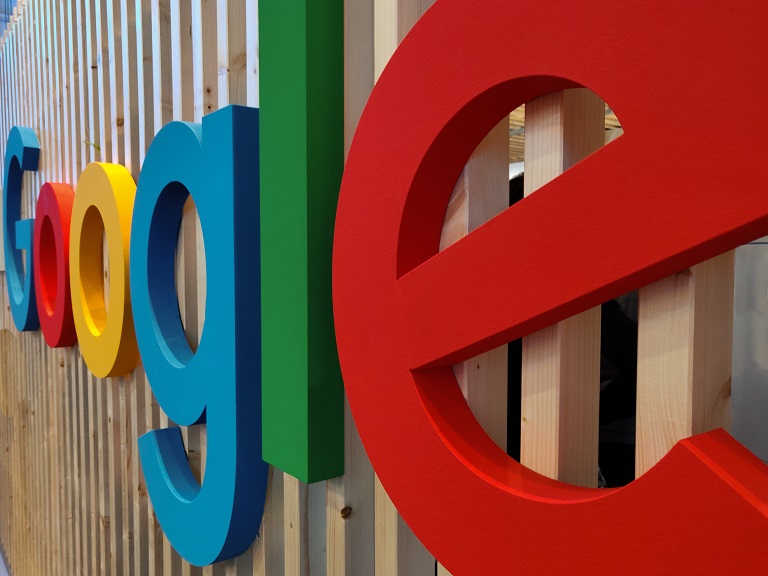 Content marketers are used to producing beautiful, intelligent and engaging work for the web but there is a more technical side of online content that requires you to use a different part of the brain. Search engine optimisation (SEO) can seem daunting, but it is now an essential part of any content marketer's armoury because we all need our work to stand out from the billions of other pages on the web.
The good news is that Google is our friend because it is actively looking for high-quality content that is credible, powerful and provides real benefit to its searchers. So, if you're producing great things, the job is already half done. You might just need to give Google a helping hand to find it. In our webinar, Content Director Andrew Strange explains that SEO is something to be embraced and that with a little bit of thought you could see your content rising up Google's search rankings.
To find out more about how Wardour can help with your SEO, pop us an email at hello@wardour.co.uk – we'd love to hear from you.
Stay ahead of the curve
Sign up to our emails