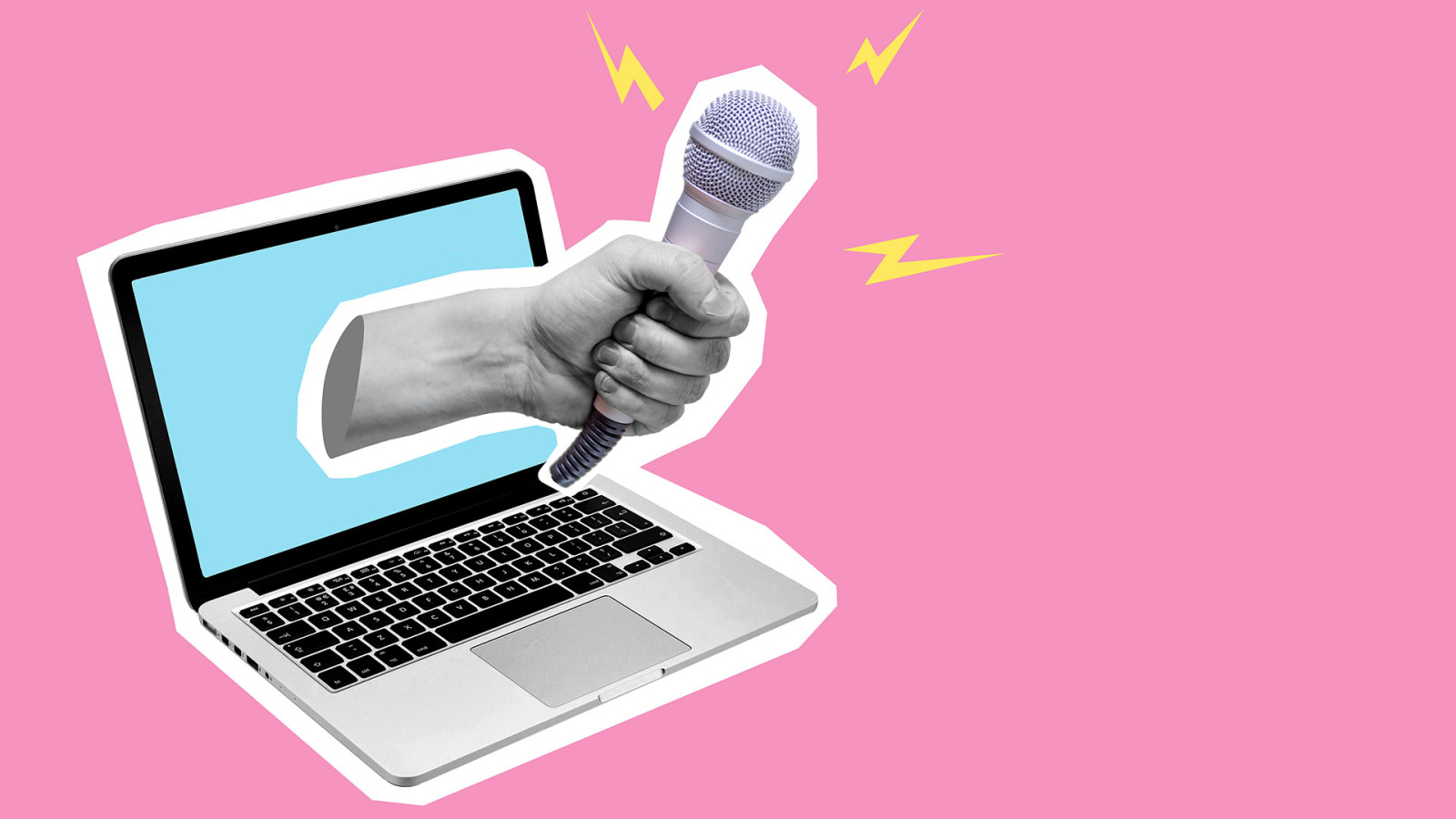 As the world lurches from one crisis to the next, investors are getting jittery. This year financial directors face a financial reporting season in which analysts are on high alert for anything that could look like trouble – the annual report has to be good.
At Wardour we've helped some of the biggest organisations in the world, such as Unilever and the World Economic Forum, develop annual reports through some of the toughest times. We were producing them when the tech bubble burst at the turn of the millennium, through the financial crisis and during the Covid-19 pandemic.
As an agency founded by two former Financial Times journalists and with more than 25 years of corporate reporting under our belt, we are well positioned to provide consultancy around best practice, intelligent writing and creative services. We are corporate storytellers and this is a moment when telling the company's story well is mission critical.
We understand that while financial results are the foundation of your report, experience has taught us that analysts and investors also need a good story well told. They want to be reassured that the business model is robust enough to meet the challenges you are facing, the strategy is fit for purpose in changing times and how the company has performed against key indicators.
That reassurance is enhanced by text and design that work together to provide clarity. There's no need for reams of text about the business model when a simple graphic will switch a light on in the mind of an analyst. Smart design can help stakeholders understand how you have performed against goals set last year, where the changing commercial environment may have impacted this, and how you plan to respond.
As an agency, Wardour understands that the strategic review can bring the story to life in a way that the figures alone do not. And we are trusted by many financial directors to tell the story both because of our lengthy experience and our verifiable processes – we understand the pressure of creating an annual report and our ISO 9001: 2015 accreditation demonstrates that we know how to run reporting projects to make life easier for the in-house team.
What's more, we are a boutique agency and we only take on a few annual reports a year, with senior staff engaged from start to finish. At a time when the story may be more difficult to tell, an agency with the time and senior oversight to ensure best practice is a powerful ally.
If you'd like to have an informal chat about what Wardour can to do help with your marketing and communications, pop us an email at hello@wardour.co.uk – we'd love to speak to you.
Stay ahead of the curve
Sign up to our emails