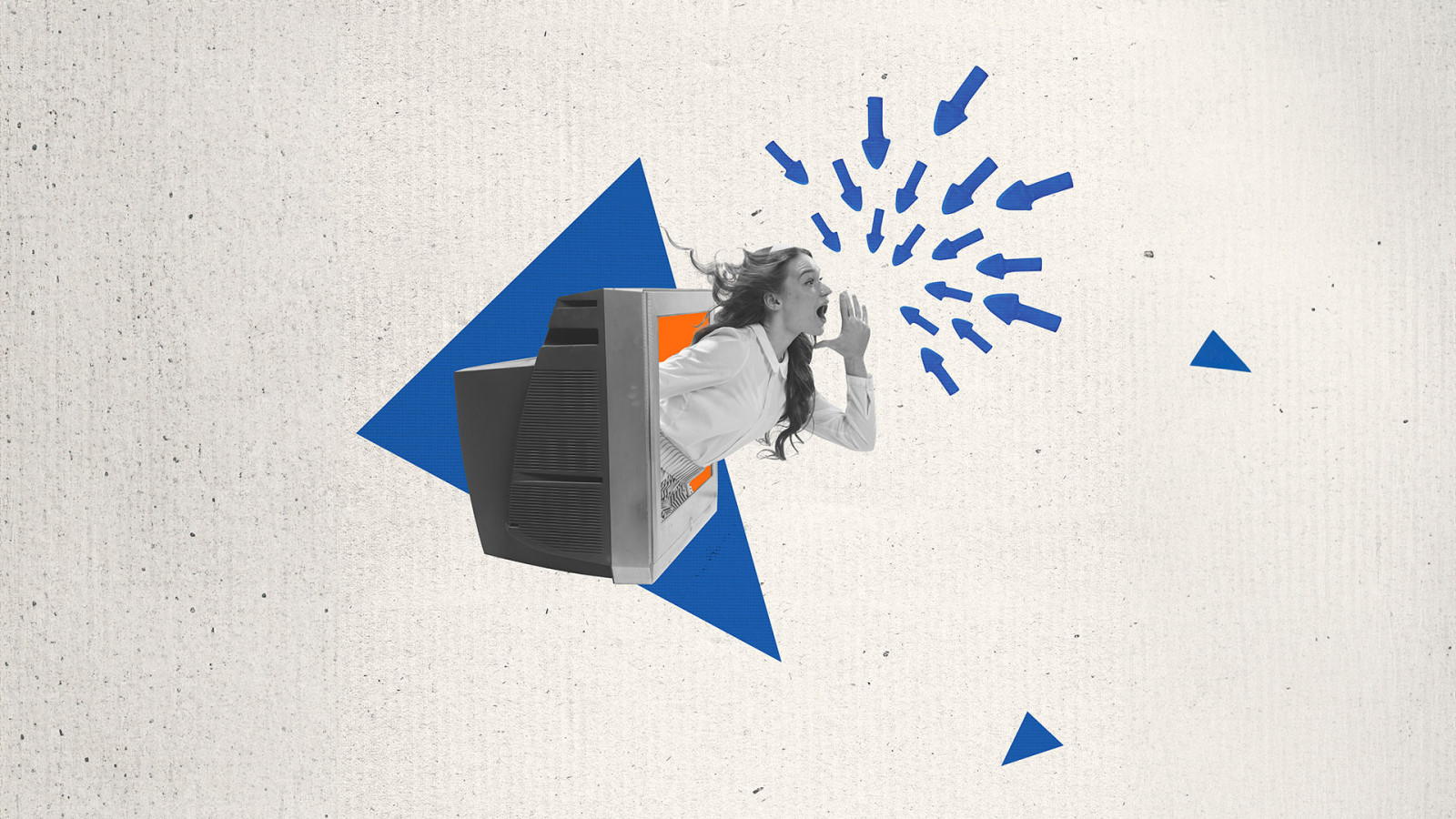 Here in the UK, it feels undeniable that, over the past three years mistakes have been made, or that we have been lurching from one crisis to the next. Performance has been punctuated by muddled thinking, in-fighting and errors of judgement as depressing as they are exhausting.
Now, finding ourselves again with (relatively) fresh leadership and a new vision in place, we can look forward to a period of stability, growth and success. Candidates were whittled down by a rigorous process of selection and (in some cases) natural selection and, in the end, Ben Stokes was the only realistic choice.
But that's enough about England's cricket captaincy which, several months in, seems to be going even better than predicted.
The same cannot be said for the prime ministership. Liz Truss's tenure as prime minister ended up the shortest of any in the history of the UK. Rishi Sunak, who succeeded her, has barely been in office long enough for the stationery to be updated. As current events show, leadership changes, even if necessary and, hopefully, fruitful, can also be tumultuous.
So, what does a change at the top mean for an organisation's likelihood of success?
Changes in leadership are destabilising at the best of times, with pressure to quickly find a replacement balanced against taking the time to make the right long-term decision.
We witnessed the excruciating time it took for the nominations, hustings and voting to conclude between the Liz Truss and Rishi Sunak candidature, all the while without a functioning government. After a tumultuous seven weeks in office, Liz Truss resigned, and the process to decide her replacement seemed the opposite: the decision making was expedient, but opaque.
Conversely, just last summer the England cricket team dealt with its own leadership conundrum in quick order. Captain Joe Root was under pressure as skipper for what was seen as faltering leadership, poor team selection and on-the-field tactics. His team lacked an identity and struggled for form for years.
However, within just 13 days of Root's resignation, Ben Stokes was named as Root's replacement and, a few weeks later, New Zealander Brendan McCullum was named head coach, just in time for the new international season. The English Cricket Board acted swiftly, and its decisiveness has already paid remarkable dividends, with Stokes stamping his authority on the team, and England winning eight of their nine Tests since his appointment.
Ben Stokes has been a master at marketing his style of cricket to fans, players and the press alike. The team isn't perfect, but it is on an exciting new path, where the captain's vision and expectations are clear for all to see, and everyone has got behind him.
Bringing people with you is vital for any leader, as Rishi Sunak is finding out. The client services team at Wardour has been at the sharp end when change happens in our commercial relationships, be it rebrands, mergers, product launches or changes of leadership, all of which bring about fresh strategy and ambitious goals.
When there is disruption, our role is to be a stable source of advice, guiding clients through tricky periods, through campaigns that bring people with them on their journey, be they colleague or customer. This can be consulting on internal comms that engage with colleagues during takeovers or how to express a new brand identity effectively to customers. We believe that our expertise in language, tone and how content makes people feel can embed new leadership quickly and help those leaders find their voice.
Will Rishi Sunak be able to gain the public confidence in his role as Prime Minister? Can he unite a fractious party with disparate priorities and visions for the future? Time will tell, but when the alchemy of leadership combined with a talented team works, the results can be game-changing for everyone.
If you'd like to have an informal chat about what Wardour can to do help with your marketing and communications, pop us an email at hello@wardour.co.uk – we'd love to speak to you.
Stay ahead of the curve
Sign up to our emails