< Our insights
Are you listening? Why social listening is integral to a social media strategy
Published Feb 15, 2023 – By Wardour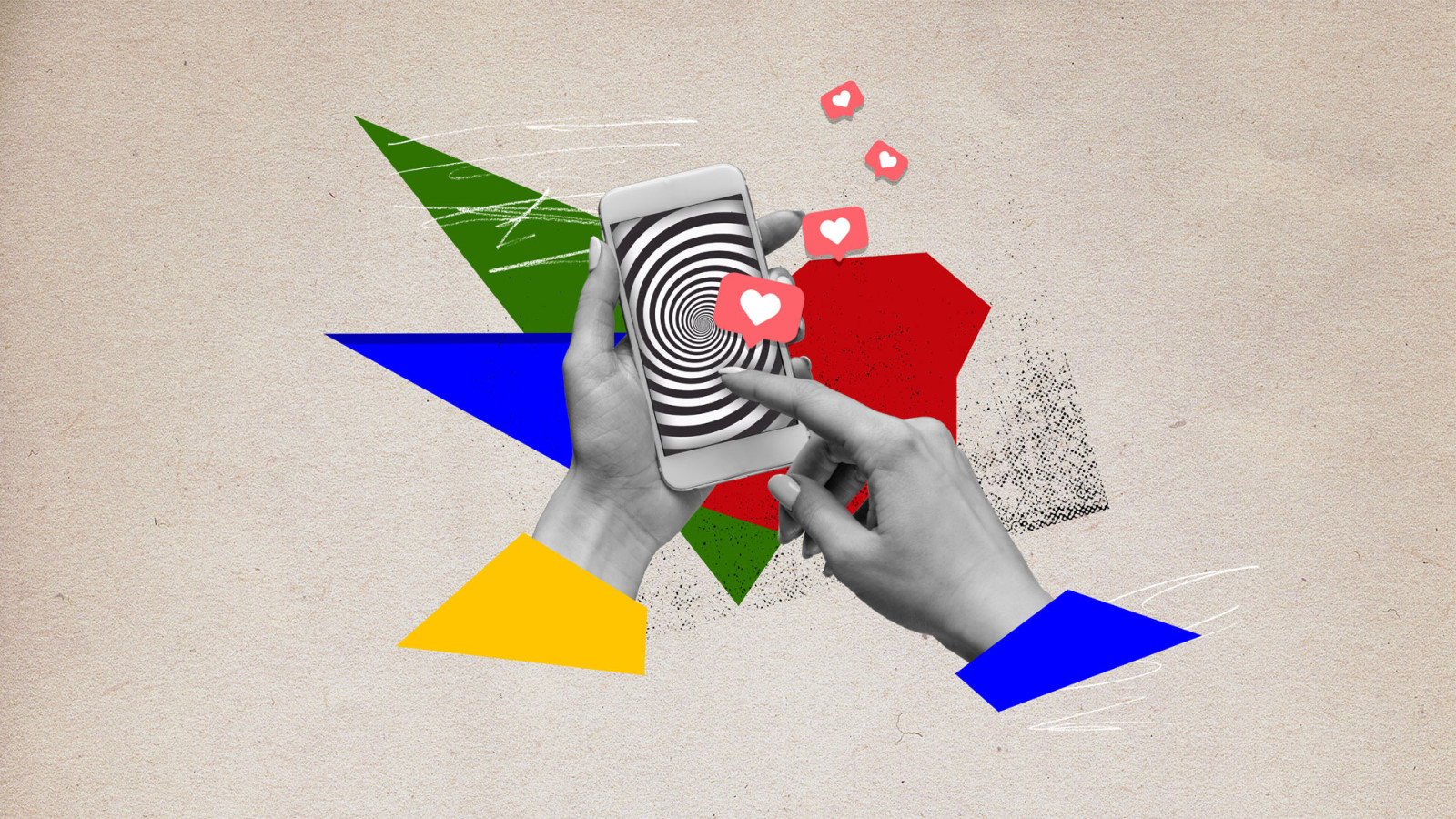 You know the messages you're sending out about your brand – but what are your clients and competitors saying about you?
Just when you think you've got your social media strategy nailed – your pages are up to date, you're scheduling tweets, posting regularly on LinkedIn and planning paid-for media campaigns – it turns out there's a vital aspect to your social strategy that you might be neglecting.
It's called social listening. It's been used effectively by big-name brands such as Netflix and Ben & Jerry's, and it matters just as much as the on-brand messages directly within your control. The main aim of social listening – as opposed to social monitoring, which is a reactive, tactical process with a focus on collating data and information – is to take the temperature of the responses to your message on social media. It involves sifting through multiple channels for mentions of your brand, competitors, keywords relevant to your business and so on, with the aim of interpreting the underlying sentiment and, if necessary, formulating a marketing strategy that influences it favourably.
According to Sprout Social, social listening can tell you:
Who your audience is
How they feel, not just about your organisation, but about topics related to your business activities
What topics and trends they feel passionate about
What they really want, and how you can connect with them more effectively
The good news? This is a process we already engage in every day. Whenever you check mentions of your brand on Google, read review sites or search trending hashtags, that's social listening in its simplest form. The bad news? Doing it effectively can involve spending hours gathering data and even more time analysing it.
Fortunately, there are tools to help. Apps such as Hootsuite, Lately, Sprout and HubSpot do the hard work for you, gathering customer experience data from multiple channels and bringing it together for you to analyse. Some integrate with CRM platforms, others track KPIs or monitor key influencers within a sector. At a more basic level, free tools such as TweetDeck and Google Alerts can monitor single platforms for your chosen topics and keywords.
Once you've harvested the data, the uses for it are endless, from crisis management to competitor analysis, and from improving your customer experience to formulating a content strategy. Your unique business mission, profile and goals will help you determine how to use the data in a way that best serves your business.
Being a good listener, it turns out, has never been more important.
If you'd like to hear how Wardour can help support your social media strategy, pop us an email at hello@wardour.co.uk – we'd love to have a chat.
Stay ahead of the curve
Sign up to our emails