What we do
We deliver across three practices – content marketing, employer brand and stakeholder comms – and are the most awarded agency of our kind in the UK. Our capabilities include strategy, words, creative, motion, web and experiential.
Content marketing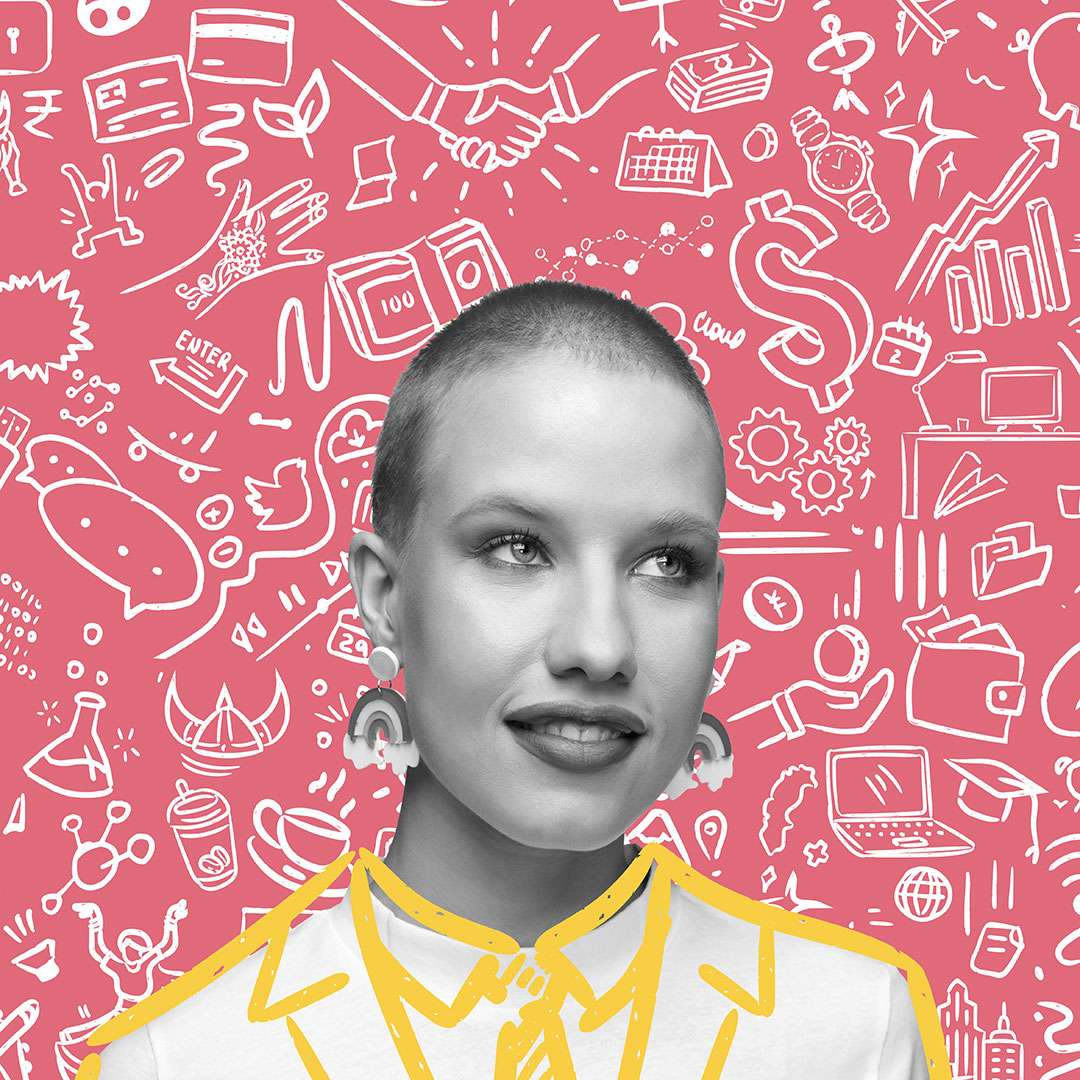 Empower your brand with bold, tactical content strategies. Our approach combines compelling narratives with fearless creativity to tell your story, connecting with audiences and getting results.
Content marketing
Employer brand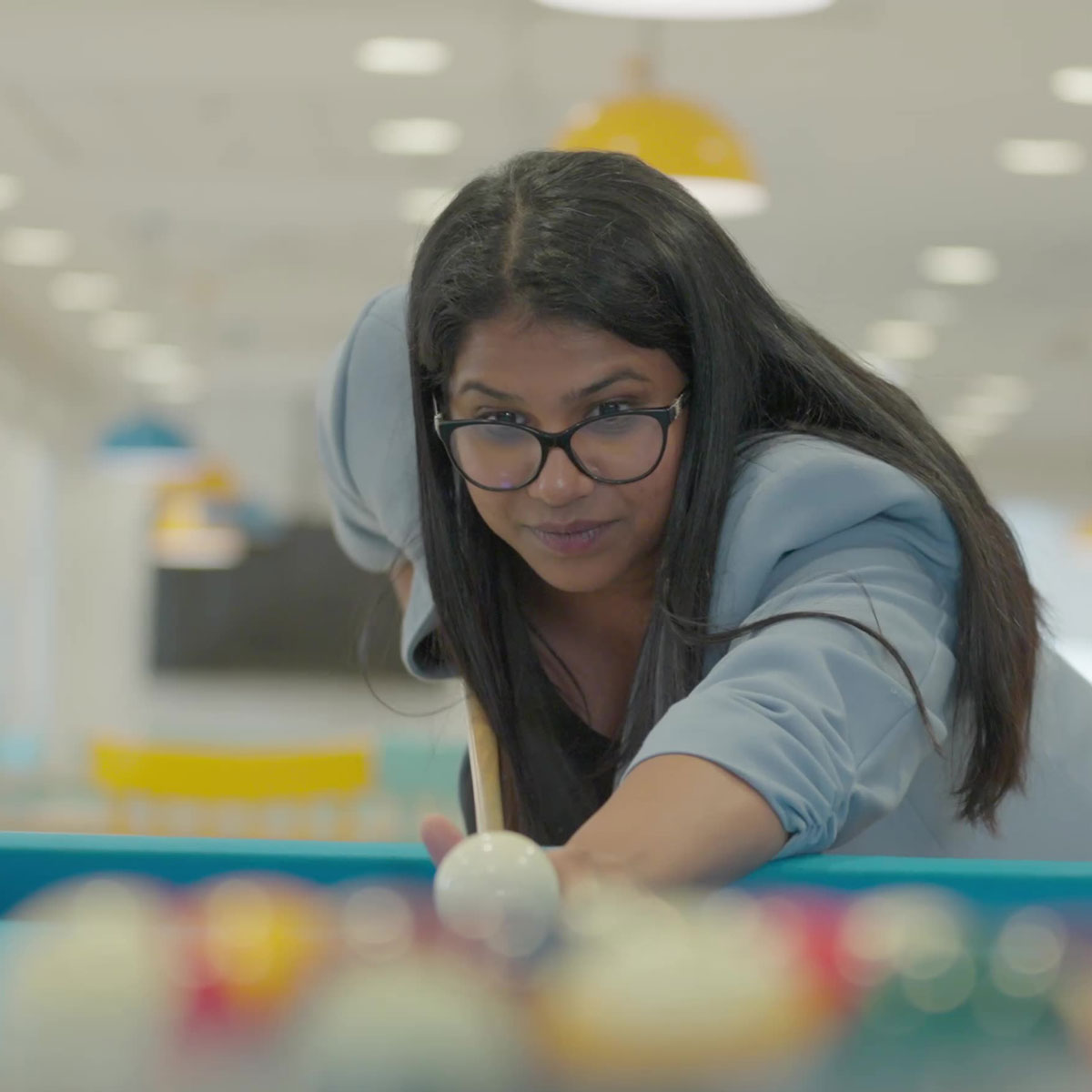 Give your company the edge with our employer branding expertise. Our creative agency shapes authentic messaging that resonates, nurturing a sense of belonging and long-lasting loyalty.
Employer brand
Stakeholder comms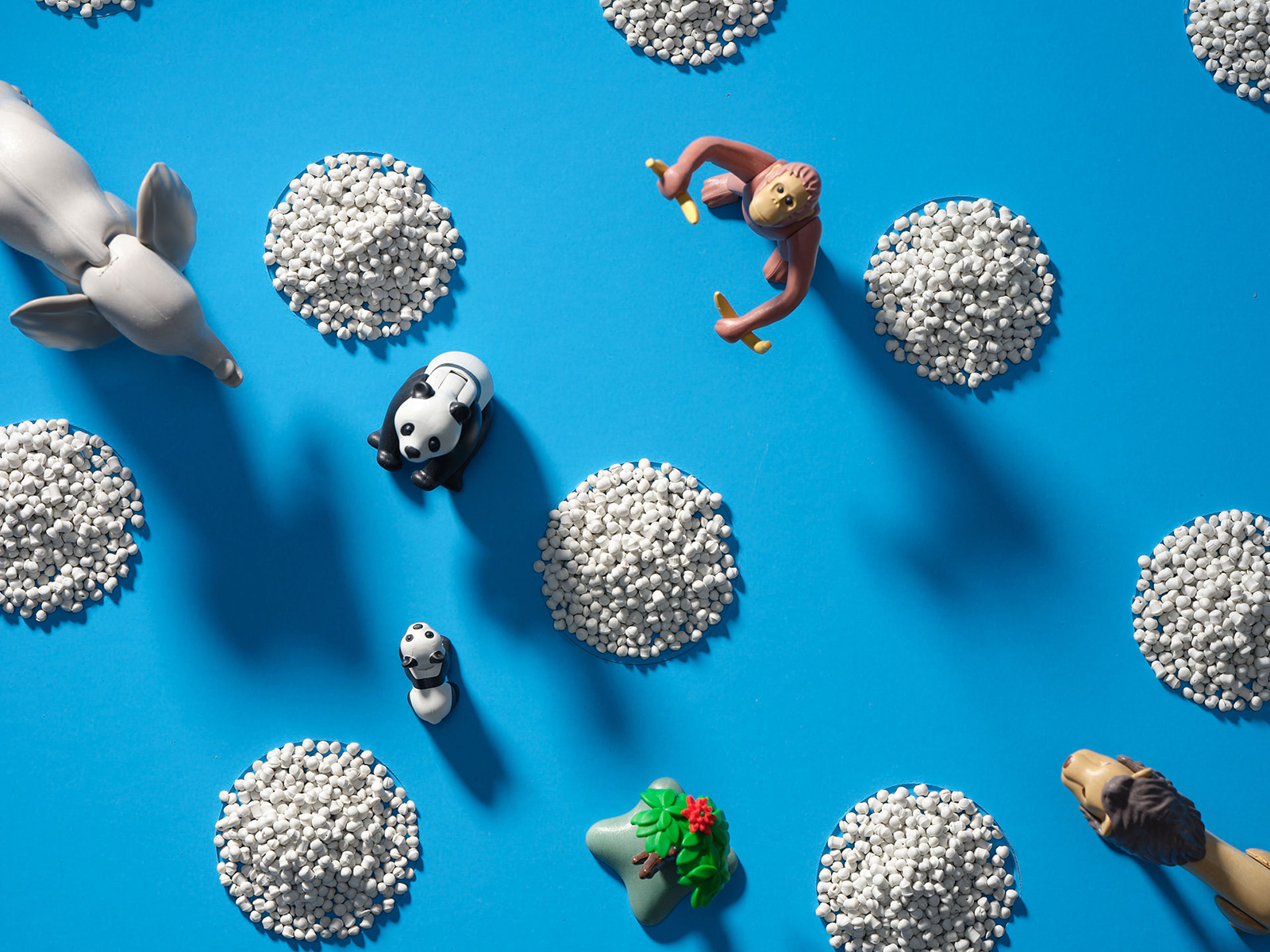 Create genuine connections with your stakeholders. Our ability to turn complex issues into persuasive comms will help you build relationships that matter.
Stakeholder comms
Strategy
In a complex world of messaging, we unbox your brief to create cut-through and keep you out in front
Words
From editorial to copywriting, elegant tomes to annual reports, microcopy to scripts, we shape stories
Creative
Through bold design and filmmaking, creativity and tech, our studio creates the wow you need
Motion
We produce video and animation that move audiences, making your brand accessible for all
Web
Interactive graphics, apps or web builds – we have the people and tools to get user experience right
Experiential
Lightboxes, office vinyls or even a barge exhibition – we do more than just print and digital
This work led to conversations worth tens of millions
Ready to be fearless?
Get in touch