< Our insights
Why 'junk food' content is not the answer
Published Dec 03, 2015 – By Emily Peters, Assistant Editor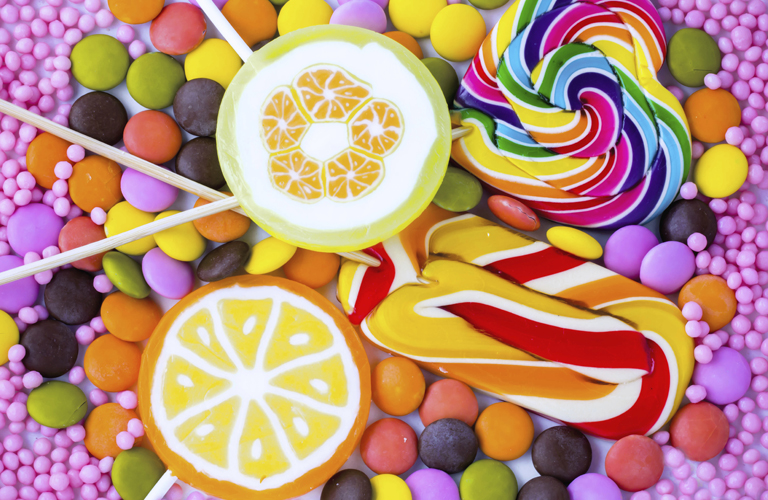 LinkedIn's Marketing Solutions Blog recently published an infographic that explains why we're all hungry for 'remarkable' content – and why there's little appetite for cheap, throwaway material.
I stumbled across it while scrolling through my Twitter timeline, bleary-eyed, on an early-morning commute. I was barely alert enough to take note of the tube stations we were trundling past, but for some reason this tweet stopped my scrolling stupor in its tracks. And with 4.6m other pieces of content fighting for my attention that morning (so the infographic tells me), it needed to.
Once I'd read the tweet and clicked on this link, I thought: "Why did the infographic hold my attention?" Well, it confirmed something I already knew, but also shared new, interesting information. I could identify with the subject, but also felt more informed as a result of my click. The design by cartoonist Hugh MacLeod was clever and visually stimulating, but it also made me laugh. In short, it was a great example of what it preached.
According to the infographic, with 63% of consumers likely to defect from brands whose content is irrelevant to them, 'junk food content' (material that has little to do with the brand or customer) can end a consumer-brand relationship before it even begins. Instead, as we've always maintained here at Wardour, the way to the humble consumer's heart is often through an engaging article, listicle, blog, infographic, image or video (the list of content types goes on) that's relevant to them, catches their attention and leaves them wanting more.
Unlike the flash sales of Black Friday, which temporarily removed the need for brands to build relationships with customers (who needs longevity when you can bag a Nutribullet for half the recommended retail price?), content creation is about connecting with your audience – ultimately, to generate loyalty. While a quick giveaway can be a brilliant way to attract new customers, you'll need to offer something more substantial if you're looking to keep hold of them. In other words: the content's got to be good.
Stay ahead of the curve
Sign up to our emails