< Our insights
Why an agile sensibility is taking hold at Wardour
Published Nov 12, 2015 – By Emily Peters, Assistant Editor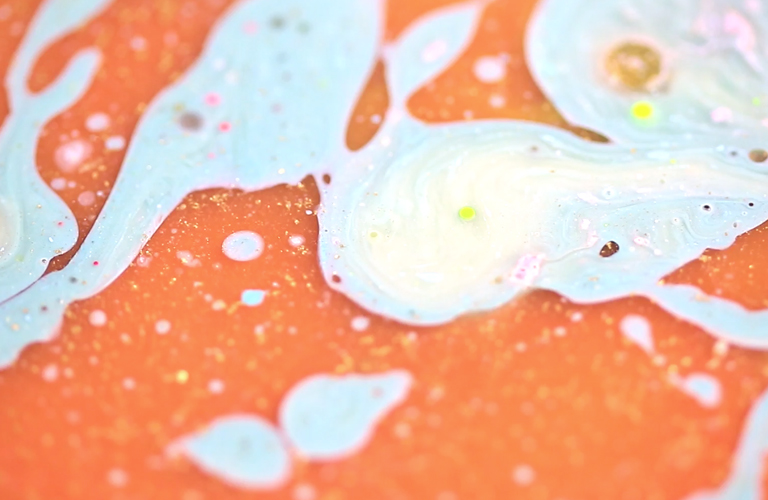 The speakers at this month's BIMA Breakfast Briefing discussed why marketers and content creators should consider revising their methodologies and internal structures with a view to becoming more agile.
As an assistant editor at Wardour with no management experience, this concept was new to me. Now that I'm back in the office, however, I've come to realise that it's actually far more familiar than I first thought.
According to the Oxford English Dictionary, in the business world, agility denotes 'a method of project management, used especially for software development, that is characterised by the division of tasks into short phases of work and frequent reassessment and adaptation of plans'. If you consider this alongside the word's generic definition ('the ability to move quickly and easily'), agility is something that many journalists, designers and account managers will be as well versed in as their C-suite employers. After all, flexibility, efficiency and being open to new ideas are prerequisites for any professional creative process.
But Wardour's affiliation with 'agile' arguably goes much deeper than this. It's not just the generic term that describes how we work; several aspects of the 'agile marketing manifesto' also underpin a lot of what we do. During the briefing, Jim Bowes, chief executive and co-founder of digital agency Manifesto, spoke about seven values that make up this strategy, but there were four that really spoke to me:
Adaptive and iterative campaigns over Big-Bang campaigns

Flexible over rigid planning

Responding to change over following a plan

Many small experiments over a few large bets
Particularly as digital has taken hold, it's seemed only natural to become as responsive to change as the real-time content that so many of us are now producing. Several of our digital projects spring to mind – as do the collaborative, iterative processes that guaranteed their timely delivery. While Wardour may not have made a conscious decision to roll out the methodology discussed during BIMA's breakfast session, our fluid approach to content creation and our digital focus make us strong players in today's nimble communications stratosphere. Like any agency, we'll continue to evolve, but this month's briefing confirmed that we're moving in the right direction.
Stay ahead of the curve
Sign up to our emails