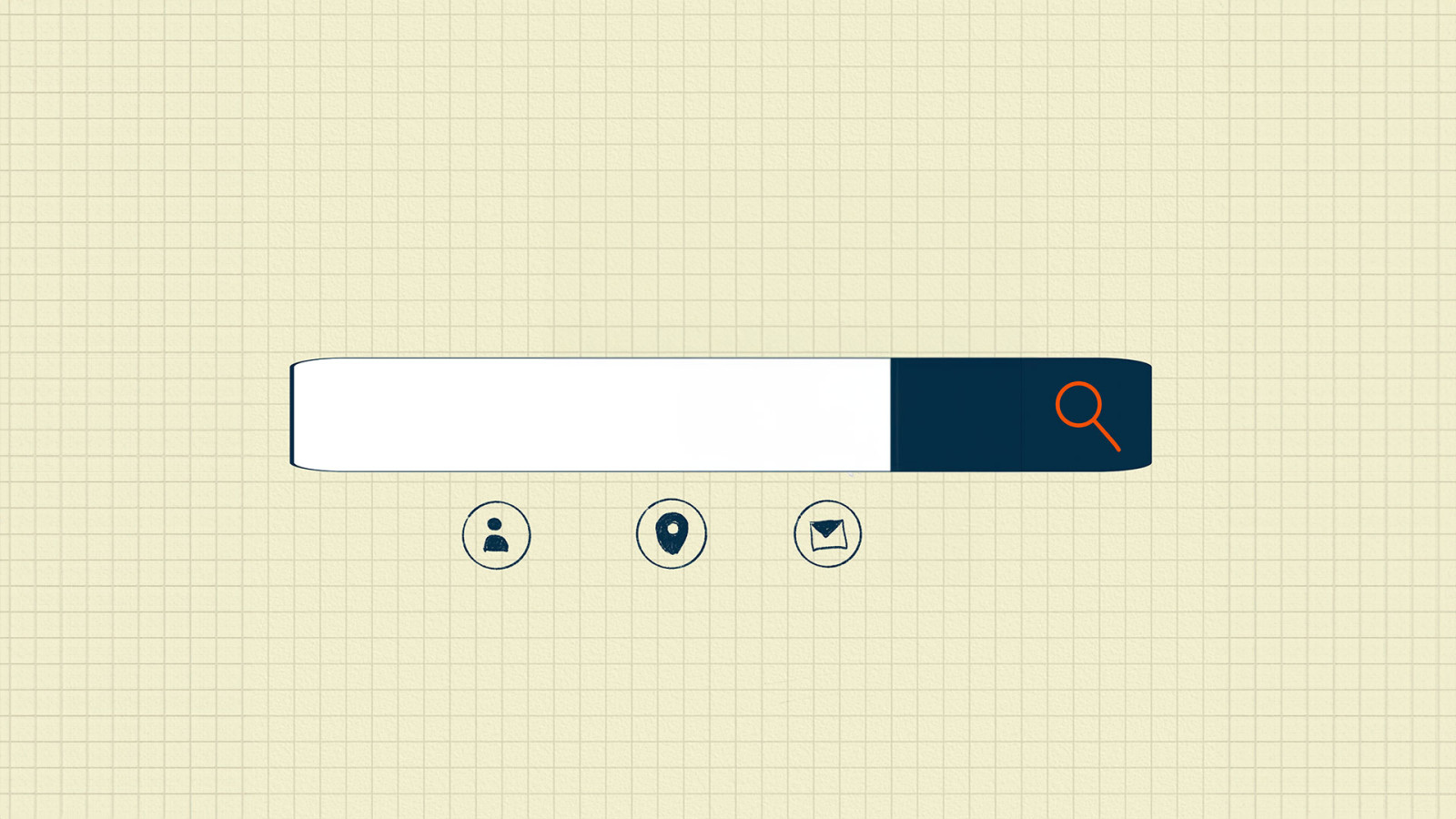 On 4th September 1998, Google was founded. For the first seven years, Google celebrated its birthday on that date, however the company decided to shift the celebrations to 27th September to be in line with the date it achieved a record number of pages indexed. So, happy birthday, Google! With 40,000 search queries per second and 4.3 billion users worldwide, it's hard to think of a world without it.
Most of us use Google daily – for work, for pleasure – all over the world. Since it was born in 1998, Google has become so popular that it has become a verb – "to google". In 2002, "google" was named the most useful word of 2002 by the American Dialect Society, and in 2006 it entered the Oxford English Dictionary.
For a product to become so popular that it becomes a verb featured in, arguably, the most famous dictionary in the world, is a brand's dream.
For us as a content marketing agency, it makes us think about the power of Google's brand and its marketing team – still powerful nearly a quarter of a century later.
September was a key month for the origins of our agency. This got us thinking what our own verb – "to Wardour" – would be. The requests we receive from clients are varied – no project is ever the same. So, we spent a long time discussing what our definition would be – lots were flown around, but we landed on this one:
"'To Wardour' is 'to solve'. Yes, we are about content-led creative campaigns, but what it all boils down to is solving problems for clients and each other: reaching tricky audiences, hitting hard deadlines, creating messaging that stands out. We're at our happiest when we are truly Wardouring (solving) the things that need to be sorted."
If you've got a problem that needs Wardouring, do get in touch with us at hello@wardour.co.uk – we'd love to speak to you.
Stay ahead of the curve
Sign up to our emails