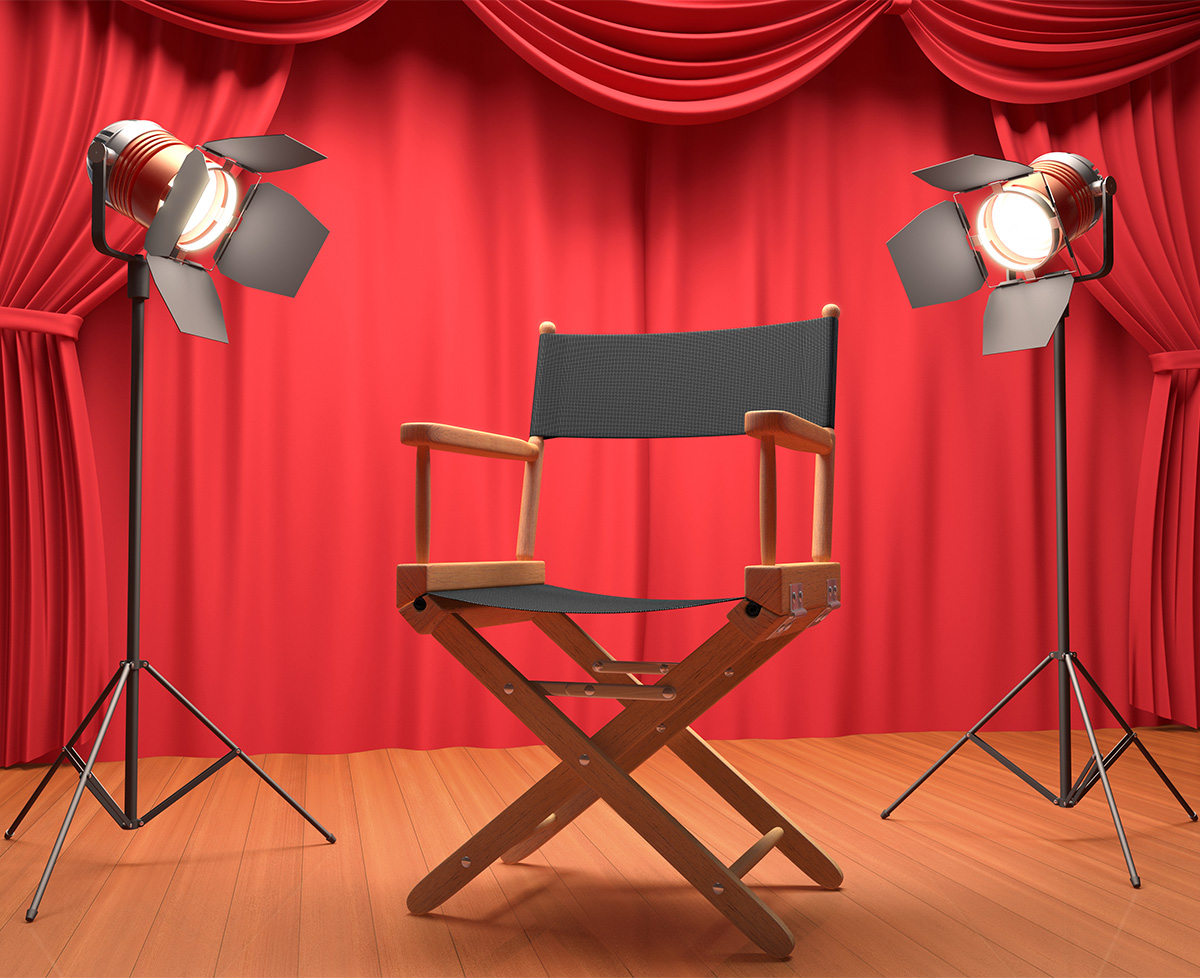 Long before the concept of 'influencers' was invented, every journalist knew that featuring famous names in their publication was more or less guaranteed to bump up the circulation figures.
That applies equally in content marketing, even though success here is more often measured in terms of engagement than in sales. Over the years, Wardour journalists have interviewed a wide range of celebrities about their lives, their careers and their areas of expertise. Sometimes they've even written for us.
Some of the more notable names include explorer Ranulph Fiennes, actress Helen Mirren (before she was a Dame), basketball legend Magic Johnson, art critic Brian Sewell, novelist Will Self and former US Vice-President Al Gore. We've also interviewed a few people who've gone on to be notorious for the wrong reasons; disgraced publicist Max Clifford, for example, and economist Vicky Pryce, who served a short jail sentence for perverting the course of justice with her husband, MEP Chris Huhne.
Here are three things we've learnt from interviewing celebrities over the years:
Busy people will still say yes…
There's an old saying: "If you want something done, ask a busy person." That applies surprisingly often to celebrities, even those who might be assumed to have diaries that are blocked out for months in advance.

Entrepreneurs are particularly approachable, being typically possessed of huge amounts of energy that fuel their drive to succeed. Levi Roots, who became famous for his Reggae Reggae Sauce, is one entrepreneur who's appeared in several Wardour content programmes over the years, despite his growing fame.
Another busy person is Andrew Hunter Murray, whose many day jobs include writing for Private Eye, being one of the QI 'elves', performing improv comedy, presenting podcasts and writing novels. But he still found time to write a thought-provoking article for RSA Journal on the idea of young people as constantly offended 'snowflakes'.
… but they have to want to talk
Most celebrities and experts are happy to talk about themselves and their field, but there are exceptions. This generally happens when the person in question has been paid to promote a company or service, and has signed a contract that stipulates that they spend a set amount of time doing so.
Before I joined Wardour, I was once sent to interview a famous footballer about his favourite satellite TV programmes. I knew I was in trouble when he came into the room and sat down without removing his coat or his sunglasses. Sure enough, he gave one of the most grudging interviews I've ever witnessed. Even when it turned out that we both supported the same football team (usually a surefire way of making a connection), he barely thawed.
By way of contrast, we've spoken to several England internationals as part of our client Royal London's sponsorship of one-day cricket, and they've always been charming and generous with their time.
Ask them something different
Often, the best celebrity interviews are those where the interviewee gets to talk about something they're less known for. It's understandable, in a way: after a while, it must get boring covering the same ground over and over again.
For example, Haile Gebreselassie is the greatest long-distance runner the world has ever seen, winner of two Olympic gold medals and four World Championships and holder of numerous world records. But after he'd retired, he was delighted to talk to us about his investment portfolio and the challenges of transitioning from sport to business, for the Chartered Institute for Securities and Investment.
More recently, pop singer Duncan James, who shot to fame with boy band Blue, took part in the podcast 'The Penny Drops', which we produce for Royal London, to talk about his financial difficulties in an honest and open way. Celebrities often find it refreshing to explore new ground in an interview: give it a go.
To learn more about how Wardour can help with your next campaign, pop us an email at hello@wardour.co.uk – we'd love to have a chat with you.
Stay ahead of the curve
Sign up to our emails