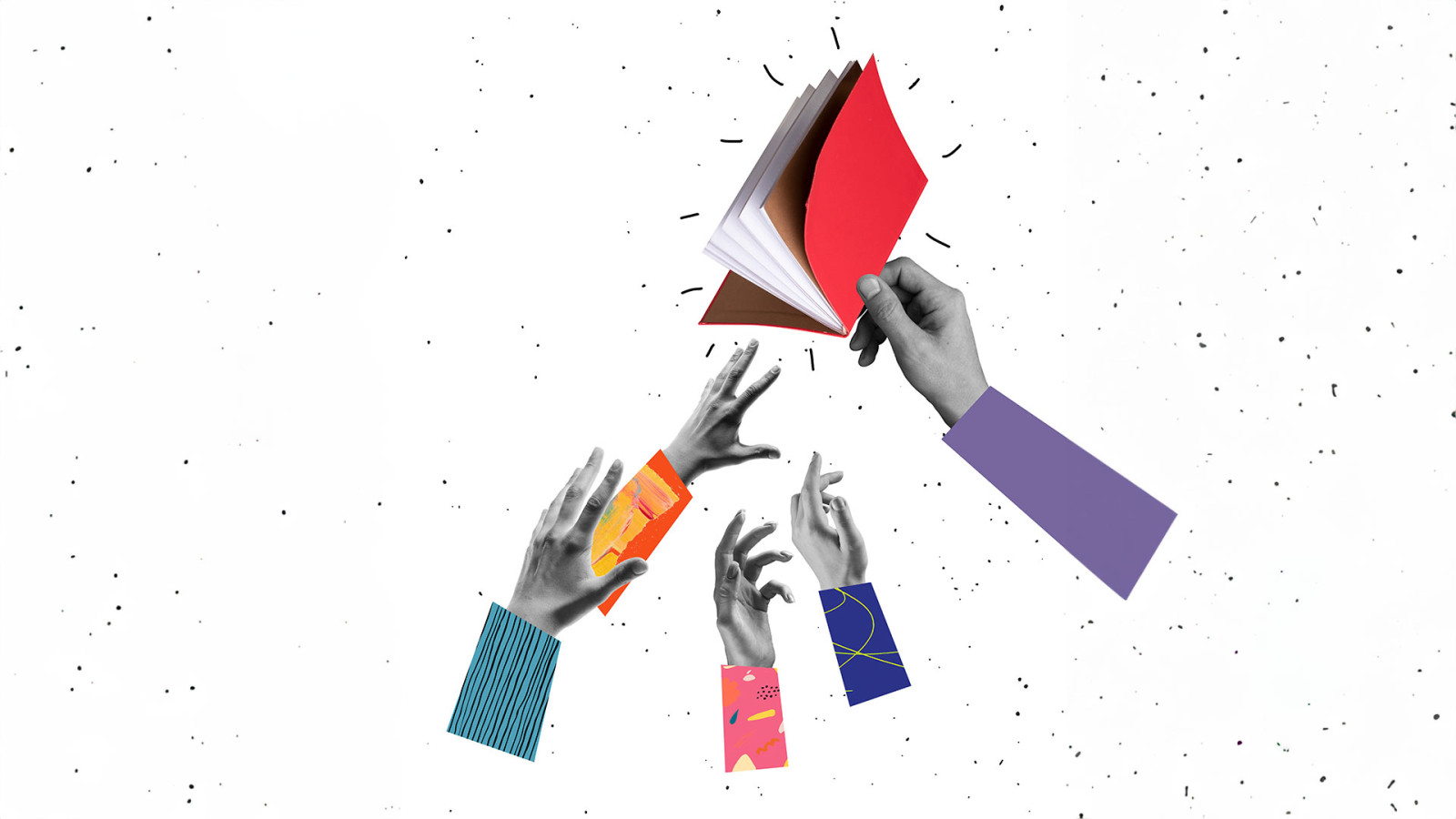 I still remember it. Sticky-back plastic just about holding the cover together, with those brightly coloured, magical pipes shining through. I'd curl up on my bed and get lost in my favourite book – Charlie and the Chocolate Factory. For about the third time that month.
Ask anyone else and they'll have their equivalent. Be it Matilda, Fantastic Mr Fox or The BFG, we've all got lost in Roald Dahl's quirky world of self-belief, bravery and fun.
Roald Dahl is iconic for his storytelling. And with storytelling at the heart of what we do at Wardour, it's hard not to think of him and his creations when we're coming up with ideas – one of our brainstorming rooms is even named after the iconic Willy Wonka.
Why do we have such a fascination with him? Because he knows how to tell a great story. Much like George's Marvellous Medicine, there are some key ingredients we can count on (but perhaps, unlike George, we'll forgo the toothpaste):
A clear plot throughout
Well-defined characters
Characters we love
Characters we hate
A goal – ambitious but within reach
His stories hit the brief of 'children's stories' every single time. And in 1978 the Roald Dahl brand would start the next phase of its incredibly successful journey. Quentin Blake illustrated The Enormous Crocodile, the first of 18 Dahl books he would go on to illustrate. The result? Blake's whacky illustration style is now, more than 40 years later, synonymous with Dahl's stories. You think of one, and you automatically think of the other.
It's storytelling at its best. The visuals perfectly complement the content, and together they create another world for their adventure-hungry audience. It's not overly complicated, but at the same time it's not 'less is more', because there's nothing 'less' about it. It's just done really, really well.
So you might wonder how a story of a peach getting stuck on the top of the Empire State Building relates to the production of a financial services publication, or how a witch's plan to turn children into mice relates to an internal comms animation. But we don't. To us, storytelling is the foundation of everything.
If you'd like to have an informal chat about how Wardour can help to tell your story, pop us an email at hello@wardour.co.uk – we'd love to speak to you.
Stay ahead of the curve
Sign up to our emails