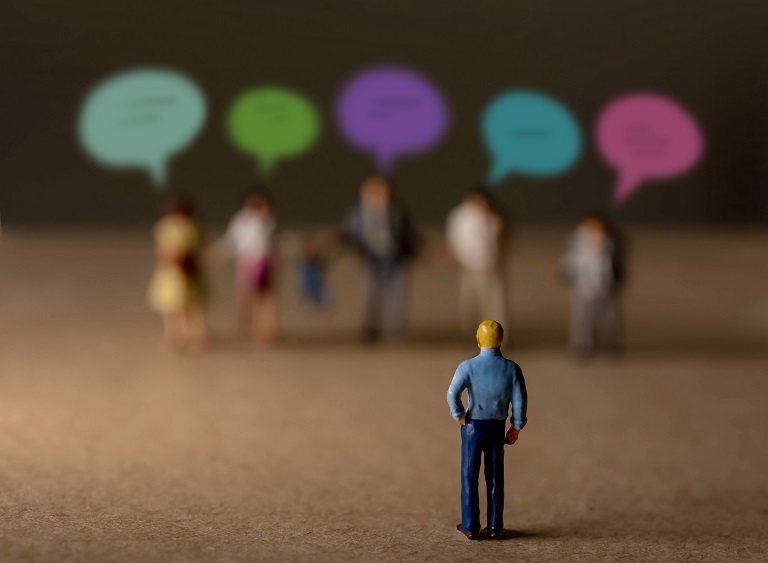 The Hollywood screenwriting guru Robert McKee once wrote: "True character is revealed in the choices a human being makes under pressure." We've certainly seen that truism in action since the coronavirus crisis began in earnest; in a million small acts of unsolicited kindness carried out by individuals, but also in a smaller number of regrettable decisions made by large companies.
It's perhaps indicative that the names of the individuals running these companies are already well-known (some might say infamous). Those occupying the hall of shame include Mike Ashley, who petitioned the government to let his Sports Direct stores stay open during the crisis, arguing that it was an essential business; Wetherspoons boss Tim Martin, who similarly tried to keep his pubs open, and then told his 40,000 employees he wouldn't pay them until the government delivered its promised grant (which may not be till the end of April), and suggested they apply for jobs at Tesco instead; and Sir Richard Branson, whose airline Virgin Atlantic asked its workers to take eight weeks of unpaid holiday when Covid-19 began to spread. (Branson also, memorably, sued the NHS in 2017 when Virgin Care lost a health services contract. Not a good look then, even less so now.)
In contrast, other companies have made more positive choices: sandwich chains such as Pret a Manger and Leon have kept branches near hospitals open and given NHS workers 50% discounts; supermarkets such as Aldi and Tesco have given their staff bonuses in recognition of the work they're doing in extremely stressful conditions; and many football clubs and similar organisations have given free use of their facilities to the overstretched health service.
No one is pretending it's easy to run a company (of any size) during a time of crisis – just ask our CEO and Exec Chair. Tough decisions have to be made for the greater good. It's how companies define 'greater good' that reveals the true character McKee writes about: is it simply the company's bottom line, or is it the physical, emotional and financial health of the people who work for it, and of those making up the wider community?
And these decisions aren't being made in a vacuum. Browse social media and you'll see the companies that are visibly doing good thing being praised and celebrated. Conversely, there are several lists circulating of those organisations that all right-thinking people should boycott once this crisis is over because of their behaviour during it.
Now I'm not naive to believe that when the pubs and shops open again, Wetherspoons and Sports Direct will be empty; they have their core customers, who are generally not metropolitan liberals like me. Then again, show me a CEO who doesn't care about their company's reputation and I'll show you one whose long-term prospects are dim.
An increasing amount of the work we do with professional services firms is concerned with the growing demands from shareholders and other key stakeholders for companies to demonstrate how they're creating long-term value for society. No longer solely concerned with profit margins, they're looking at how companies' activities affect the environment and the communities in which they operate. There is also growing momentum behind the idea of measuring factors such as brand value and reputation as part of the company audit.
In other words, these non-financial measures are all part of the story a company tells about itself. McKee, who knows a fair bit about stories, also wrote: "Values are the soul of storytelling." When the current unpleasantness is over and life returns to something like normal, there are a few CEOs out there who might regret how much their corporate storytelling during the crisis revealed about their own values.
To learn more about how Wardour can help with your next campaign, pop us an email at hello@wardour.co.uk – we'd love to have a chat with you.
Stay ahead of the curve
Sign up to our emails