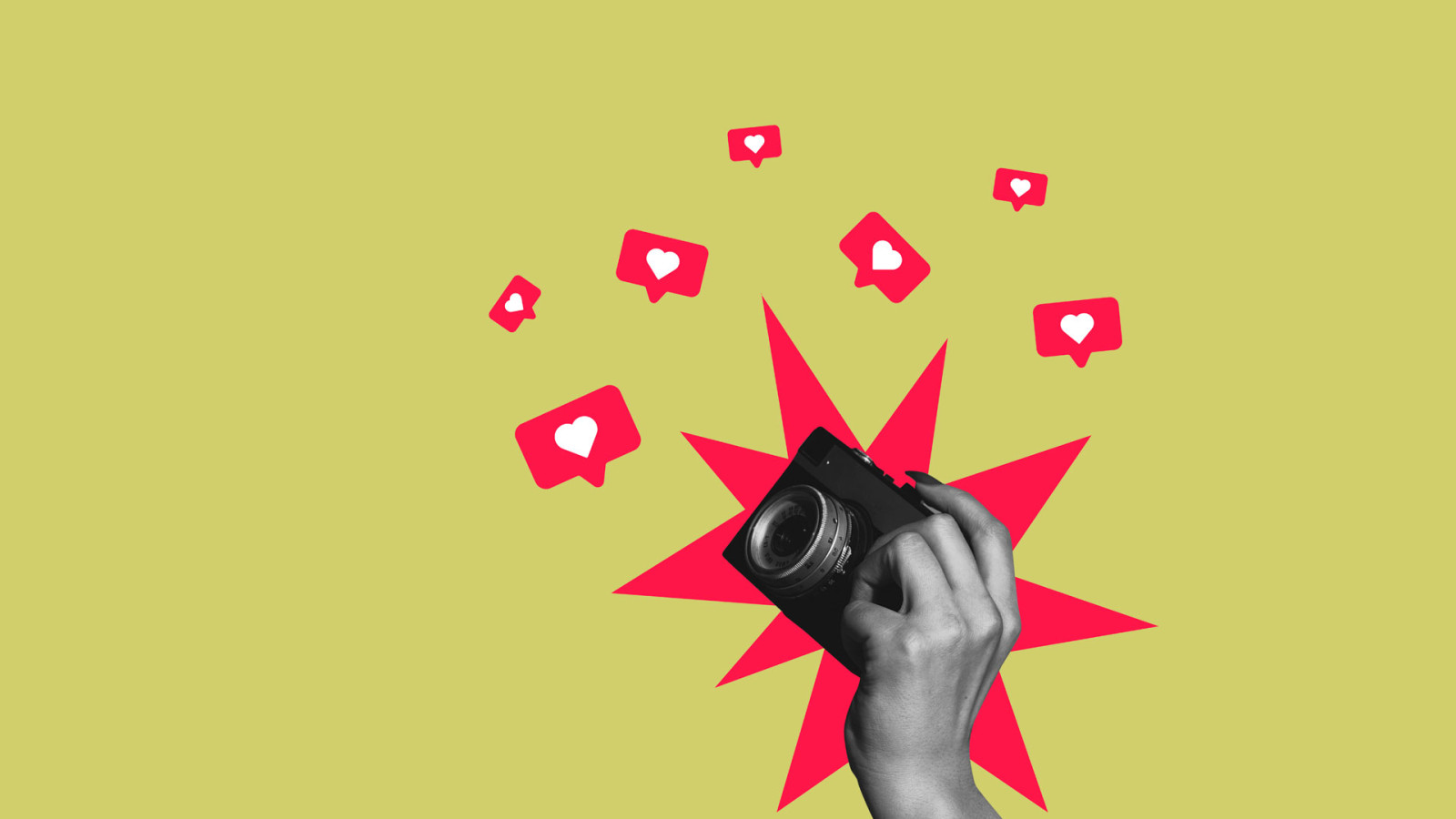 Ice sculpture: Hamilton Sculptors Photography: Lydia Whitmore
World Photography Day gives us a chance to think about how much photography methods have changed. It does not happen so much these days, but a lot of our team have worked on food shoots in the past, and according to them, fake food was more common than you'd think. To replace ice-cream, which melts very quickly under bright lights, glycerine covered mash potato was used to give you that glossy, ice-cream look. Quite an assault on the taste buds if you dipped your finger in by mistake! Motor oil was often substituted for gravy and sauces. Slightly more palatable is the trick of adding sugar to champagne to keep the bubbles going long after the glass has been poured. Although methods might have changed, such shoots show a dedication to the process and a desire to create a compelling story for the viewer, no matter the process!
Fast forward to today, and there are still some unusual parts to the process that, as a viewer, you don't really think about. As an example, a Christmas campaign or a swimwear ad often have to be shot 6 months beforehand, so it's always the wrong season. This brings its own challenges, especially for the models who are either freezing in a bikini or roasting by a fire with a roast in the heart of August! Likewise, finding a sunny day in February in England to shoot a summer campaign is a real challenge. Not everything is artificial of course, – we did actually set a man on fire (a stuntman though, so he was used to it!).
Then there are the shoots that we remember because of the wacky props involved and situations that ensued... the team really enjoyed borrowing a sports car for the day for a concept shoot for Livingstone Partners, and we still have a huge disco ball in the office from a shoot for Hiscox on employees' side hobbies. We didn't get to keep the sports car, unfortunately. For the RSA, an odd day was spent hunting down shoes in all sizes for a photographic graph about generational shift, and we had great fun commissioning an ice sculpture that we then blowtorched to represent changing hierarchies. The key to these campaigns was to tell a story in an immediate and fun way, catching the viewers' attention and keeping it long enough for them to understand what the photo was saying.
On a more serious note, to create a compelling photograph, a lot of thought and planning needs to take place beforehand. Understanding and drawing out the nuances of a story is usually the key part of the preparation. When you are shooting a person, you need to build rapport and let the barriers come down first, in order to get the money shot, one which will evoke the right emotion within the viewer. Some photographers carry on shooting once they've announced "done" to capture that moment when the subject relaxes, but you have to be careful not to break the trust.
If you'd like to have an informal chat about what Wardour can to support your marketing and communications, pop us an email at hello@wardour.co.uk – we'd love to speak to you.
Stay ahead of the curve
Sign up to our emails