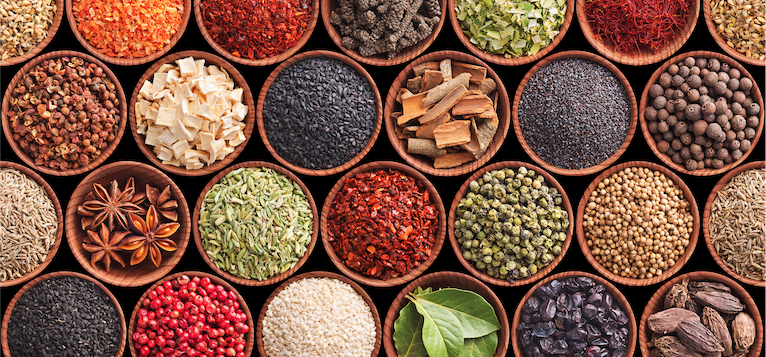 The long lockdowns during the worst of the pandemic were an isolating experience. But I was one of the lucky ones. My job allowed me to hold on to one of life's joys that the virus had taken away from so many – interesting conversations with new people.
Working as an editor at Wardour gave me permission to phone an Oxford professor to talk about the food system, one of Britain's leading economists to discuss the nature of uncertainty, and a tech guru to talk, among other things, about robots serving people dinner.
Over the years, my job has enabled me to talk to some of my heroes, such as Christiana Figueres (the woman behind the Paris Agreement on climate change) and author and musician Akala.
I've had the privilege of speaking to the renowned (and by some, renounced) Professor David Nutt about society's relationship with drugs. I've asked a lecturer at the Courtauld Institute whether original work created by artificial intelligence can ever truly be considered art. I've spoken to a superforecaster about our grasp on the future, to a beauty entrepreneur about turning used coffee grounds into sustainable face scrubs and to a neuroscientist about why anger overrides reason. I've interviewed people trying to change systems to make them fairer or greener, from social entrepreneurs to finance heavyweights.
Speaking with these people is a privilege. Their deep knowledge and experience provide windows onto different aspects of society and illuminate the undercurrents that are changing the world around us.
The fact that any interviewees get the chance to review their quotes ahead of publication also means they can talk more freely, safe in the knowledge that their words won't be manipulated by the agency, as they might be by a newspaper. This can make conversations deeper and more meaningful.
Sitting behind a desk at a content marketing agency is hard work, but one of the many rewards is the spark of joy that comes from fascinating conversations with interesting people.
It is also one of the benefits for clients of working with a content agency. Writers speaking with a variety of people across different projects means that inspiration flows from one account to another and back again, helping to shape new and interesting conversations with your audiences.
To learn more about how Wardour can help with your next campaign, pop us an email at hello@wardour.co.uk – we'd love to have a chat with you.
Stay ahead of the curve
Sign up to our emails