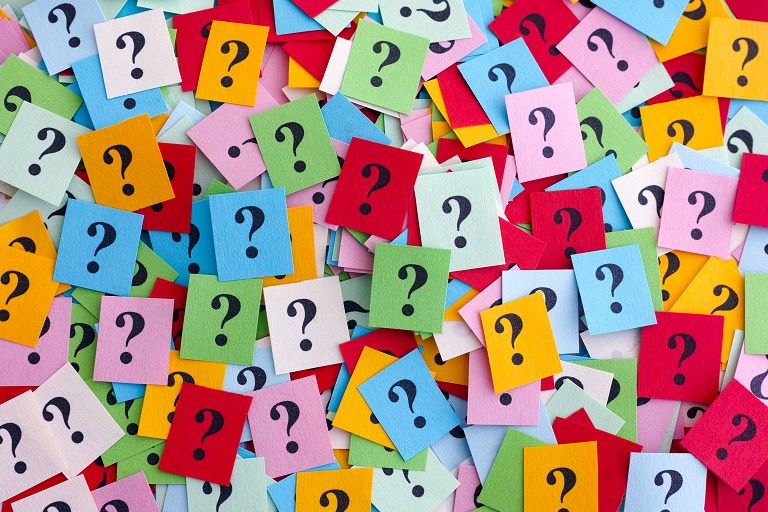 Writing a winning award entry is an art and can be a real challenge. I know this because, for some years now, I've coordinated Wardour's entries for various content marketing awards. The process usually centres around a detailed written submission addressing questions about the project, its objectives, how we set out to achieve them and how we can prove that we did so.
These questions are worth considering before producing any content, whether it's a standalone piece or a more substantial campaign. So before you begin, here are seven key questions to ask yourself:
1. Who are your audience?
The more you know about your audience, the easier it is to tailor the format and frequency of your content to them. An audience consisting of retirement-age consumers will have very different media consumption preferences to one made up of professional people in their 20s. And if you're looking to engage C-suite executives with hectic working lives, you need to consider how you can make the maximum impact in the shortest amount of time.
2. What do you want to achieve?
Award-winning content programmes have clear goals. Do you want to make your audience do something? Are you telling them something interesting or useful? Or would you just like them to trust you more?
And how will you know if you've achieved your goals? At the outset of a project, we ask clients: "What will success look like?" The answers to these questions will be crucial in deciding what content you create.
3. What research have you done?
Research comes in many forms. It could be information about your audience's likes and dislikes; survey data that could form the basis of an infographic or report; or just anecdotal feedback from inside the business. Whatever it is, it all helps to shape the content.
If you need help with research, an agency can help by running a survey or gathering insights. Clients often ask us to interview key stakeholders, in order to provide valuable insights at the outset of a project or to road-test an approach.
4. What's your budget?
Some awards have a category for 'Best work done on a shoestring', and it's amazing what can be achieved for relatively little outlay. But however much you've got to spend, a good agency will stay within budget and help you to get the most bang for your buck.
One way of doing this is by creating a core set of assets and then 'shattering' them to create extra ways of amplifying your content. For example, a report can be broken up into a series of standalone online articles, and a video can be edited into short social media posts.
5. What process do you need to follow?
It may sound dull, but successful content is always underpinned by a robust process. Your agency will do most of the hard work here; creating a detailed schedule, organising calls and meetings to keep the project running smoothly, perhaps using an online project management tool to keep track of assets and discussions.
But it's also important that you're clear about your own processes. Which stakeholders need to be kept in the loop, and how often? Who will need to sign off the creative work, and how long will they realistically need?
6. Who are your internal stakeholders?
Having a project lead with a clear vision and ultimate responsibility is helpful for all concerned, as it makes decision-making much smoother and more efficient. More often, though, there are a number of stakeholders from different part of the business, with differing priorities and views on what needs to be achieved.
In such cases, we often find that forming an editorial committee helps. By gathering a diverse group of stakeholders at regular intervals to discuss the project, give feedback and discuss plans, you enable everyone's views to be heard. Even if the committee doesn't always agree on everything, you should get a clear steer on your next steps.
7. How will you know if it's worked?
In any award entry, the most challenging part is providing proof of success. By its nature, content marketing tends not to be measured in volume of sales, nor are the results always instantaneous.
At the outset, it's a good idea to consider how you're going to know if your content has achieved its goals. If the content is online, are your web analytics set up to measure the critical metrics? Can you carry out a survey of your audience? How important is it that they engage with your content on social media?
If your project is ongoing, your answers to these questions can help to inform the next iteration. And even if it's a one-off, if you've got that crucial proof of success, you can always enter it for an award. We can help with that, too…
To learn more about how Wardour can help with your next campaign, pop us an email at hello@wardour.co.uk – we'd love to have a chat with you.
Stay ahead of the curve
Sign up to our emails