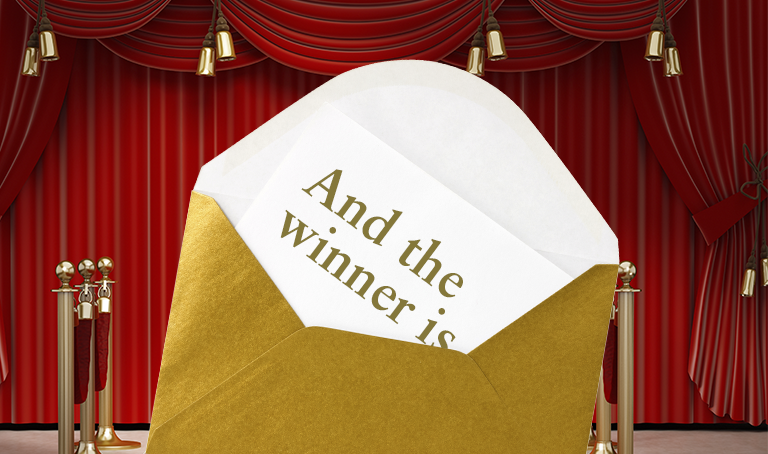 At Wardour, we love a good breakfast. We also love expanding our knowledge on content marketing trends. And when the two are combined, as they were at the February CMA Digital Breakfast, it's an invitation we're unlikely to turn down.
These monthly meet ups are always a great place to hear some fresh ideas and to keep up with industry trends. Here's some of the things we think should be on your radar….
The demise of paid advertising?
The strength of paid advertising is waning. It's not to say that the paid route has lost all value, and sometimes it is indeed very effective, but we, as content marketers, know where the true value is. Indeed, examples during events such as the Oscars and the Super Bowl have shown that a successful social media/content campaign can deliver far more engagement and response than the advertising slots that brands have paid a fortune for in the past. Last year, AirBnb showed just how to do this with their #Liveinthemovies campaign.
In this day and age, it is important for brands to have an emotional connection with their audience. Customers want to be seen as a person to be interacted with, not just a number or a click, and that businesses value their thoughts and opinions. Creating content which is personal, memorable, and in many cases helpful, distributed on your own channels is a sure-fire way to create a successful content programme.
Always On or Always There?
Always On is one of those terms that has been thrown about quite a bit in the realm of content marketing. Having a content programme that hits people via all possible channels, at all times has often be seen as the best strategy. However, it seems that this may have developed a negative connotation in that people might feel that content is pushed on them, without much say in the matter.
Instead, content should be Always There, which means developing a strong level of trust with your audience. That trust will result in them coming to you, out of choice, to engage with your content, which is always available in different formats and on different channels for them to view. Of course, a successful programme doesn't stop there and once that trust is established, it's vital that the content is continuously optimised and evolved to achieve your goals.
Preparing for the spontaneous
We all know the importance of creating content that's timely and relevant, and having a calendar of events applicable to your business should be an essential part of any content marketer's tool box. However, there are events which will have two or more possible outcomes and it's important for Brands to be reactive, and include 'What If Marketing' as part of their approach. We know, for instance, that Scotland will be playing Wales in the Rugby 6 Nations on 25 February, but the result could go either way (regardless of how confident their respective fans are feeling!). Employing 'What if Marketing' means that any brand that has a relevant link to the 6 Nations should have content ready for each eventuality. In other words, they should be preparing to be spontaneous! This means, that you are not only making content timely and relevant, but you're also making it reactive.
Stay ahead of the curve
Sign up to our emails