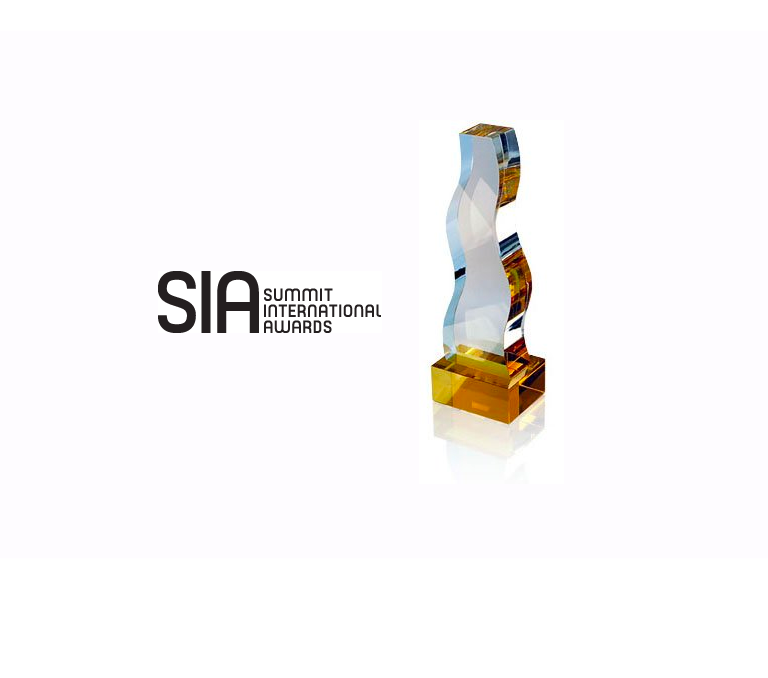 The Wardour team are celebrating after winning a trio of awards at this year's international Summit Creative Awards, which celebrate the best web, design, video, advertising, interactive, mobile and social marketing from creative agencies globally.
On behalf of our clients, we were presented with Gold, Silver and Bronze awards for our work with Brewin Dolphin, Dolfin, and Deutsche Bank respectively.
The winning projects were:
Antenna (Brewin Dolphin) – Gold, Book/Journal/Magazine
Dolfin Quarterly (Dolfin) – Silver, Financial Marketing
Flow (Deutsche Bank) – Bronze, Financial Marketing
This year there were more than 4,500 entries from 27 countries. Only 1.25% of all entries were awarded gold.
The awards are judged by a selection of multi-disciplined communications experts formed of previous winners, designers, agency owners, academia, and clients across the world. They use a blind judging process to assess entries against their category peers.
Our congratulations go to all our winning clients and everyone else that received an award. It's great to be recognised among such talent.
If you would like to know more about these projects, or our work in general, please contact us at hello@wardour.co.uk.
Stay ahead of the curve
Sign up to our emails