< Our insights
It's good to talk: our favourite interviews
Published May 31, 2022 – By The Content Team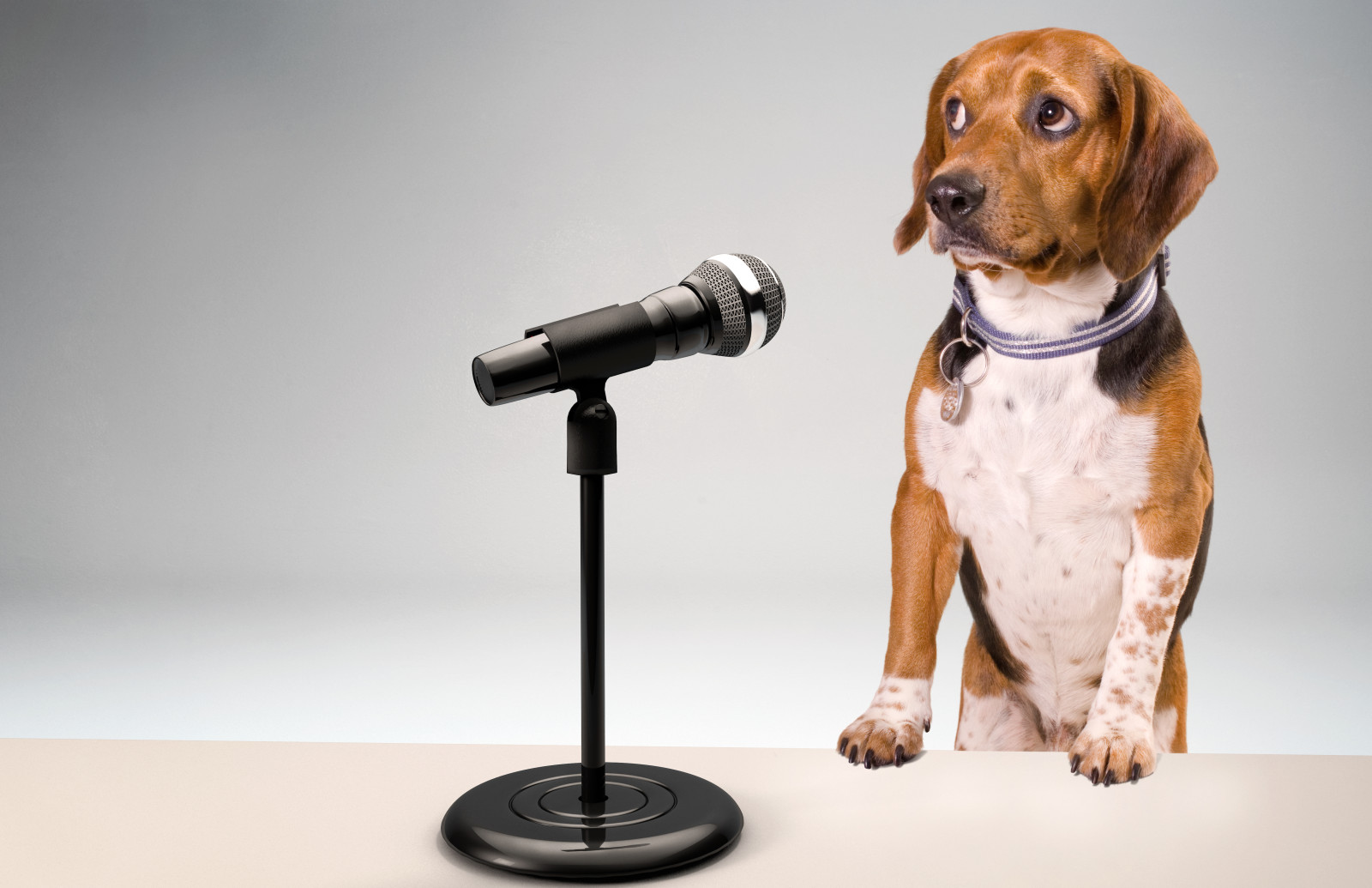 There's an old adage that everyone has a story to tell, and journalists love to swap tales of the interviews they've done – the good, the bad and the ugly. We asked members of the Wardour Content team to share some of their most memorable interviews.

I once interviewed a man who'd been paralysed in a freak accident and could only communicate by blinking his eyes. I spent a couple of gruelling hours trying to draw his story out of him, with a fiercely protective wife at his side. A baptism of fire for a rookie journalist and I was terrified of not doing justice to his words. These sorts of interviews remind me about the importance of being a sensitive storyteller, and of being tough in tricky situations.
A favourite was with a successful youth football coach, working tirelessly to help kids who desperately need a focus through sport. His mantra of 'save one person at a time and you save the world' somehow stuck with me. He's a former drug addict turned social justice advocate and had the most inspiring attitude, despite life's knocks. It's interviews like those that I love as a writer – conversations with people who just make you feel a little better about the world. They're also a good reminder of the importance of sharing stories that really matter.
Eve Reed
I interviewed Chuka Umunna, the MP for Streatham, former shadow secretary of state for business, innovation and skills, and one-time contender for leader of the Labour Party, about his role in Small Business Saturday – a grassroots campaign to promote small and independent UK businesses.
It was memorable and exciting for me as it was my first big interview with a well-known figure who had a real public profile. I had admired Umunna for a while and was keen to talk to him in person. I was nervous in the build-up, but the interview went well, and it felt good to hold my own against a high-profile MP. Overall, the interview gave me more confidence in my abilities as a journalist. From then on, I was far less nervous interviewing important people.
Fred Heritage
When I worked for a running magazine, we did a series where British athletes looked back on their Olympic triumphs, and I was sent to Cheshire to meet Ann Packer. For those who don't know the story, Ann went to the Tokyo Olympics in 1964 as one of the favourites for the 400m, but finished second. Disappointed, she was going to skip the heats of the 800m (her weaker event) and go shopping instead, but her fiancé and fellow athlete Ian Brightwell persuaded her to run. Despite having only run the distance seven times before, she won the final and set a new world record in the process. Listening to this unassuming middle-aged woman telling this remarkable tale in the front room of a suburban semi over tea and biscuits was wonderfully incongruous.
Tim Turner
I recently conducted an interview at a trading estate in Didcot, Oxfordshire, which is the town where I grew up. Back in the 1980s it was little more than a few rundown warehouses where nothing much happened. I was surprised to find that it has become a gleaming innovation centre and that my interviewee, Dr. David Kingham, was leading the way in the clean energy revolution by harnessing the same reaction that powers the sun and the stars. Tokamak Energy has since gone on to reach 100 million degrees in its innovative spherical Tokamak, in its quest for commercial-scale fusion energy – a stone's throw from where my dad used to milk the cows on our family farm.
Andrew Strange
I used to work for a white-collar private investigation firm. We would research sources who might have known our subject and cold-call them for a reference. If the source didn't respond to the messages we left at their place of business, we'd try to get them at home and squeeze in a few questions before they decided it was too risky to talk to us.
Once, I reached a very well-known (in the industry) elder statesman of finance at his summer home in the Hamptons, and after holding forth for some time about nothing I had asked him, he put me on the phone to speak with his granddaughter because I "sounded like a nice girl" and "maybe she could learn something". The interview was useless (since the elder statesman barely referenced the subject except to acknowledge having worked with him), but at least the many awkward silences in those few minutes on the line with his granddaughter gave me ample time to consider the breadth and reach of the Patriarchy!
Leah Clarkson
I was excited to land an interview with my favourite architect, Peter Barber – particularly when he invited me to visit his studio in King's Cross.
This was early 2020, however, and unfortunately Covid-19 had other ideas. Instead of meeting him in person, I spoke to Peter over the phone as he was sat on the roof of his house in Brighton enjoying the lockdown #1 heatwave, seagulls crying in the background.
In the end, the long-distance interview led to a nice discussion about the importance of communal space in architecture and getting to know your neighbours.
Matt Moody
If you'd like to have an informal chat about how Wardour can help with your marketing and communications, pop us an email at hello@wardour.co.uk – we'd love to speak to you.
Stay ahead of the curve
Sign up to our emails