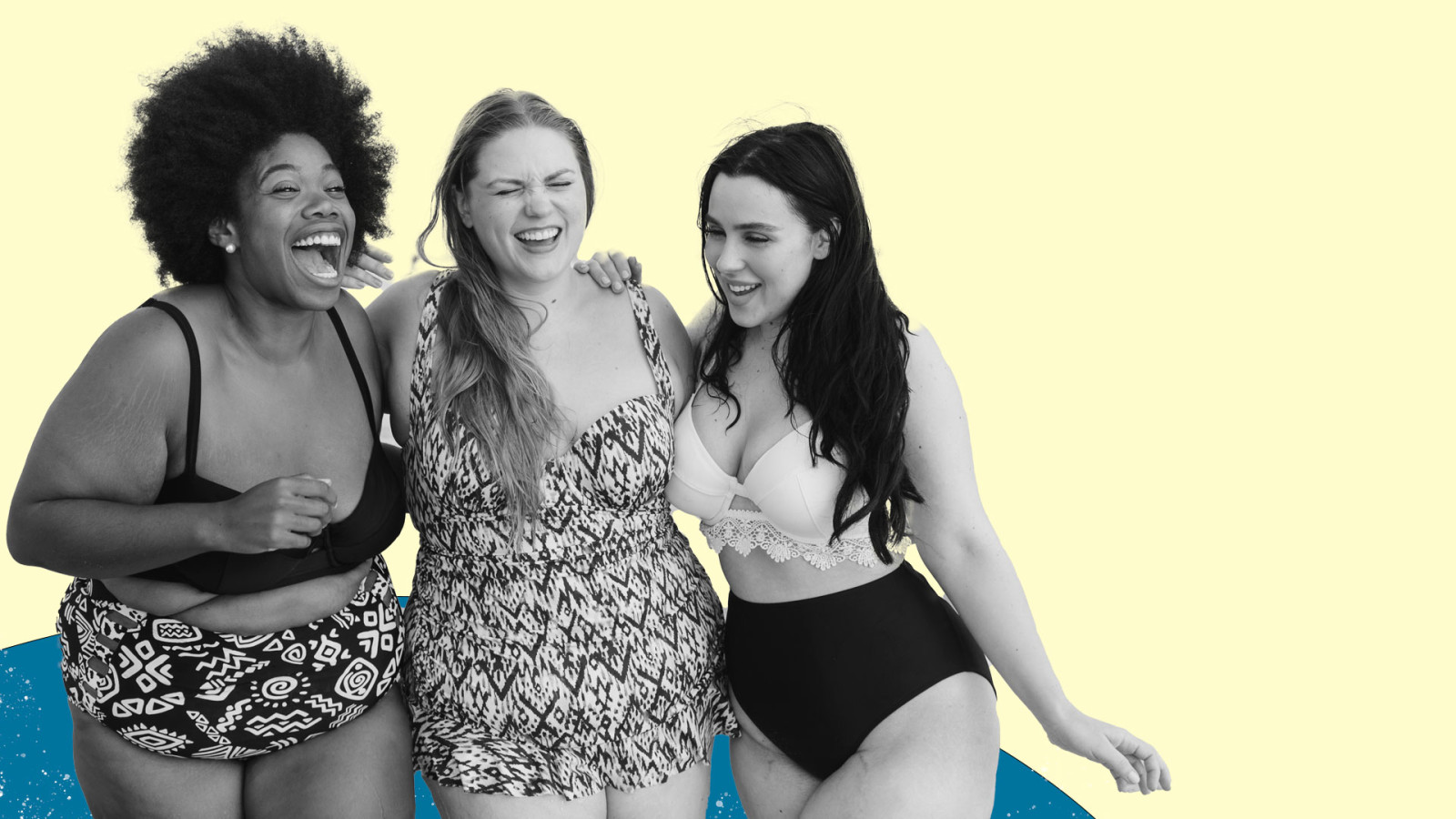 First things first: "beach body ready" is quite possibly the most damaging marketing phrase out there. Not only is it largely directed at women (it takes a lot of scrolling on Google before you find any 'beach body ready' content relevant to men), but it's another barrier to overcome in the age-old fight to remind the world that women are more than how they look. So thanks for that, Protein World.
What the company's campaign did do was spark a reactive movement that promoted the beauty of women of all shapes and sizes. One example is from Spain's women's institute, part of the Spanish equality ministry, whose recent campaign promoted a diverse group of beachgoing women. A great campaign, we all thought – at first…
It didn't take long for the complaints to come rolling in – and not from the audience, but from the individuals actually featured in the campaign. The first highlighted the fact that the women's images were used without their permission. The second had her prosthetic leg edited out, and the third, a cancer survivor who has had a double mastectomy, claimed the advert superimposed her head onto the body of another woman who'd had just one breast removed.
The campaign went from hero to zero in days, with the women's institute and campaign artist sincerely apologising for their actions and the upset caused. It's a shame, because the concept was a great one – but lack of permissions, and editing out unique features in a campaign specifically designed to promote inclusivity, is a bizarre train of thought that I can't get on board with.
Now, I don't know the first thing about the inception of this campaign, nor the plans for its execution. But I do know what it's like to get so incredibly excited about an idea that you just want to go full steam ahead. We've seen some great reactive marketing recently – for example, the Weetabix advert the day after the Lionesses won the Euros simply reading "They had theirs". But behind any good campaign will be a detailed list of processes for various individuals, including someone responsible for making sure every process on that list takes place as it should.
Internal checks and sign-off procedures might not sound like the sexiest way to go to market, but they do make it the safest.
If you'd like to have an informal chat about how Wardour can help with your marketing and communications, pop us an email at hello@wardour.co.uk – we'd love to speak to you.
Stay ahead of the curve
Sign up to our emails