< Our insights
How to use the news cycle to accelerate your marketing
Published Jan 11, 2023 – By Wardour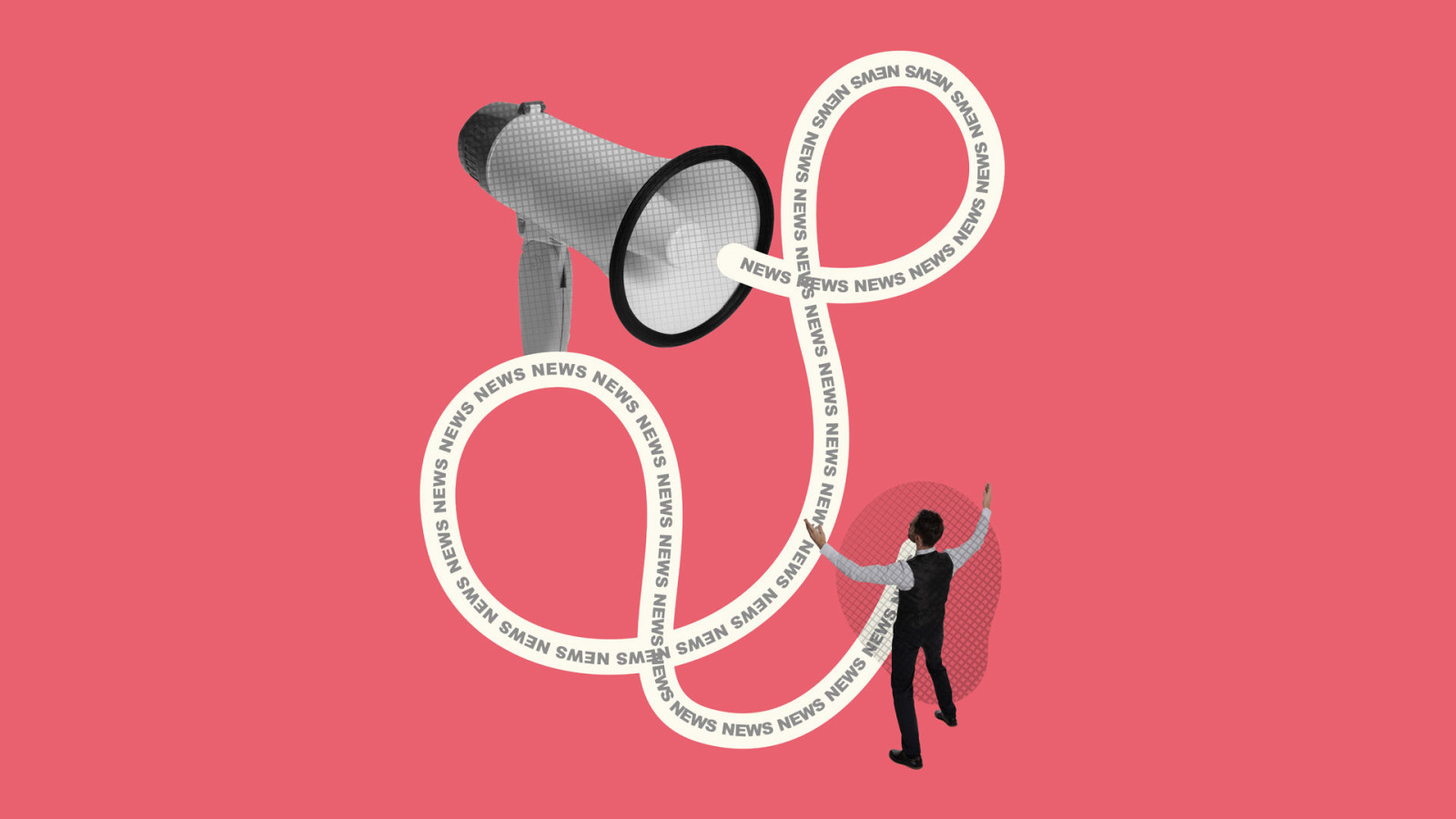 It might sound like some kind of 21st-century answer to the Great Train Robbery, but to newsjack your content, given smart planning, can make your marketing more relevant and effective.
On 18 November 2022, to the consternation of travelling football fans the world over, the news broke that Qatar intended to ban the sale of alcohol in and around stadiums at the FIFA World Cup. It was a blow not only to many fans but to one of the tournament's major sponsors. Budweiser had budgeted a reported £63 million on its sponsorship deal and spent an estimated £4 million on operations in the emirate leading up to the event, which obviously included shipment and storage of beer and setting up point-of-sale sites for thirsty spectators.
Tweet first, think later?
With alacrity typical of social media teams in a crisis, the brand put out a tweet: "Well, this is awkward", and then rapidly (but not rapidly enough to avoid it being widely screenshotted and shared) deleted it. Twenty-four hours later, apparently having recovered its composure, Budweiser tweeted again, this time an image of pallets upon pallets of beer stacked in a warehouse: "New Day, New Tweet. Winning Country gets the Buds. Who will get them?" By the opening ceremony, stadiums were lavishly stocked with Budweiser Zero and signs proclaiming: "Budweiser is proud to serve its products in compliance with the local rules and regulations."
While Budweiser, being a key player in the unfolding news story, was able to control the narrative to a certain extent, its marketing response was still a classic example of 'newsjacking', a term first coined in 2011 by the marketing strategist David Meerman Scott, who described it as the "art and science of injecting your ideas into a breaking news story so you and your ideas get noticed". Other recent examples have included Burger King capitalising on a copyright decision that went against its rival McDonalds to launch a menu featuring burgers described as "Not Big Macs"; greeting card company Thortful using Boris Johnson's resignation to offer 20% off leaving cards (discount code? BIGDOG); and the mindfulness app Calm tweeting meditation tips during coverage of the 2020 US election.
Do it yourself
So, how can you make newsjacking work for your brand?
Be fast – if your take on a story manages to reach your audience before they've seen the story itself, you've nailed newsjacking; wait too long, and you risk your competitors getting their message out there first.
But not too fast – you don't want to find your message going viral for the wrong reasons. Take a moment to sense-check your output: is it edgy, or is it offensive? Is it funny, or is it hostile? And, crucially, is it accurate and error-free?
Be relevant – only jump on the newsjacking bandwagon if a story is a good fit for your brand. Cluttering up your feed with random trending hashtags will only detract from your core message – if the connection seems tenuous to you, it will to your audience too.
Be shareable – use hashtags and keywords to make your content shareable and discoverable, and take time to research them to maximise your reach.
Be proactive – while the news cycle comes at us all fast, there are enough knowns for brands to plan newsjacking content around: designated global observances such as World Mental Health Day, industry expos and events, key sporting fixtures and so on. Keep these in your marketing calendar – alongside fallow periods such as school holidays – and you can have your strategy and assets ready to go.
To learn more about how Wardour can help with your social media strategy, pop us an email at hello@wardour.co.uk – we'd love to have a chat with you.
Stay ahead of the curve
Sign up to our emails