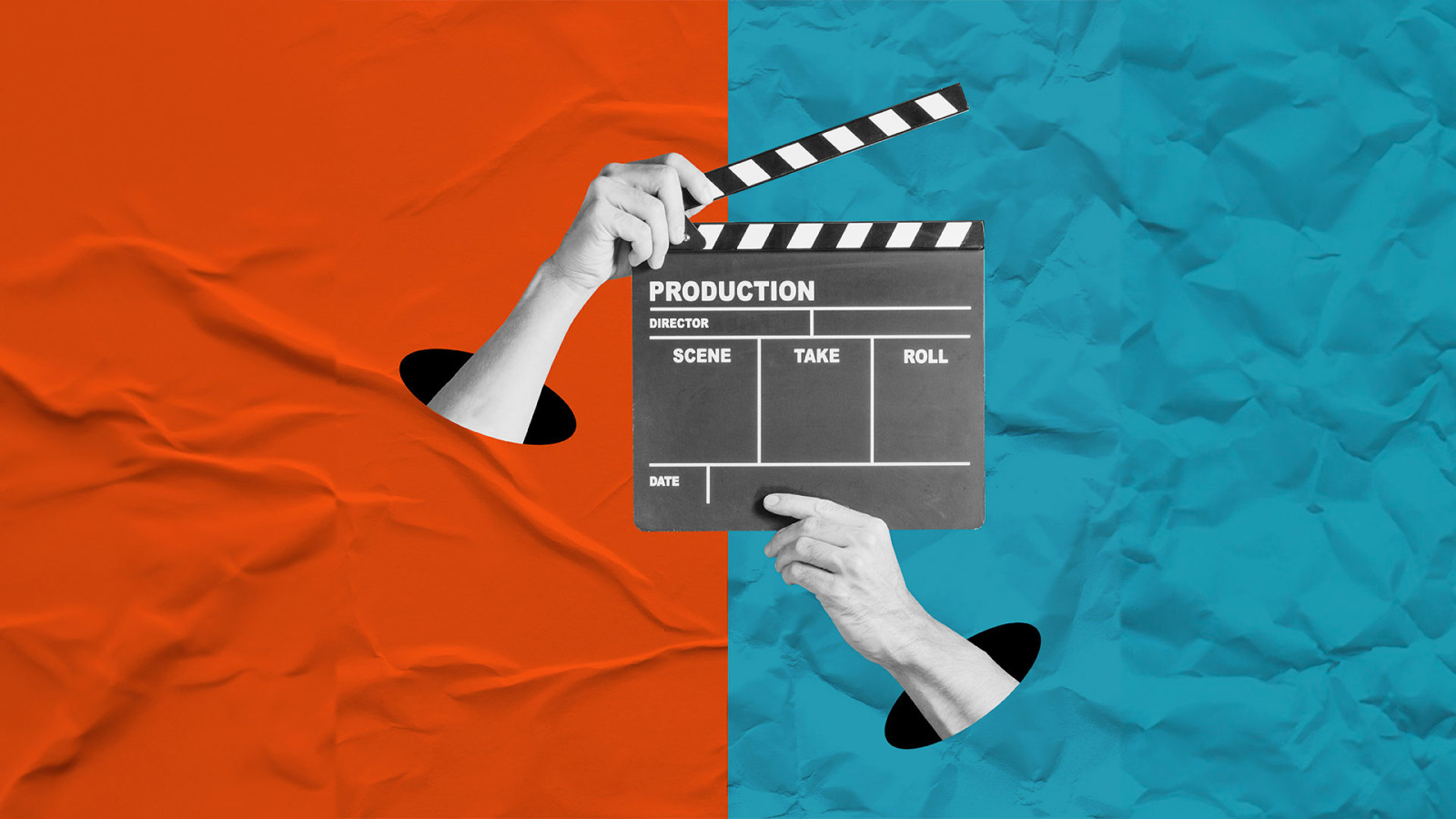 What's your favourite video you've produced since you joined Wardour?
One of my favourite projects was with RegGenome. The video blends animation, interviews and colourful B-roll together. It all fits nicely into a concise and engaging piece. It's this use of multimedia that helps to bring a story to life and makes the watching experience more dynamic. By using multimedia, we were able to captivate many different audience types.
Another great Wardour project was with Grosvenor. This project worked with many businesses to highlight their story, history and role within the local community. With a mix of interviews at the core of the videos, we also explored their businesses through vibrant B-roll. The other interesting aspect of this project was how each video was shot in a unique way, but they still worked well alongside each other in the collection.
What is the best marketing video you've seen and why?
A video I watched many years ago but consistently find myself coming back to is an advert by Honda. It's only 30 seconds long, but it packs so much into the video that it's quite unforgettable.
Adverts can be seen as hindrances to the content you want to watch and therefore it's important to create something short, concise and to the point. This video clearly does that but it also challenges the audience and keeps them engaged. This fast-paced video challenges you to keep up and taps into the competitive part of the brain, so you feel a sense of achievement at the end, which is why it stayed with me. That's the goal for any brand video.
Top tips for creating a compelling video - Understand the audience, the platform and the message.
In today's online world, videos appear in all forms, and for varying lengths of time. In order to present the video in the best light, you need to understand all elements of the brief, including which platforms it will appear on.
To determine which platform to use, you need to understand who the audience is. You then need to decide what works best for engagement and retention on that platform. If the message is complex, a package of videos of varying lengths and themes may work better to tell that story. These are all important and how we watch video is always changing, so you've got to keep up.
Don't just do what you've done before: what else could be done?
Often it can be easy to just create a video the same way you've done it before, because it worked well and why should you change anything? That's not necessarily incorrect – if it's a winning formula then you shouldn't just change it – but there's always room to improve. This could be by using a different setup that allows you to get more interesting shots that show a story in a different perspective, or by using animation in a video to bring the story to life.
Videos also don't have to be limited by reality; Hollywood films aren't, and a two-minute interview doesn't have to be either.
If there's a way to visualise a story more with stock footage, interesting B-roll, or animation that connects to the audience and helps them to understand, if it's not irrelevant and unnecessary then it could work well for your brand.
What do you think the future of video is?
With more people watching video than ever before, the future of video will rely partly on how brands react to their audience's watching habits.
Most social platforms are moving towards a video-first approach and that means there's more competition to get seen. The challenge will be how businesses react to the ever-changing online landscape, and this will fundamentally start with the brief.
To stay at the forefront and remain competitive, businesses will also need to create and distribute video across multiple platforms in multiple formats. Content will still need to serve its own individual purpose, but relating that back to core brand messaging will remain important. Content will also still need to include the right calls to action to get the audience to the most valuable place, such as a website or mailing list.
It's a different and more extensive kind of strategy from the traditional 'post online and add some hashtags', but the opportunities are most certainly there, and it pays to plan, organise and be proactive from the start.
If you'd like to have an informal chat about how Wardour can help with your B2B video, pop us an email at hello@wardour.co.uk – we'd love to hear from you.
Stay ahead of the curve
Sign up to our emails