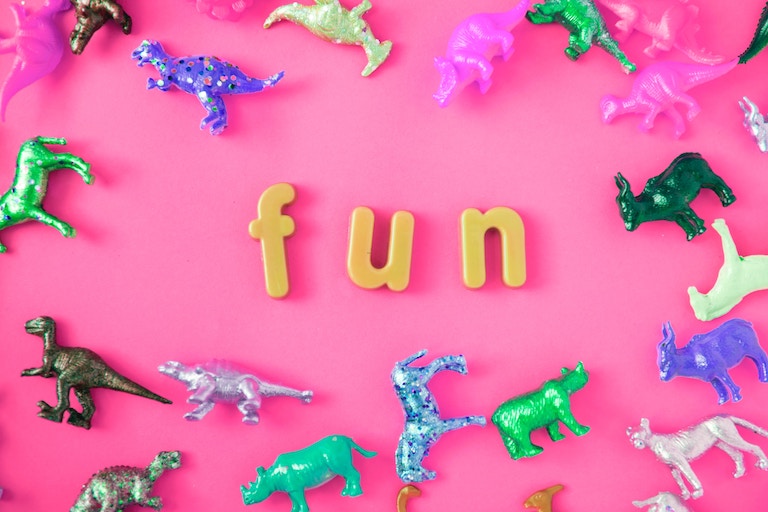 It's the people who make an organisation – share information with them in the right way and you will increase buy-in, loyalty and motivation. Get it wrong and they may switch off.
1.
Make it fun
Most internal comms publications will be read by people while they're at work, but that doesn't mean it should all be serious. Obviously, certain subjects will not lend themselves to humour, but try to give it a sense of fun where possible. We were recently asked by one of our clients to put together some assets to remind employees of the importance of safety. We created a 'Where's Wally'-style illustration for their magazine, featuring a variety of safety issues for people to spot. It made a serious subject a little more fun and a lot more memorable.
2.
Make it easy to digest
Many employees will not have time to go through reams of prose at work, no matter how interesting or well-written it is. We suggest you instead make it as succinct and easy to process as possible. List-based pieces (like the one you're reading) can work but there are many other options: infographics, Q&As and 'did you know' style pieces can all deliver important information quickly and effectively.
3.
Make it interactive
Communication should not be one-way; your audience should feel they can talk back to you. Whether it's through competitions, user-submitted content or personal announcements, try to forge a connection with your audience that makes them want to contribute to it.
4.
Make it personal
On that note, where possible, you should put the people who are reading it into internal comms material. By including names, pictures and comments from your staff, you're more likely to get your teams talking about content and sharing it with their colleagues.
5.
And make it evolve
As with any good piece of content, it's vital to keep it relevant. Ask for feedback from your audience and take it on board. This can be done through audience surveys and questionnaires (either through print or digital platforms). You can also use focus groups to find out what they want to see more of and to see which pieces aren't having the desired effect. Consider all the answers carefully, highlight any changes you make and don't be afraid of negative feedback… it means they care.
For further information about our award winning employee engagement projects or our other work, please drop us a line: hello@wardour.co.uk
Stay ahead of the curve
Sign up to our emails