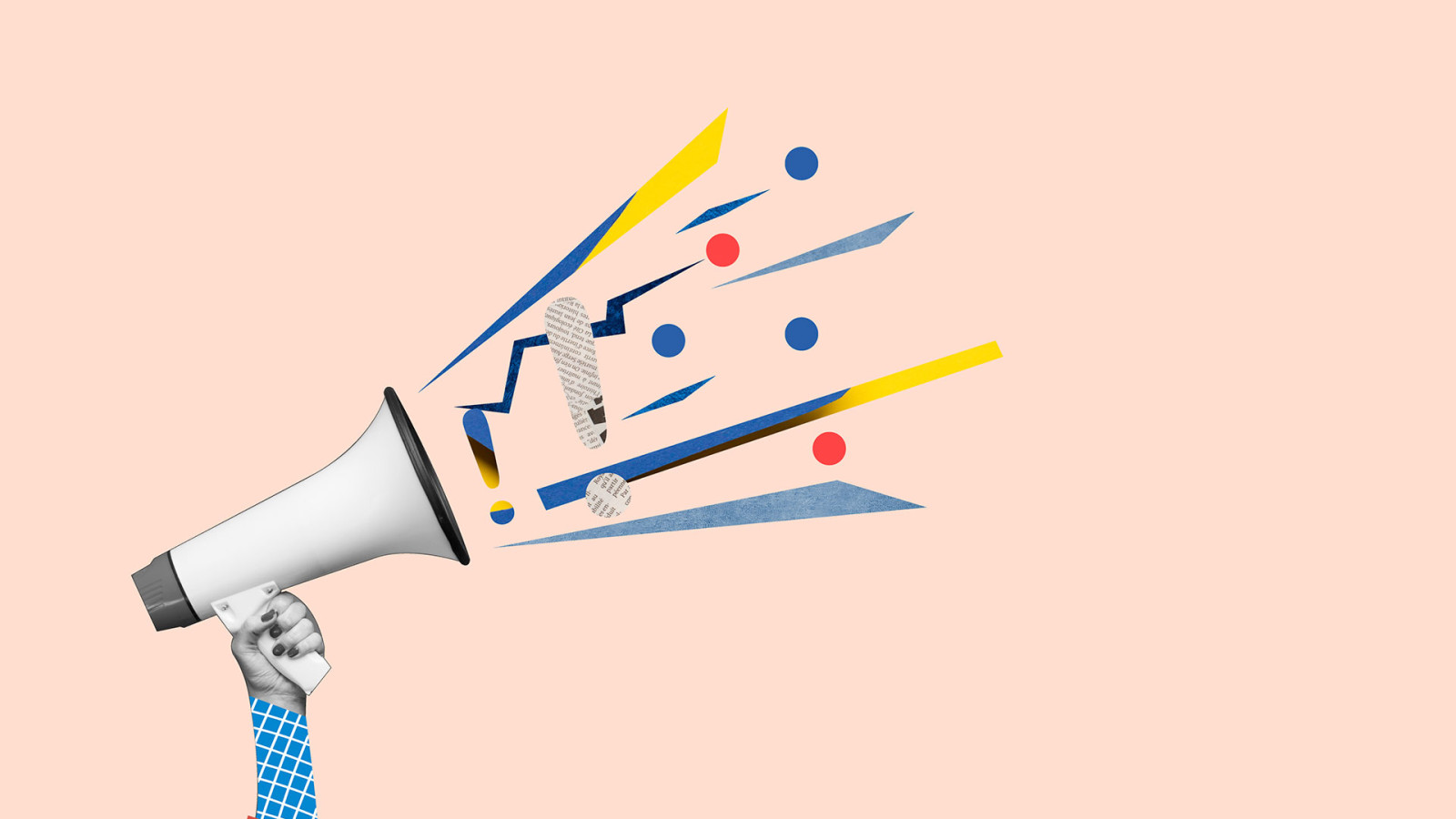 When a brand gets its tone of voice right, it can be a game changer. Take Wendy's, the American fast food chain. It's become popular for its informal – verging on rude – social media presence, with repeated requests from Twitter followers to be 'roasted'. The brand made this bold change to better resonate with its target audience. In other words, its tone of voice is the customer – it's human.
Calling out your competitors or roasting your customers might not be your aim, but that's really just the (fast food) packaging. What's inside is a highly accurate understanding of an audience. But in 2022 that's a whole new challenge…
We think tone of voice is changing – pretty drastically. We're living in a post-lockdown world. We're still largely working remotely, with pixelated colleagues who by their background appear to be in space (translation: we need human interaction). Less and less are we commuting surrounded by ties and briefcases – the sense of the corporate world has been turned on its head (translation: no more jargon – we need to be able to relate). We've been living in loungewear and pyjamas for the best part of two years (translation: goodbye formal, hello informal). And we've been shouldering the emotional weight of almost apocalyptic headlines from all around the world, from Covid to the war in Ukraine (translation: we need empathy and compassion – desperately). All this is likely to have a trickle-down effect on all sorts of businesses and how they choose to communicate.
But what we're marketing hasn't changed, nor have the core principles of content marketing. It's the way we're marketing that's evolving. The pandemic threw the deck of cards in the air, and now it's about rebuilding the tower – differently. There are so many more conversations to have. We saw a boom in new projects as we began to emerge from a world of lockdown; in a world where human engagement is more important than ever, it's clear that clients are realising that this interaction needs to happen through content.
As an agency, part of our job is helping clients at the start of their content journey to identify their tone of voice, but rarely have we had such an event that's required a complete rethink of how an audience wants to be spoken to. 'The new normal' might be a phrase that you're sick of hearing by now, but it applies to content marketing as much as to anything else. The world has changed, so it's only natural that the voices clients use to market themselves change too. Some brands figured this out pretty quickly, and we're already seeing a more human, empathetic voice across all sorts of sectors – but some brands that haven't will soon realise that their pre-Covid tone of voice is no longer fit for purpose. It's for a world left behind.
But we don't think that's anything to be sad about. We see it as an opportunity, for clients to reinvent themselves not only as a brand, but as a voice.
If you'd like to have an informal chat with Wardour about how we can help you find your tone of voice, pop us an email at hello@wardour.co.uk – we'd love to speak to you.
Stay ahead of the curve
Sign up to our emails