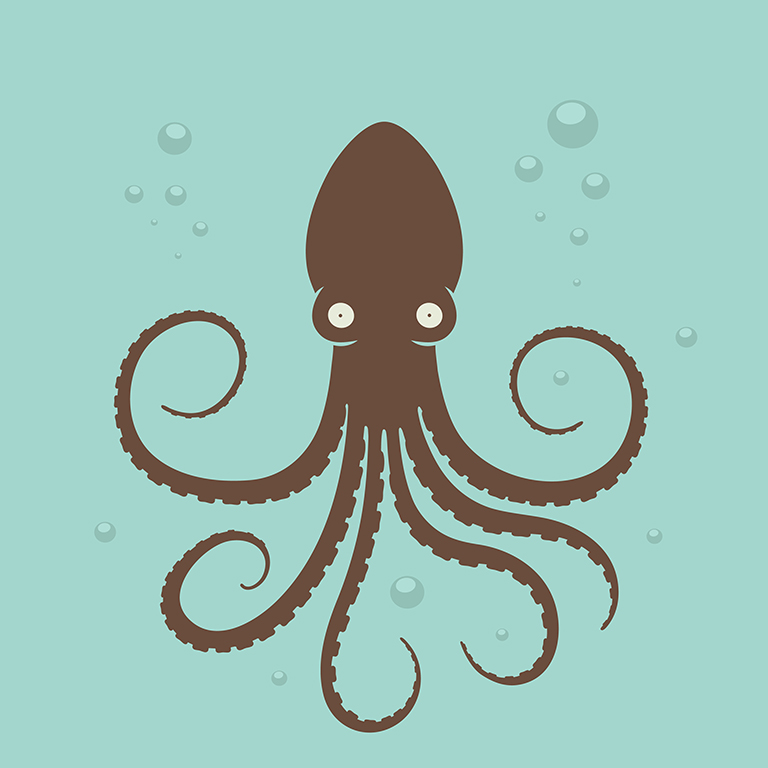 The title of July's CMA Digital Breakfast was 'Creating unique, impactful and interactive content', but it might as well have been called 'everything you know is wrong'. All three presentations highlighted the fact that trying to create hard and fast rules for marketing is like trying to stuff an octopus into a string bag.
Take demographics. Marketers have traditionally targeted campaigns at people based on their age, gender and so on, but as Bizhan Govindji of Ogilvy PR pointed out, these groupings, and the assumptions made about them, can be misleading. For instance, the long-held belief that the core target market for computer games is teenage boys is no longer true, as the huge numbers of young women playing Pokémon Go proves. As for the much-trumpeted Millennial generation, this encompasses a 16-year age range. As Govindji asked rhetorically, how much do any us have in common with someone 16 years older or younger than us?
Then there's the idea that disruption is key to gaining an audience's attention in an age where marketing is everywhere. Far better, according to Stephen Wise of Trigger Buzz, to use relevance and topicality to fit into the world where your audience lives, whether that is TV, Facebook, Twitter or another medium.
Another theme that resonated was the misleading assumption that technology creates exciting new opportunities for marketers. It does, of course – but when the technology comes first, the outcome is usually disappointing. Govindji and fellow speaker Peter Kirk of Kirk Direct both talked about the importance of being technology-enabled, not technology-driven. In other words, come up with a creative idea, then decide on the best technological solution to bring it to life.
Ultimately, this session was all about creativity – devising clever campaigns that cut through the lazy assumptions to connect with a target audience. My favourite was a TV campaign for music station Radio X in which four well-known broadcasters were shown running a barber's shop (puntastically named On Hair). To tie in with Euro 16, the DJs were filmed shooting the breeze about football, and the production company selected 25 snippets of banter that might be applicable to various results. Then, depending on how England (or Wales, or Northern Ireland) had got on, an appropriate clip was aired immediately after the final whistle for maximum topicality.
What I like about this campaign is the amount of thought and planning that went into creating the flexibility to react to events in the real world. It's a great trick if you can pull it off.
Stay ahead of the curve
Sign up to our emails