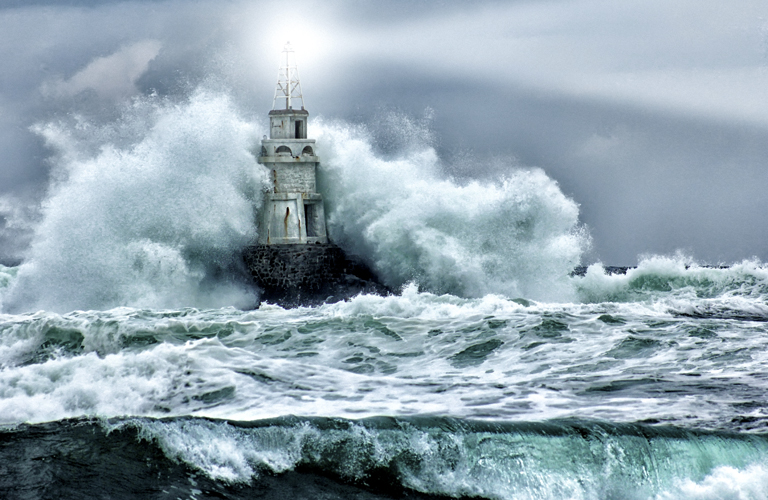 Internal comms teams could be about to have their moment in the sun. The prospect of a long period of uncertainty, triggered by Brexit, means many unknowns for managers and staff, while boards are about to be tested in ways they can't predict.
But if crisis and uncertainty are a great test of leadership, the victors will be those leaders who make decisions and communicate clearly, and also act as cheerleaders. And that's where the internal comms teams come in, advising and shaping messages and then cascading those messages from leadership teams to employees.
Here's how they will help steer businesses through the stormy waters ahead…
Work out whether your internal communications team has the right capabilities
Whether a team or a one-man show, businesses need to be sure they have the right internal communication skills in place to support senior management through this time. The ability to execute communication quickly and professionally almost goes without saying, but the ability to advise senior managers and make internal communications a factor in decision making requires experience, confidence and an ability to grasp changing and complex situations quickly.
Review the internal communications cycle
You cannot provide staff with immediate reaction to every breaking Brexit story. Establish your own regular internal comms news cycle for addressing Brexit issues facing the business, giving management enough time to analyse the situation and for internal comms to prepare briefings for line managers and higher-level updates to all staff. This may begin as a weekly process while the external news environment remains frenetic.
Get the channels right
Face-to-face communications is often the most effective approach for delivering messages, it inspires confidence and is more conducive to providing a dialogue between staff and management. For many large organisations gathering staff in front of the CEO for a regular update is simply not an option. A one off 'town hall meeting' to all staff on location – made available to remote teams – outlining the current situation, and how the organisation will inform staff through the coming months, will help manage expectations as to how and when information on these issues will be communicated. Following this, internal communications need to get the right mix of regular written communications and face-to-face. A weekly note from senior management delivered either through existing channels or a bespoke platform provides important profile for the leadership. Meanwhile, internal comms should be supporting line managers with appropriate materials, such as an FAQ briefings package to help them reiterate top-level messages and give guidance at an operational level face-to-face.
Don't let staff lose sight of the strategic narrative
Communicating through a crisis if often a tactical exercise. Ultimately you want those tactics to steer you back to talking about your long-term strategic agenda. The actions management may take as a consequence of the external environment is where internal communications needs to tell a story of how the organisation can stay or get back on track by presenting clear and achievable goals. Those actions and aims will need to be continually communicated using the range of channels available to reinforce and reiterate.
Don't forget to celebrate success
When external factors weigh on a business it is easy for staff to feel demoralised and impotent. That's why it is vitally important that successes – new business, new productivity and great pieces of work or thinking – are praised and valued. It demonstrates that individuals and the business retain some control over the affairs of the business. Most leaders agree that good internal communications are vital, but often it is a function at the end of the queue for budget and C-suite attention. Usually it takes a crisis to make the case for investing in the way the business speaks to its people. If CEOs are losing sleep over Brexit, knowing that the internal comms is robust enough to keep employees focused and on point through choppy waters it is one less thing to worry about.
Stay ahead of the curve
Sign up to our emails