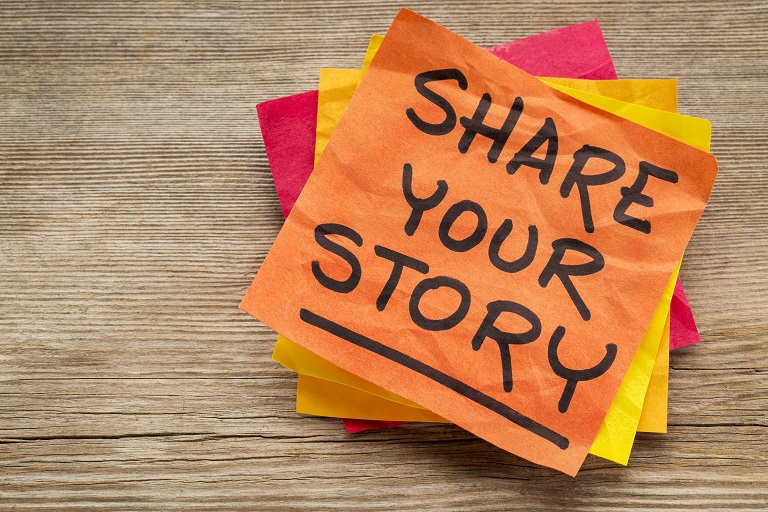 There's a well know phrase that 'content is king'. But those in the know, understand that's only half the story. Distribution is queen: arguably even more important than the creative process itself. A good distribution plan is the difference between life and death for a content marketing programme.
Content is only effective if it is distributed well.


Distribution Channels
There is so much that can be written on this subject but in this blog post we are going to focus on the essential building blocks. And that starts with the channels that a marketer can flex when planning a content campaign: owned, earned and paid.
Owned content
lives on the channels that you control such as your website, company apps and microsites, your blog and marketing emails. Distributing through these channels is entirely in your gift.
Earned content
lives on other people's channels or platforms: so these people have to want to share your content.
The classic example is the 'free' engagement you might get for your content by posting it on Twitter, LinkedIn, Facebook and the other social platforms.
But in addition if your content is 'good' as far as the Search Engines like Google are concerned, it will also get posted higher up search enquiries – this is what Search Engine Optimisation (SEO) is all about. The quality of the content earns that privilege for free.
In addition, there are other ways to get earned content out there. For instance, with help from your PR team you may be able to get your content shared for free on external media sites as well as on other brand and blogger sites.
Paid content
lives on channels that you have to pay for and is often a bolt on to the earned routes. An advertising campaign on the social platforms above is a typical paid-for way to amplify your distribution.
Similarly, pay-per-click SEO distribution through search engines is another example as is any campaign where you pay influencers to share your content.
A lot can be written on subject of paid-for, and the major channels of Facebook, LinkedIn, Twitter and Instagram all have paid content programmes. If you want to know more, here are a few links to their advertising platforms which have information about their paid content schemes.
There's no golden rule to what balance of owned, earned and paid-for is right. It is fair to say that typically a good campaign involves using all three – and you probably need guidance from an agency like Wardour on how to combine them to maximum effect.



Types of content
Multimedia content is now firmly established as the best way to hook in audiences, and in addition to the thoughts above it's worth understanding that the different types of multimedia content have their own unique distribution channels that can be deployed as well. Here are a few ideas to get you started.
Podcasts
There are many platforms for sharing podcasts on, and they are becoming increasingly popular. Platforms we have tried and recommend include Spotify, PodBean, Apple Podcasts, and Google. Alternatively, you may want to host Podcasts on your own website. Our regular podcast for Royal London 'The Penny Drops' is published via Podbean and uploaded to all these and other platforms.
Videos
The two most popular platforms by far are YouTube and Vimeo, but again you will probably be best maximising exposure by hosting videos on your own website too. Social links will lead people to your YouTube and Vimeo content, but after a while, if it is good people will just look for it there (and follow you).
Infographics
These are most commonly shared on your own website – but you might also want to consider platforms such as Pinterest, or why not make your Infographics more dynamic by creating dedicated microsites with animation and add in other content such as audio and video, like our recent infographic work for Legal & General?
Blog Posts
Blogging has become almost a mandatory addition to the marketer's toolkit. Wardour is no different as this blog shows – you can see more of our blogs here. Hosting them on your own website and the social platforms is obvious, but there are other popular platforms you can consider sharing your messaging on for free such as Medium, and Wordpress.
There is so much more to say about content distribution, and we will share more through our blog posts. For now, if you would like to know more or discuss our thoughts with us, pop us an email at hello@wardour.co.uk – we'd love to have a chat with you.
Stay ahead of the curve
Sign up to our emails