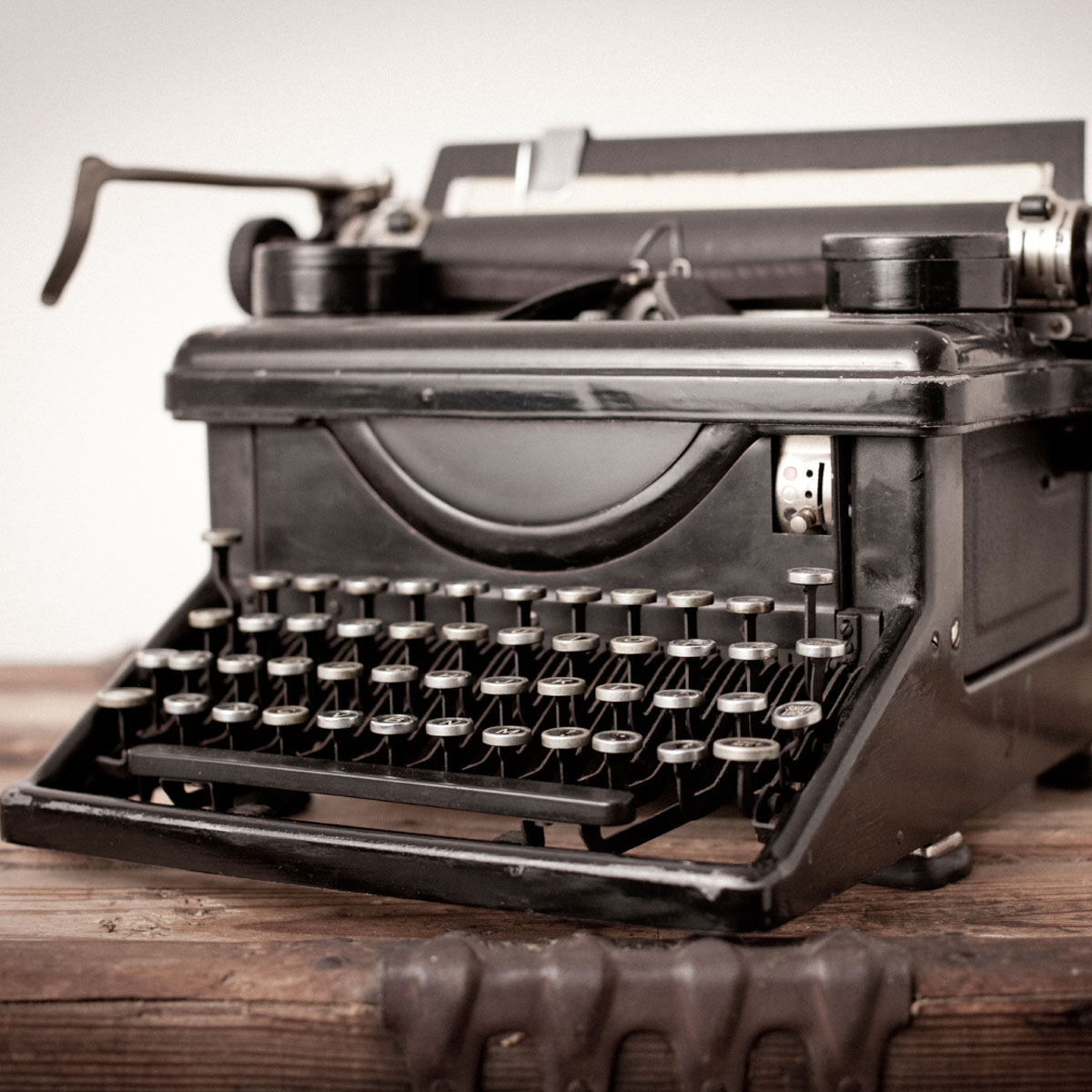 ​So was it true or was it false? Either way, Business Insider's story that it took 45 days for agency Huge to produce one tweet for cheese client President got the wider media talking.
Whatever the accuracy of the article, it signals an important issue for brands and their agencies. Everyone knows that in the world of always-on, the old rules of engagement don't apply. As a brand, you have to be always on, too – you have to be in step with the agile and spontaneous behaviour of your audiences.
But what is less appreciated by big brands is the cultural and organisational shift that this brings. You can't staff up in the way you used to. You can't sign things off as in the days of yore.
Instead, you need to have the mentality and the team set-up that allows for the rapid deployment of content. Or as we put it to clients: you effectively need a journalistically led newsroom – in the way a century ago you needed a press office.
Take Oreo's 'dunk in the dark' success during the 2013 Super Bowl. That was reputedly the product of preparation: not for the precise tweet (they didn't create the blackout), but for nurturing the creative culture and processes that allowed any message to be deployed quickly during a game.
At Wardour, we feel the era of the branded digital newsroom is upon us. We see glimpses of it in everything from the launch of Facebook Paper to Adidas's World Cup broadcast plans. The brands that do well will be those that learn how the mechanics of timely journalism can and should be applied to their comms and marketing teams.
Stay ahead of the curve
Sign up to our emails