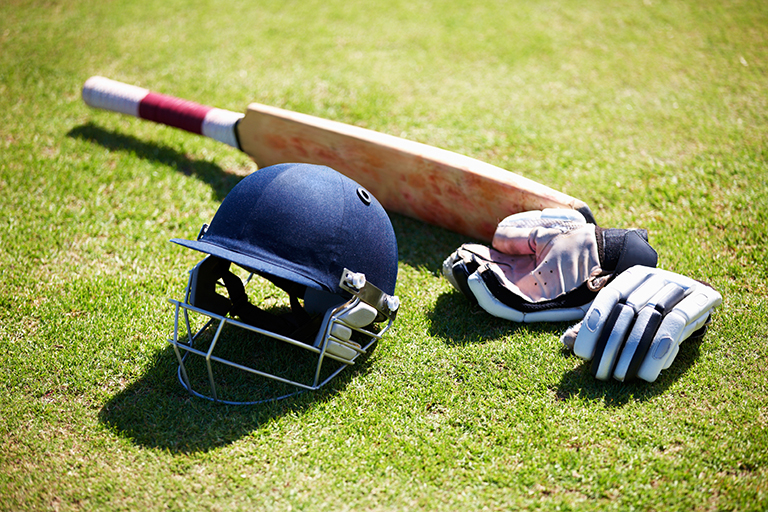 Despite playing for my local cricket club one summer, I confess to a limited knowledge of the game and its rules. I knew, however, what an honour it was to be invited as a guest of our clients Royal London to a Team England event at Lord's. The event was in aid of the Professional Cricketers' Association's Benevolent Fund and Royal London was to be announced as their new lead sponsor.
The reception was held in the bubble-shaped media centre; and after a quick photo opportunity with Gilbert, Royal London's pelican mascot, we headed down to the Long Room for a three-course dinner, a Q&A with members of the 2014/15 England squad and a charity auction.
I had mixed emotions when I heard an England player would be sitting at our table. It was going to be exciting meeting him, but I hoped he'd forgive my ignorance. We couldn't have been luckier. The youthful James Taylor was more than happy not to talk about cricket and he was, in fact, rather proud of his 'tash that he was sporting for Movember. Several glasses of wine later, we were following him on Twitter and tweeting about his fundraising 'tash.
But what can I tell you about the cricket Q&A? That it didn't matter at all if I didn't know which Test or skirmish they were talking about. The lively banter and competitive ribbing was more than sufficiently entertaining. 'KP' was referred to and although I was waiting for the gossip, they were sufficiently restrained. Shame.
English cricket has won a new convert. It was an entertaining afternoon, empowering to be in the presence of those world-class sportsmen and all in a good cause. I was bowled over. Thank you Royal London.
Stay ahead of the curve
Sign up to our emails