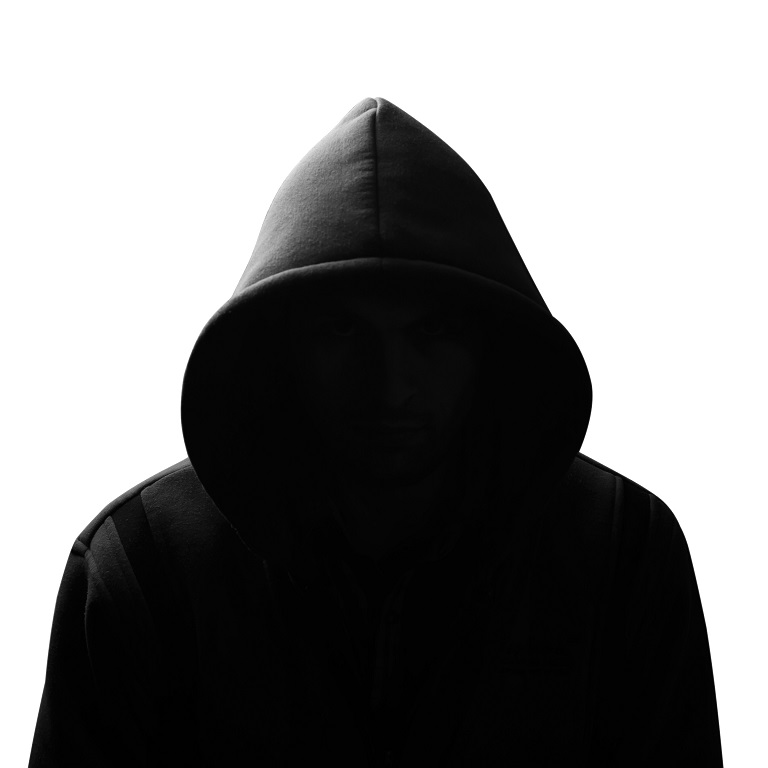 So, Boris is back, and a quick straw poll at Wardour suggests, that love him or loathe him, we're pleased to have the team captain off the bench and on the field once again.
His speech today was a different style to all the ones that have been uttered in the weeks of his absence. As I've written previously, we've gone through a period where our leaders have simply focused on the message: the data and the science. All well and good, but how does that motivate people 'to carry on carrying on'?
Boris on the other hand didn't reference a single number in his speech. Instead is was about trying to inspire.
In some ways it was a classic piece of internal comms engagement. He talked to the nation like the CEO of a company – the leader of a team. It's the sort of thing we see (and advise on) with our clients. It's a fine art to talk in a way that allows others to own the detail, without looking distant and out of touch. These are the 'internal comms' elements that stood out for me.
1)   He recognised the work of his team. He did this throughout the speech and he referenced people at many levels of the organisation. All of us were congratulated for our resolve and sacrifice. Among the leadership team he name-checked Dominic Raab who deputised for him. Of the rank and file, he singled out the country's clear 'employee of the month', Captain Tom Moore, for his NHS fundraising efforts. This is great comms practice, giving ownership of the corporate messaging to other people in the team.
2)   He gave clear context about what had been achieved by the team – by our sacrifice and willingness to be socially distant. The achievements were simple: fewer hospital admissions, falling numbers of ICU patients, data that shows we are passing the peak. Messaging needs to be simple for it to stick and Boris did that.
3)   Linked to point 2, he sought to persuade the team that the leadership is doing a good job and can be trusted. Well, we'll see how that goes down, quite a few details were sidestepped (testing numbers for the NHS?) but he reminded us that the UK has not run out of ventilators, not seen ICU units being overwhelmed and not allowed the NHS to collapse. Things which we all thought might happen a month ago.
4)   He built a sense of the UK operating as one entity, and talked not just of working with the scientists, but with business leaders, industry and traditional political opponents to build an agreed approach to how and when we come out of lockdown. Good CEOs in large organisations do the same – and show they are working with the unions and regulators to make the right decisions. And he promised to share how this planning was going with all of us and to be transparent – again it's what all corporate teams want of their bosses, clearly, timely inclusive comms.
5)   Finally, he made it feel personal, that he wasn't remote. Again, it is what corporate teams like: to see that the bosses understand and get the challenges of working on the frontline. Some of that personal touch was down to the colour of his language. It was authentically Boris and I suspect the image of the 'invisible mugger' will live with us all in the weeks to come. But his almost throwaway line "and I can tell you from personal experience it is [liked by being mugged]" was a reminder that he is very much in this with us and gets the issues we face.
I for one would have liked to see more detail on the specifics of the vision and mission for the plan ahead but you can't have everything.  Today at least marked a reboot of trying to reach Team UK emotionally as well as rationally. That's a good and vital thing. We will see more of this in the days and weeks to come, I'm sure.
Stay ahead of the curve
Sign up to our emails