< Our insights
Black Friday and the acceleration of digital
Published Nov 26, 2015 – By Martin MacConnol, Chief Executive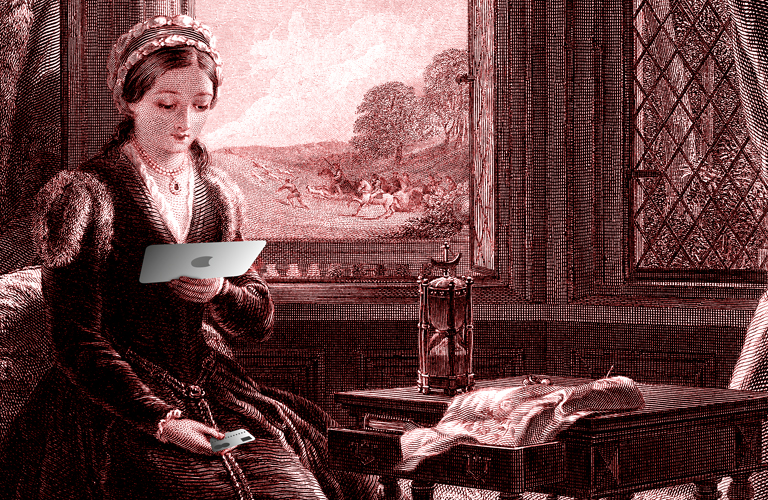 It's an obvious truth that the world is becoming more digital. What is more interesting from our vantage point at Wardour is that this change is not steady: it is accelerating at a dramatic rate.
Black Friday is tomorrow, but it's not all chaotic scrums over flat-screen TVs. Experian-IMRG predicts that online spending in the UK will hit £1bn. Not only will that mark a new single-day high, it will also represent a 32% increase on last year's figure. That is double-digit growth of a very high order.
Of course, Black Friday is but a single day (or a single long weekend if you include the period to Cyber Monday) but it is part of a longer-term trend, not a solitary blip.
We listened to the co-founder of Atom Bank, Anthony Thomson, speaking at the Festival of Marketing earlier this month. He cited some pretty compelling evidence from his long-in-the-tooth rivals to back up his conviction that the rate of digital change is accelerating. Just one was the number of old-school banking customers who have moved to mobile banking apps in the last year.
We see the acceleration of digital in our work too. These days, it's rare indeed (but never unwelcome!) for us to see a brief for a print magazine, and on the advertising side we've reached a tipping point, with many requests for digital-first plans.
All this makes life interesting, but it gives us wakeful nights on behalf of some of our clients too. Some seem to think that because the platforms and channels we use for digital have now been pretty well established (from HTML5 to Facebook), the marketing and comms landscape has become fixed.
The reality is that the landscape isn't fixed at all. Take a lesson from history. Johannes Gutenberg may have invented the printing press, but he only printed one book: the Bible. The acceleration of print technology came afterwards, as the creatives realised the power they had been given. And thus was the publishing industry born, transforming the world at an exponential rate.
We are at a similar moment now. The creatives are again understanding the power of the new technology at their disposal. As a result, the transition to digital will continue to accelerate. Businesses that snooze at this moment will definitely be the losers.
Stay ahead of the curve
Sign up to our emails