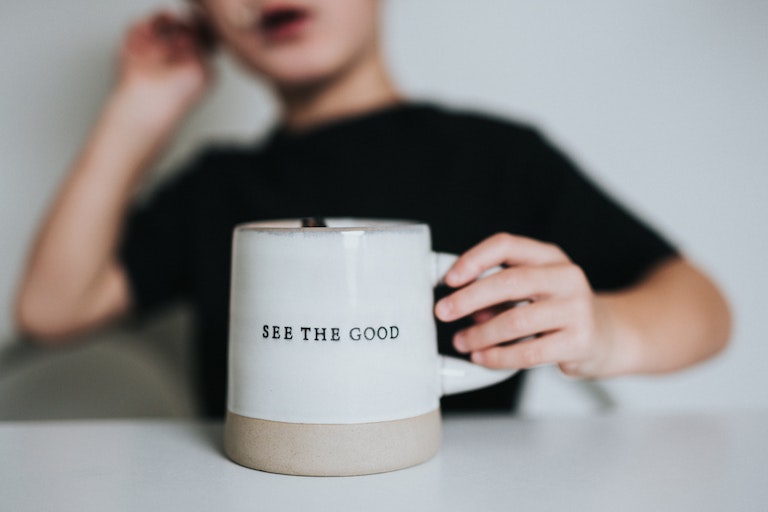 Just when you think social purpose has been accepted as a key part of marketing messaging, a new twist in the plot takes the story in a completely different direction.
Unless you've been living under a rock (or have more interesting things to do than study corporate marketing strategies) you could not have missed the hoo-hah over the Danone-funded research on brand purpose launched recently by the IPA (Institute of Practitioners in Advertising) and Peter Field.
It's provoked a big debate in the marketing industry over whether the data was manipulated to promote an idea which is important to Danone – i.e. that social purpose is important and the way forward for brand marketing.
Whatever the rights and wrongs of that data manipulation argument, it kind of misses the point for me. What the research clearly showed was that some campaigns based on purpose have been hugely successful. That is clearly (surely?) an inspirational starting point for businesses looking to not just sell but contribute to a better life for their customers.
And there is more to it than that. It's obvious that social purpose marketing is still in its infancy. It may be built on the principles of non-purpose marketing (as Nick Asbury in his blog post powerfully put it), but it is not identical because the messaging is totally different. It is less about direct sell and more about long term benefit. And if it is not yet as consistently effective as non-purpose marketing that is because brands are finding their way.
Look at Burger King. It thought the way to show its commitment to social purpose and the integrity of its ingredients was to put up billboards of a mouldy burger, backed by a sentiment along the lines of: "hey our burgers are so pure compared to the competition, they actually rot."
An important idea about sustainable and natural products, but was it a great ad? Of course not: who is inspired to eat a burger by looking at mould? Is it any surprise that Burger King earnings fell by 5.4% over the last year in the US and that Wendy's has now become the nation's No. 2 burger chain by sales.
And this brings us to a point that Mark Ritson, with his usual eloquence, made in a recent Marketing Week article. Brands need to remember to whom they are selling and to market in a way that customers want. Social purpose may be part of that mix, but for it to work you have to make it inspiring and not focus on the downsides. Show the power of purpose as a force for good.
To learn more about how Wardour can help with your next campaign, pop us an email at hello@wardour.co.uk – we'd love to have a chat with you.
Stay ahead of the curve
Sign up to our emails