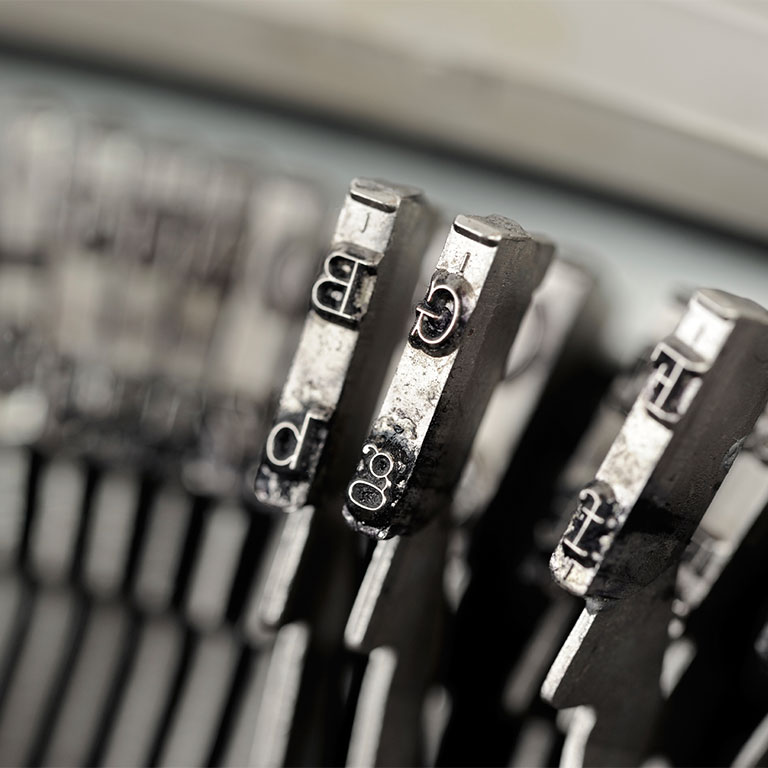 Content marketing or customer publishing? Branded editorial or sponsored insights? Why is it that so many of the names for client work seem a million miles from the newsroom? Who knows, but, as the industry matures, there are signs that things are changing.
Many agency editorial teams, including ours, are stocked with staff who cut their teeth in news. These people are skilled in both finding stories and being poised to make sense of those that appear out of nowhere. When faced with many layers of client signoff and rigorously planned publishing dates, these skills can seem redundant. Well, not anymore. Commercial content is now playing to the strengths of editorial teams such as ours.
With increasingly savvy audiences able to spot promoted stories a mile off, we're all having to work better, and harder, to bring branded content into its next iteration. Bizarrely, that means working more like a newsroom than ever before.
The driving force behind this is 'realtime' – building communication and relationships as the news occurs. How could your financial client advise on a crashing oil price? What insight might your recruitment client offer on state pension changes? What does your supermarket client make of the latest London restaurant opening?
Realtime content is about joining (and even leading) the conversation as it happens. Social media is your best friend here, but it's worth focusing on the most engaging way to publish in realtime: video.
Don't be fooled into thinking video content is only for the young consumer market. Way back in 2010, Forbes Insights and Google asked more than 300 C-level and senior executives at large US companies about their appetite for video marketing. The results were remarkable: 75% of executives watched work-related videos at least weekly and 54% of senior executives shared work-related videos with colleagues at least once a week.
We've had over half a decade of video content working as news, proving itself to be relevant, useful, shareable and in demand. Now, we are helping our clients plan specific videos into their content plans. Reactive or responsive video is the next logical step.
But how, you may ask, do you build a nimble video newsroom in an agency focused on planned and predicted work?
That's the question that the CMA's recent Digital Breakfast on Realtime Content Marketing posed to Simon Baker, ITN Productions' Head of Branded Content. The answer, he said, was trust.
As the first of three panellists, Simon explained how the producer's bespoke creative hub created and corralled commercial, broadcast and digital content from across its network. ITN knows what best practice looks like in video news – it's been producing it for decades – and it's now using that experience and infrastructure to create programmatic marketing and client campaigns and plan for reactive and responsive approaches to stories on tried-and-tested channels. But it could produce none of that commercial content unless its clients gave it the rein to make those calls.
Realtime publishing relies on trust. If the client can give you a clear and defined remit and trust you to represent them within that, you can publish at high speed and high volume. And if you trust your writer to deliver and your editor to guide, you can publish the right stories at the right time, and reap the rewards.
I don't know about you, but that sounds a lot like a newsroom to me.
The three rules of realtime
Whether you're publishing through ITN, Vine or Youtube, the rules of video are clear.
Do your research.
What does your client do with video? What is their social strategy, tone of voice and level of output? Is your audience hungry for video? What are they already consuming? Get your preparation done before a story emerges and the publishing process will be a great deal smoother. T
hink like a newsroom, even if you aren't built like one.
Agree your planned calendar, your general news 'agenda' and the level of editorial control needed to sign off stories as they come in. Give your writers a patch and let them loose once a story emerges.
Know your formats and your capabilities.
As a story comes in, think whether it should be published socially, via video or in longer copy forms. Repurposing content later on will simply leave you behind the conversation.
Stay ahead of the curve
Sign up to our emails