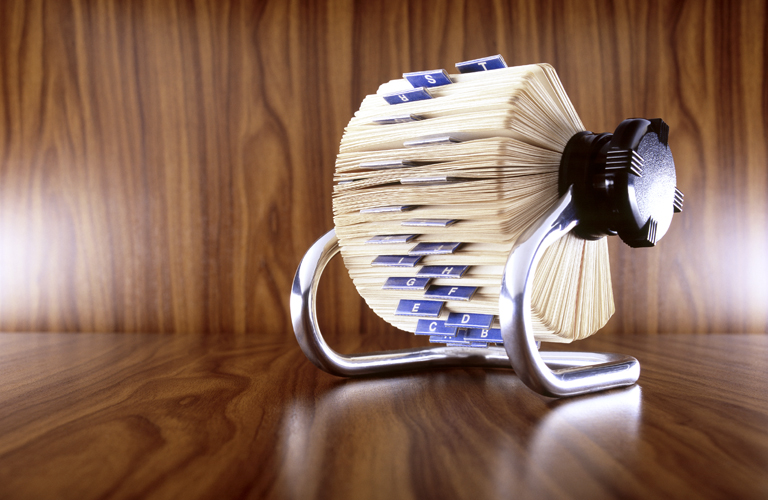 There's an old saying that a journalist is only as good as their contacts book, and that's certainly true here at Wardour. We have a team of experienced editors, of course, but there are some projects where we need to use expert freelancers. Whether it's investment banking or construction, IT or human resources, we commission writers who live and breathe their subject.
There are still times when you're surprised by a freelancer's achievements, though. We were talking in the office recently about technology writers and I recalled one particular journalist who I hadn't heard from in a while, a chap called Steve Gold. So I looked him up online – and discovered that he had died in January this year, aged just 59, from complications following heart surgery.
I never met Steve: as with many freelancers, our conversations were conducted by phone and email. He lived in the hills outside Sheffield, and I remember talking to him once in the depths of winter, when his house was cut off by snow and he was worried that power outages might prevent him finishing the article he was writing for me. He always came across as a nice guy; knowledgeable, creative, efficient and helpful – the perfect freelancer.
From his obituary, I learnt that he was much more than that. In a 30-year career as a cybersecurity, communications and technology journalist, he helped to found the world's first dedicated IT security magazine, freelanced for the national press and lectured on cybercrime. Most notably, in the mid-80s, in a successful attempt to demonstrate the need for greater IT security, he and a fellow journalist hacked BT's Prestel communications service and accessed Prince Philip's personal message box. Their action revealed gaps in the law and led to the introduction of the UK's first computer hacking legislation.
It was a salutary reminder of another adage beloved of journalists: that every individual has a fascinating story to tell. I'm glad I've learnt Steve's story, and I'm only sorry I'll never get to work with him again.
Stay ahead of the curve
Sign up to our emails